Monday sports: Lewisburg advances, Hernando falls in soccer
Class 6A girls soccer playoffs-second round
Lewisburg 3, Starkville 1
Germantown (Madison) 2, Hernando 0
Hernando girls soccer fell to Germantown (Madison) 2-0 in the second round of the MHSAA 6A playoffs Monday night at Anthony Jenkins Field.
The Lady Mavs opened the scoring off a corner kick at the nine minute mark of the first half. Germantown added an insurance goal when a rebound off a goalkeeper save was booted into the net in the 60th minute of the contest.
Germantown moves on to meet Clinton in the next round. Clinton defeated Tupelo in the second round Monday night.
Lewisburg carried a 2-1 lead over Starkville in the second half before Brianna Kimbrell added a late goal to clinch the victory. Lewisburg moves on to the third round to travel to Madison Central, which ousted Oxford 3-1.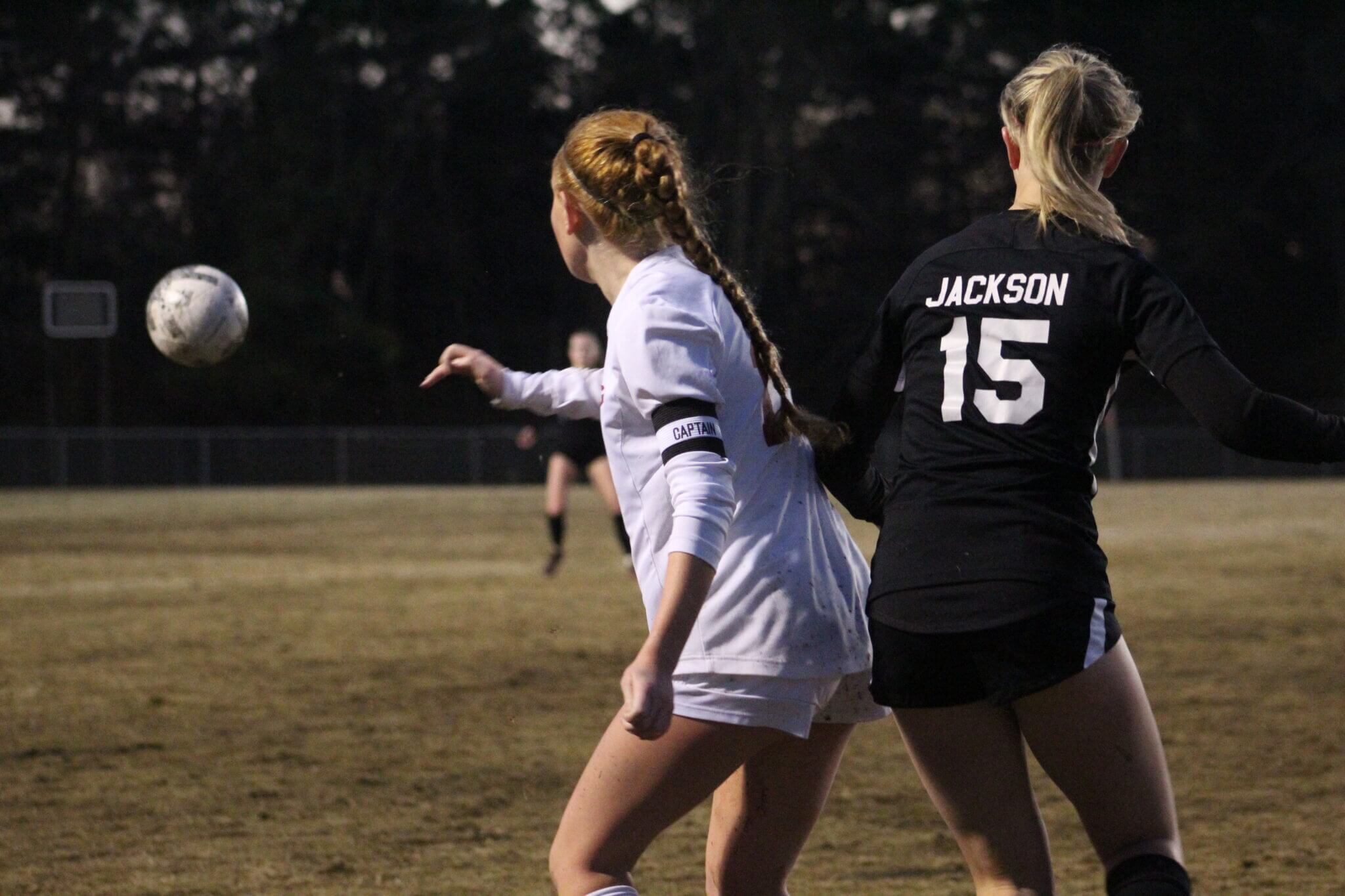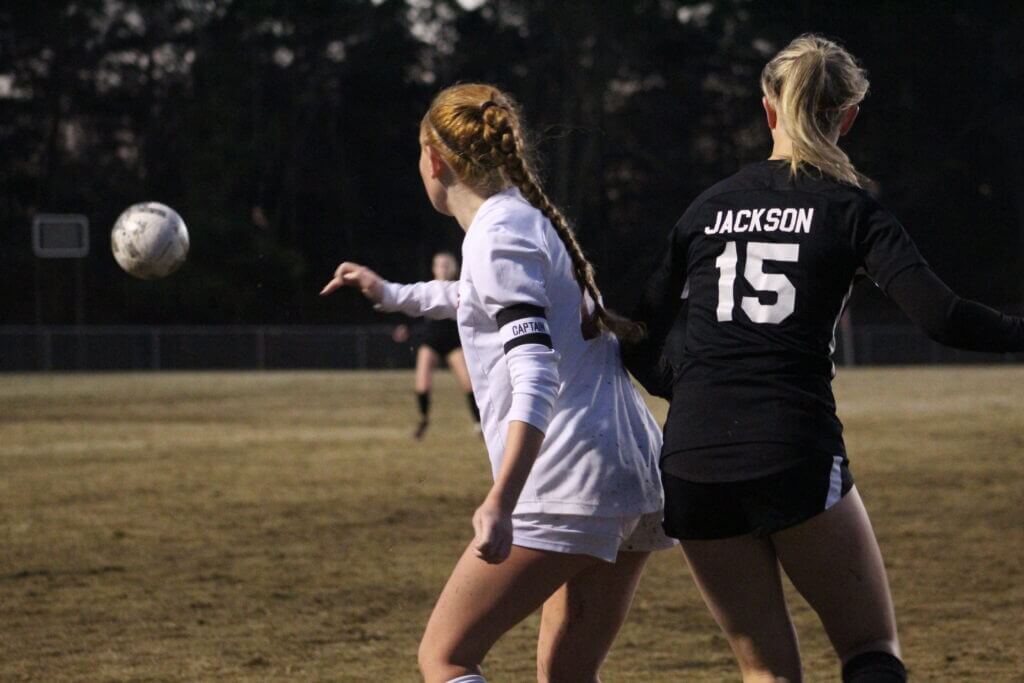 Monday, Jan. 23
JUCO Men's basketball
Northwest 73, Pearl River 71
JUCO Women's basketball
Pearl River 67, Northwest 36