MAC fast-pitch all-star, rising star rosters announced
The Mississippi Association of Coaches (MAC) has announced its All-Star and Rising Star fast-pitch rosters for its annual series, set for June 3-4 at Jones College.
The All-Star rosters are made up of juniors selected by a committee and the all-star coaches earlier selected by the MAC. Rising Stars are sophomores similarly selected.
Here is the North 4A/5A/6A All-Star roster, which will be coached by Hernando's Nicki Whitten and Reagan Canton.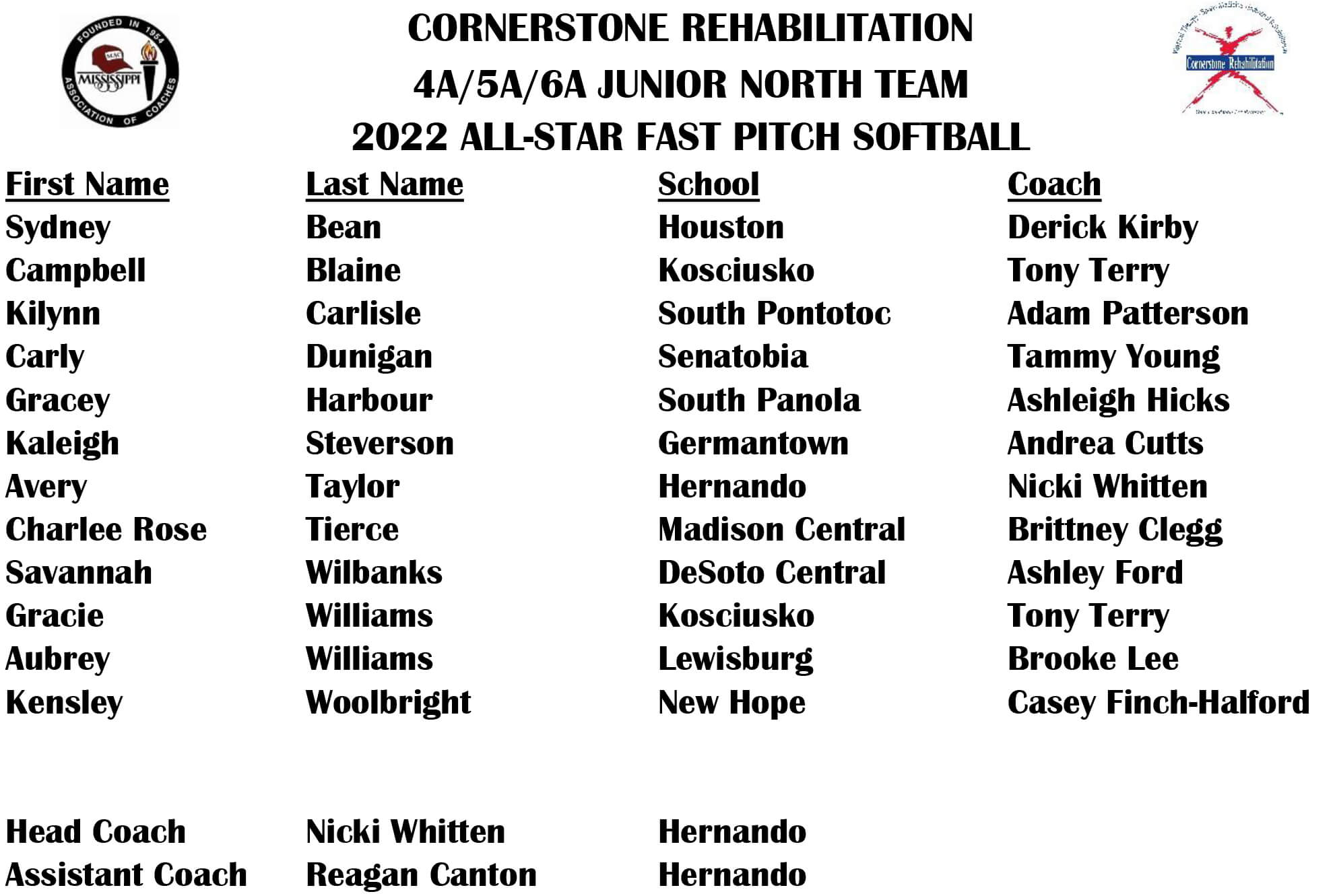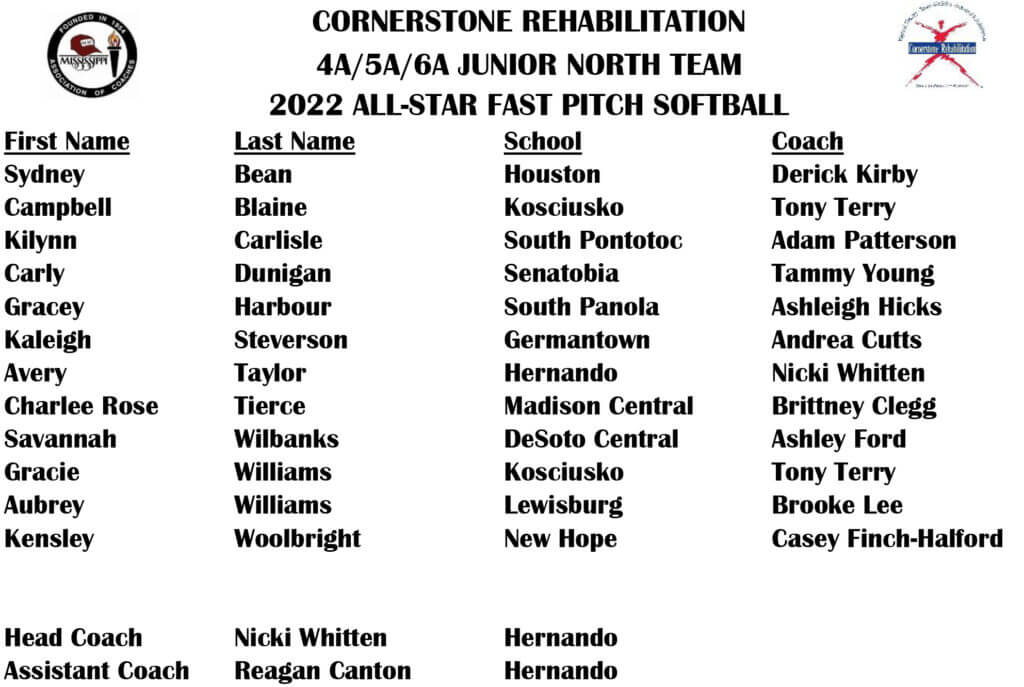 Following is the North Rising Stars roster.