Lady Jags defuse Lady Chargers in prep volleyball
The DeSoto Central Lady Jags throttled the Oxford Lady Chargers 3-0 in high school volleyball action Thursday night in Southaven. Scores of the match were 25-9, 27-25, and 25-12.
DeSoto Central (16-4) roared out quickly in the first set, taking a 7-0 lead before Oxford called a timeout and the Lady Jags would add three more points before Oxford could put a point on the scoreboard.
The home team continued the first set domination, continuing to outscore Oxford to a 20-6 lead and eventually scoring five of the eight points for the victory.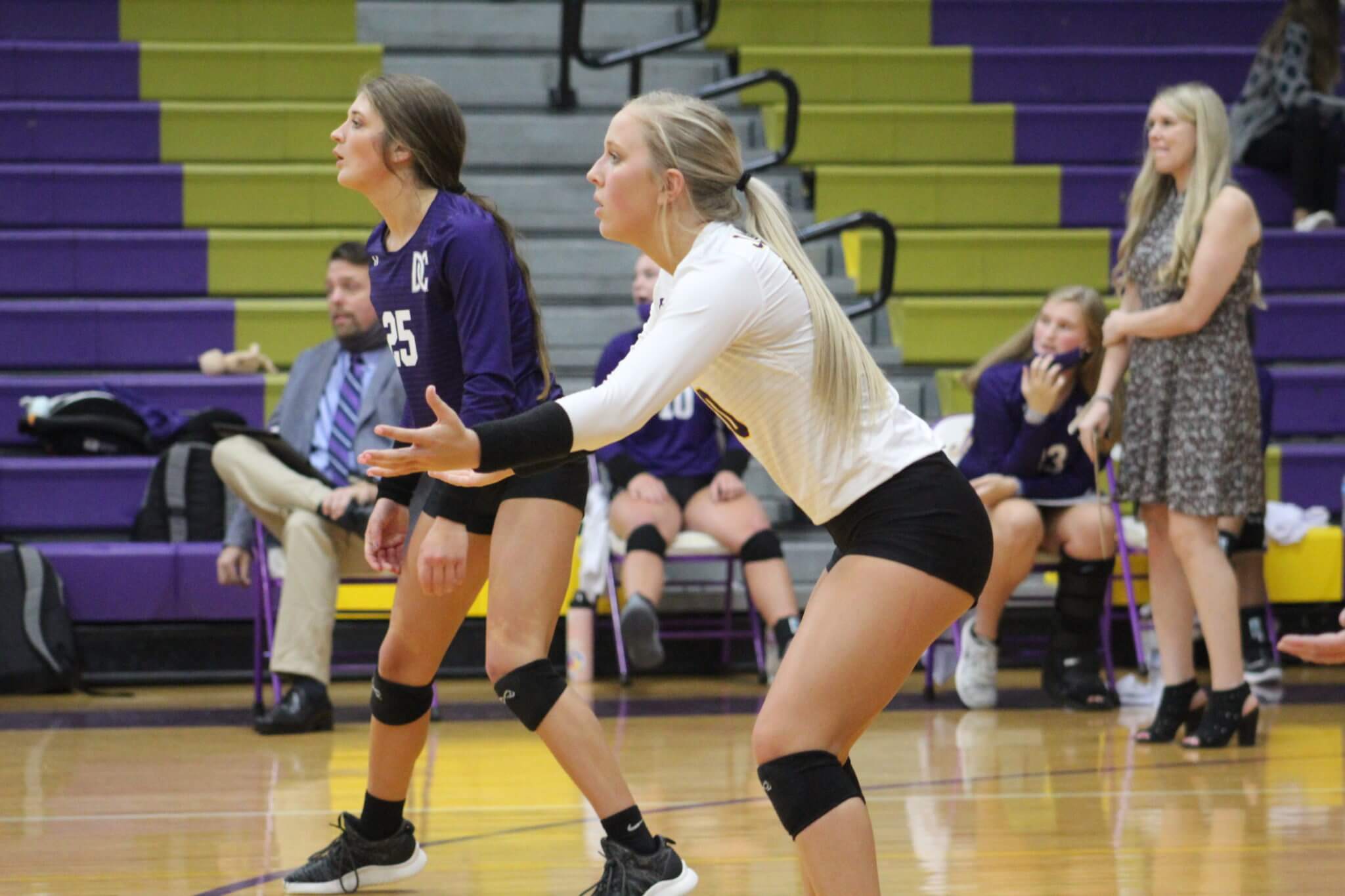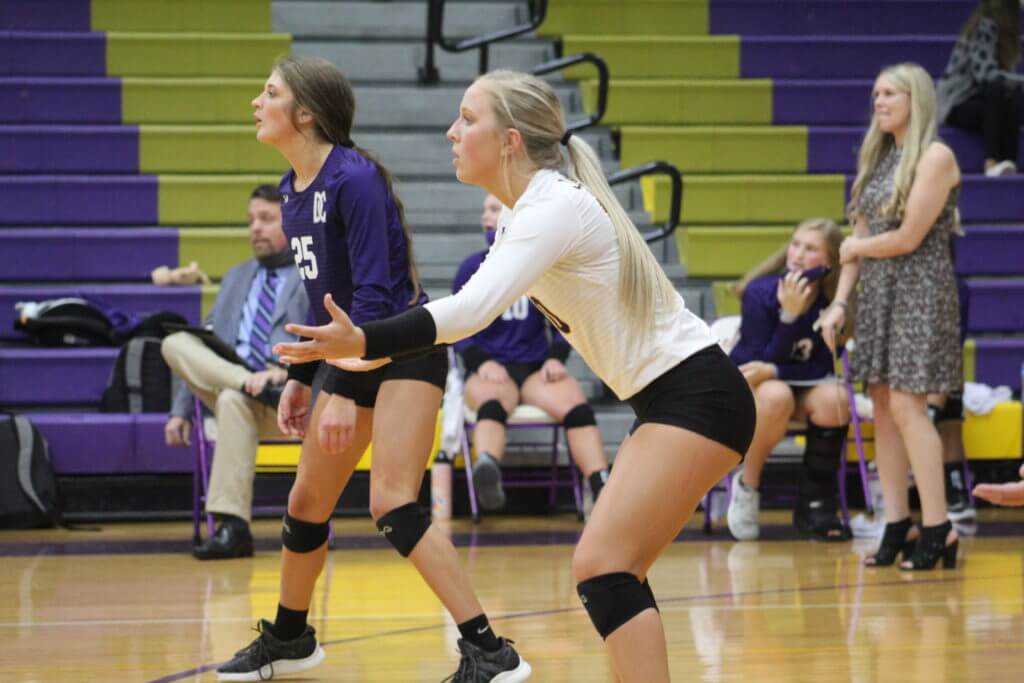 It was Oxford's turn to take control in the second set, claiming leads of 5-3 and 10-6, before DeSoto Central was forced to take a timeout break trailing 11-16.
The visitors upped the margin to 20-14 before the Lady Jags would rally, outscoring Oxford 5-1 in a string of points that had the Lady Chargers wanting a quick break and a timeout, still leading the set 21-19.
But after an exchange of points, DeSoto Central was able to tie the set at 23-23 and then took a one-point, 24-23 lead, needing to score one more to win the set. Oxford staved off that point and regained a 25-24 lead before the Lady Jags netted the final three straight points, highlighted by a kill on the set point for the 27-25 win.
An Oxford ace tied the third set at 4-4 before DeSoto Central reeled off six straight points for a 10-4 lead. The Lady Jags reached a seven-point lead in the set at 19-12 and scored six more consecutive points for the set and the match.
"The girls did a really nice job in the first and third sets of playing really clean and doing a good job of passing well and putting balls away," said DeSoto Central coach Margaret Falatko. "The second set, it took a little while to get into a rhythm. We really didn't start playing until we were down 18-22, but they did a nice job of fighting and coming back. Overall, it was a great performance from all of the girls and I'm really happy with what they did tonight."
In the match for DeSoto Central, Amonie Silas led with 14 kills, four blocks and seven digs. Gracie Tacker made 25 assists, Megan Harris was credited for 18 digs, while Kayla Beal scored six aces and seven digs.
It was the first match in about a week for DeSoto Central, which had a key division match with Lewisburg be postponed due to a COVID-19 outbreak that reportedly involved Lewisburg volleyball players. That match has been rescheduled for Wednesday, Sept. 23. That means DeSoto Central will now host Bartlett, Tennessee on Monday, host Lewisburg on Wednesday next week and then travel to Olive Branch on Thursday.
Prep volleyball scoreboard
DeSoto Central 3, Oxford 0 (25-9, 27-25, 25-12)
Hernando 3, Southaven 0 (25-7, 25-22, 25-23)
Olive Branch at Horn Lake
Northpoint Christian 3, Lake Cormorant 2 (25-11, 19-25, 19-25, 25-10, 15-12)
Center Hill 3, Regents (Oxford) 0 (25-7, 25-8, 25-12)
(Look for updates as more scores are received)
Sports Etc.: The Northpoint Christian boys golf team ran its season record to 11-0 Tuesday, winning its meet with Tipton-Rosemark and Lausanne Collegiate with a 161 team score. Jake Ware of Northpoint was the meet medalist.