Gehrke steps down as Lewisburg football coach
Friday morning, Lewisburg High School football coach Matt Gehrke announced on Twitter that he would be stepping down as head coach of the Patriots' program.
Gehrke's Patriots this year finished with a record of 2-8 overall and were winless in seven Region 1-6A games.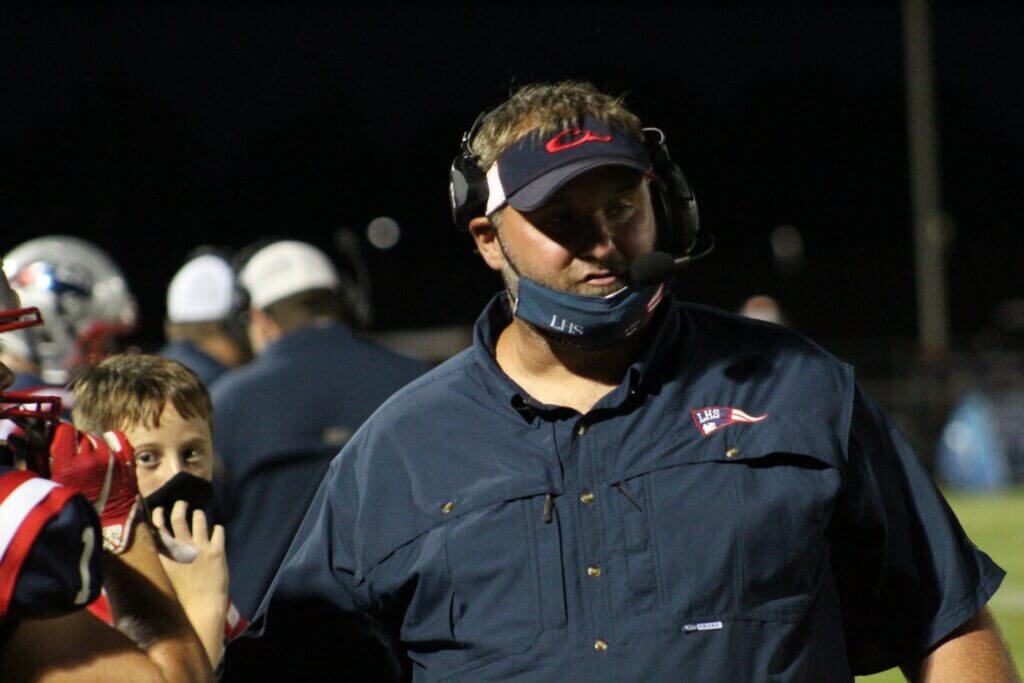 He took on the program in 2016 with the retirement of former coach Butch Veazey and with the Patriots as a 5A school. Lewisburg was bumped up into 6A two years ago with a growing student population at its campus and will continue in the state's largest class for at least the next two years with this month's announcement of new classification assignments.
Prior to coming to Lewisburg, where he was an assistant to Veazey before assuming the head coaching job, Gehrke coached a young program for one year at Potts Camp
His record that one year of 2014 was just 2-9, but the program had been in existence for only six years.
Gehrke's coaching resume includes time as an assistant coach at Horn Lake under Larry Gann and as an assistant to Mark Hogan when the Lewisburg football program first started.
He was an assistant head coach and offensive coordinator at Clarksville, Tenn. Rossview High School for four years before taking the Potts Camp job in 2014.
The football gods have not been kind to Lewisburg in recent seasons and a new coach will be facing some tough challenges. The Patriots were 4-8 overall and 2-5 in region play during the school's first year in 6A last season. Gehrke's best year as head coach was in 2017 with a 6-5 overall record, but the Patriots were only 2-5 in Region 1-5A play.
Lewisburg ended with a 2-9 record in 2018 and was 3-9 in Gehrke's first season as head coach in 2016.