Veterans Day observed with program
Observances of Veterans Day in DeSoto County this year were muted as several events annually held did not take place because of the continued presence of coronavirus. 
However, the pandemic did not prevent a program from being held near the DeSoto County Veterans Park, adjacent to the Landers Center in Southaven.
R.G. and Diane Moore, veterans themselves who helped drive for the creation of the Veterans Park, organized the program.
The simple, yet meaningful program recognized veterans with speeches and music. Joshua Mays sang the National Anthem and the trumpets of Mark Gardner and Mark Brannon played Taps as the program's conclusion.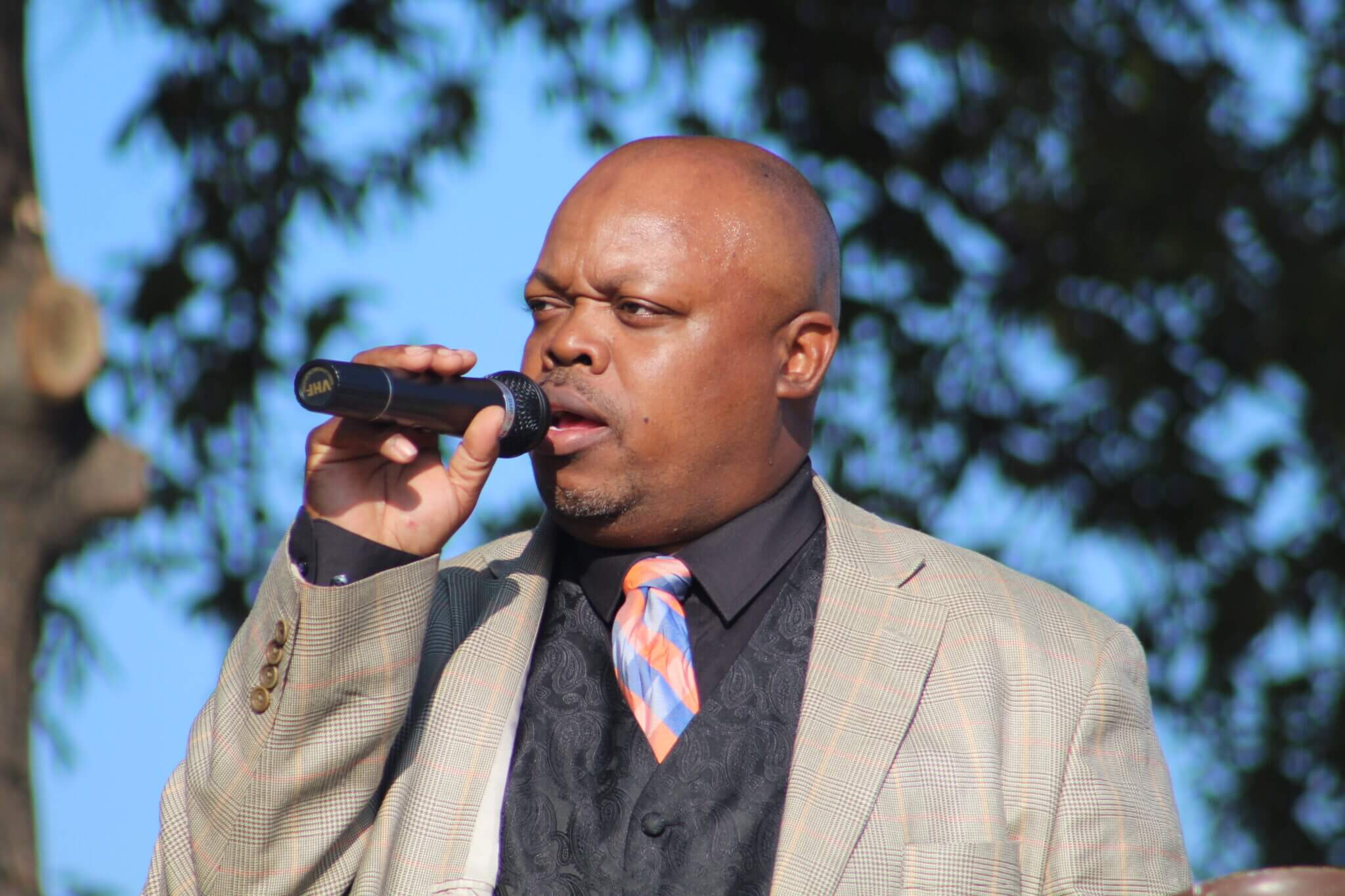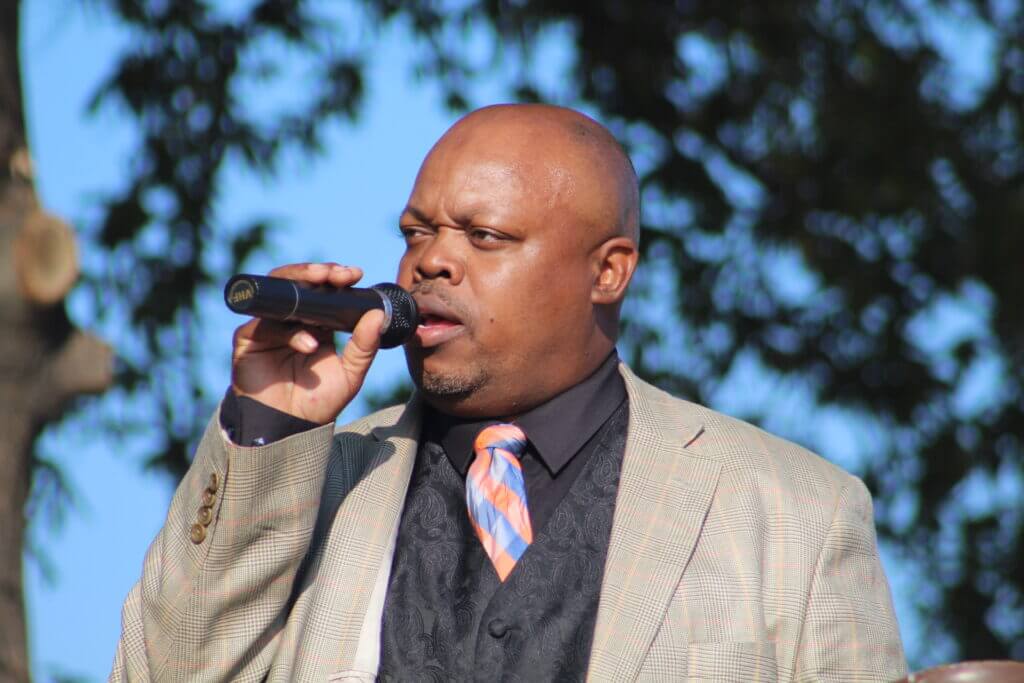 State Rep. Dan Eubanks (R-Walls) reminded the gathering that veterans have been examples for all of us to emulate.
"For those who have served and given of themselves daily for this nation and the freedom and liberty that we enjoy, they haven't just been preaching the sermon about freedom and patriotism," Eubanks said. "These are the folks that we honor today. You are the greatest among us."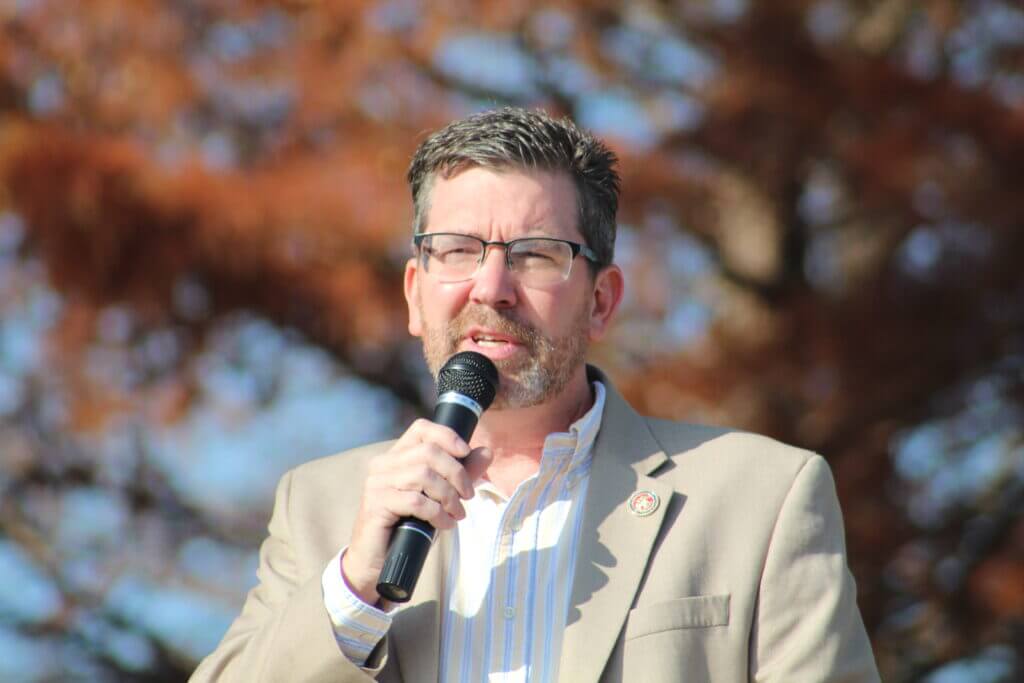 Third Chancery District Senior Chancellor Percy Lynchard Jr. also voiced his thanks for veterans.
"To all of you veterans, those with us and those who have gone before us, on behalf of all Americans, I say thank you and God bless you," Lynchard said. "That is all any of us can do. You have implemented the principles of freedom that have been inscribed on our most sacred documents. You have provided peace through war and America is stronger for it."
Lynchard finished his remarks with a warning to America's adversaries to refrain from ill will or action against the nation.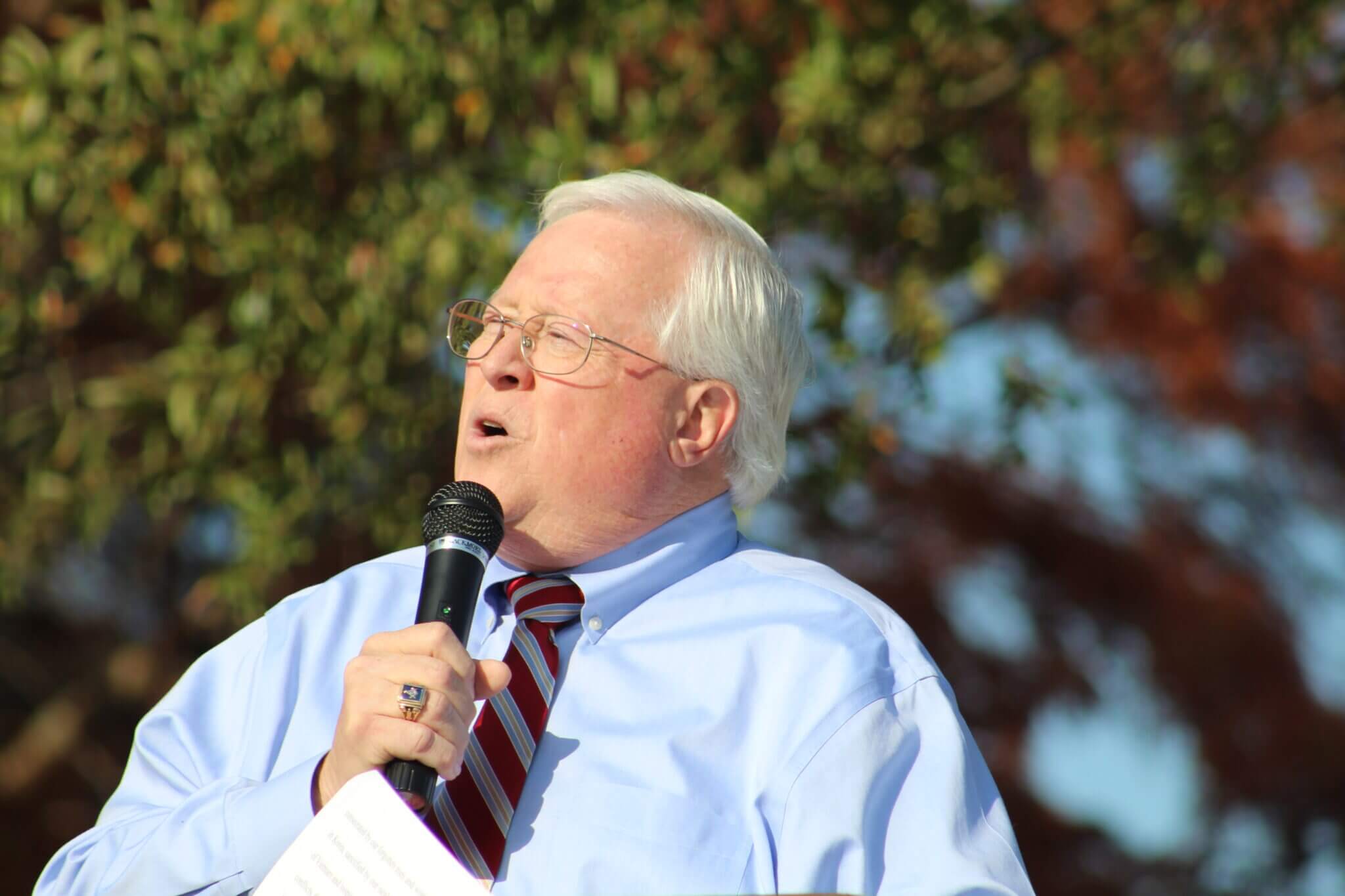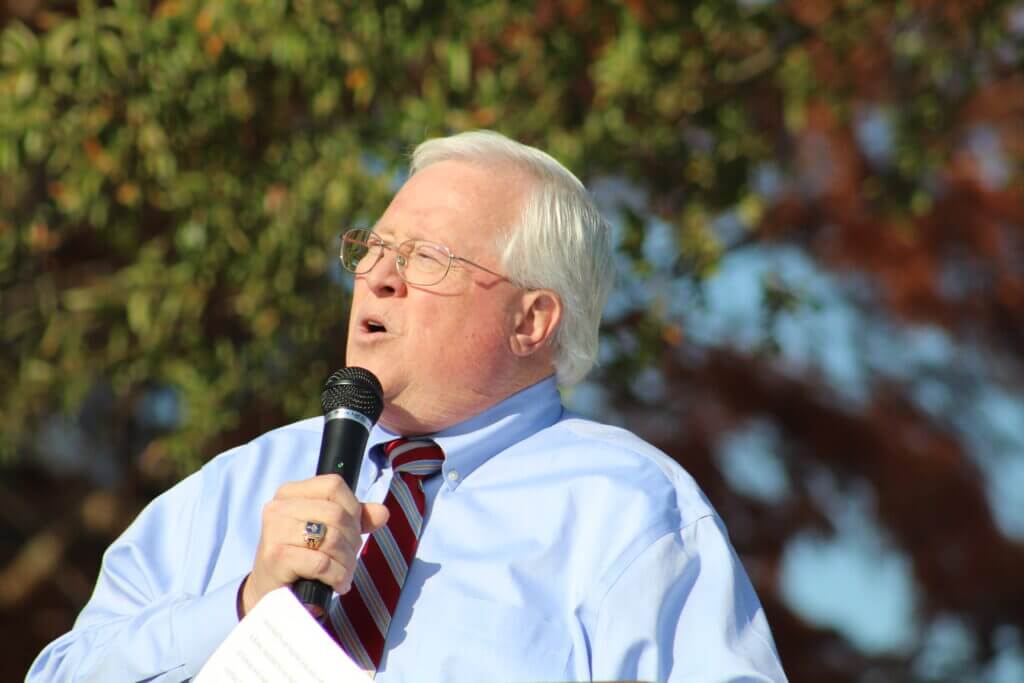 "We are a nation to be admired, be respected but also to be feared," Lynchard said. "To those nations who would wish this nation harm you should heed this warning. Our patience should never be interpreted as acceptance of you. Our silence should never be interpreted as ignorance and our kindness should never be mistaken for weakness."