Americans announce home slate, opponents
The Memphis Americans NISL indoor soccer franchise has announced the opponents and home dates for the 2022-23 season at the Landers Center in Southaven.
Here are the home dates and opponents for the Americans men's and women's teams: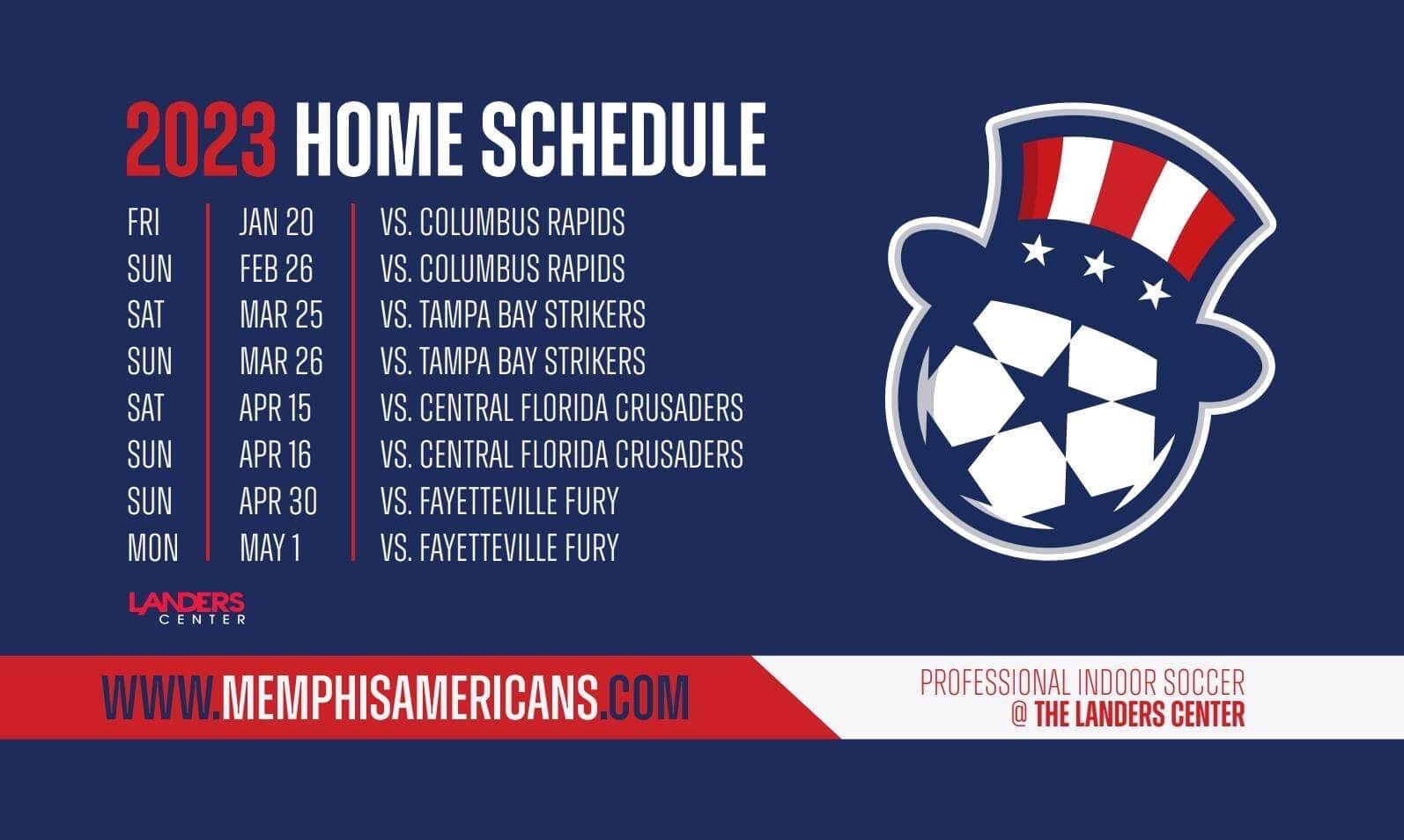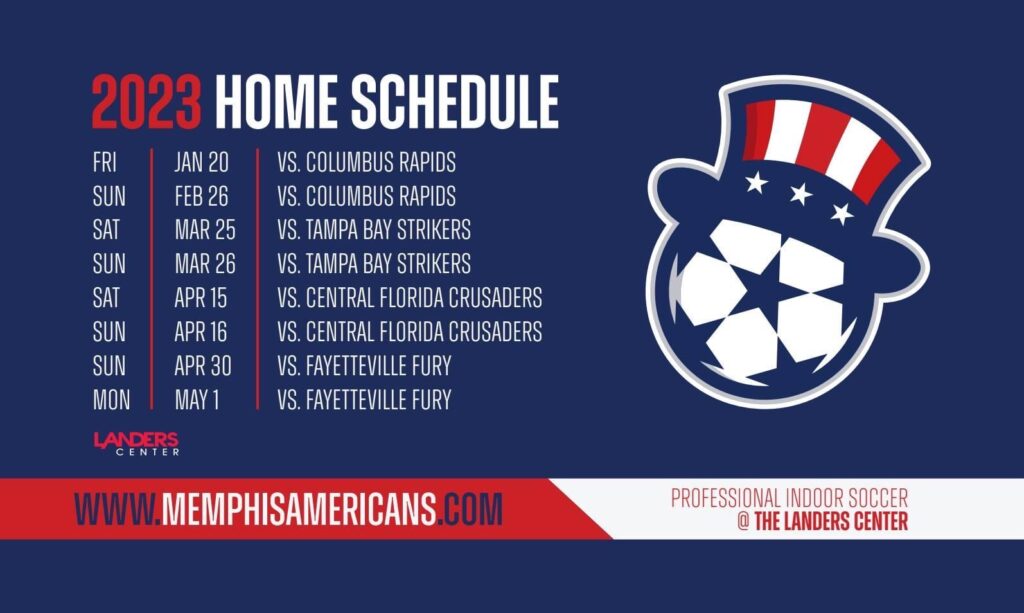 The Memphis Americans women won the league's initial championship last season while the men were league runner up. Under the league set up, two games are played each outing, a men's game first, followed by the women's contest.
The Americans have added that single game ticket sales will begin soon, although a specific date was not announced.