Upshur to speak at Southaven Chamber luncheon
The Southaven Chamber of Commerce will hold its first in-person quarterly luncheon in over a year on Wednesday, May 19, from 11:30 a.m.-1 p.m. at the Landers Center in Southaven.
The Southaven Chamber of Commerce luncheons, regularly attended by  over 300 professionals, is a great opportunity to meet business leaders, network and forge powerful partnerships for your business.
Wednesday's special guest speaker will be Michael Upshur Jr., Director of Operations at Google's U.S. Operations Center. The new Google Operations Center is current under construction along Airways Blvd. in Southaven, just north of Tanger Outlets.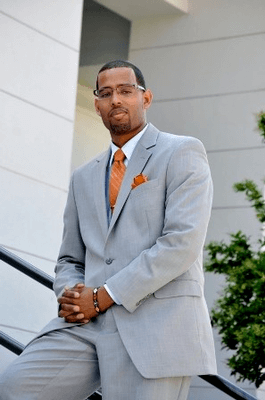 Upshur was named to the position in july 2020 after being the Senior Operations Manager for Customer Service with Instacart for a year and a half.
He previously had experience as a Senior Manager with Customer Logistics with Amazon, was Operations Manager with Asurion in the Nashville, Tennessee area and was with Verizon as Operations Manager for Business and Government Services.
DeSoto County News is among the sponsors for Wednesday's quarterly luncheon.
Photo: Construction continues on Google's U.S. Operations Center, located on Airways Blvd. in Southaven. (Bob Bakken/DeSoto County News)