UPDATE: Second arrest in Southaven shooting
A second arrest has been made in the deadly Halloween night shooting that took place in Southaven. 
Police Monday afternoon provided updated information which said a second man has been arrested in connection with the double homicide that took place around 9 p.m. on Halloween night.
The shooting took place at 1723 Vault Circle, west of U.S. Highway 51 and south of Stateline Road, in Southaven.
Police said officers found two fatal victims and one person wounded when they arrived at the scene.
The dead have been described only as a male and a female and have not yet been identified by the police department.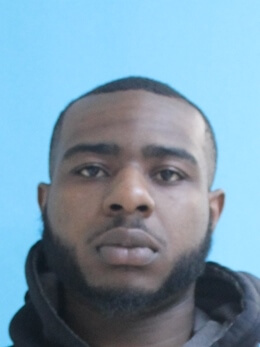 The wounded victim, however, has been identified as 22-year-old Otis Murray Marshall Jr. and he was taken for treatment by Southaven EMS to Regional One Medical Center in Memphis.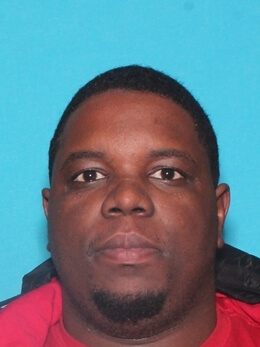 According to police, Marshall is now in the Shelby County Jail pending extradition to DeSoto County and is charged with two counts of second-degree murder. He was charged on Sunday, Nov. 1.
Investigators determined from witness statements that a fight took place over a disagreement during a gathering at the residence, which led to the shooting.
Earlier Sunday, police arrested 28-year-old Jeffery Walker of Memphis, who police said fled the shooting scene when it happened. He was determined to be a witness during the investigation and was found at a residence on Club Ridge Circle in Memphis, where he was arrested by Shelby County Sheriff's deputies and the Gulf Coast Regional Fugitive Task Force of the U.S. Marshal's Service.
Walker has been charged with two counts of second-degree murder and one count of aggravated assault.
Walker is also in the Shelby County Jail, both men are awaiting extradition, and the case remains under investigation.
(Contact desotocountynews@gmail.com)