Teenager shot to death, brothers arrested
Two men are being held in connection with the shooting death of a teenager in Horn Lake.
The victim was found shot to death with officers arrived at a residence in the 3100 block of Edenshire Lane about 10:15 p.m. Sunday night, July 10. Police say 17-year-old Ryan Turberville was found dead when they arrived, the victim of several gunshot wounds.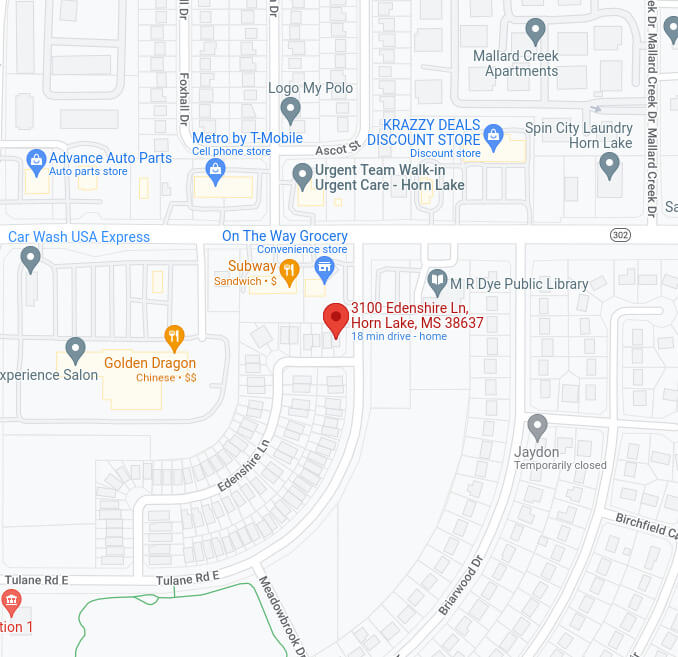 During the investigation, officers were able to determine that Turberville's wounds stemmed from a shots fired call they received from the 7000 block of Brandee moments before the call to Edenshire Lane. Investigators determined that 17-year-old Kevon Smith was responsible for allegedly shooting Turberville and that 19-year-old Keihun Smith, Kevon's brother, was with Kevon when the shooting took place.
Monday, Kevon and Keihun Smith were located and taken into custody. Kevon Smith has been charged with capital murder and Keihun Smith is being charged with felony conspiracy to commit a crime.
Police say the investigation is continuing and could not immediately disclose further information about the incident. Both are currently being held at the DeSoto County Adult Detention Center in Hernando.