UPDATE: Missing teenager in Southaven found
UPDATE: Southaven Police reported the juvenile was found at 11:05 a.m. Wednesday morning.
Southaven Police Department is asking for the public's help in finding a missing juvenile.
Deandre Williams is a 13-year-old Black male who was last seen wearing a yellow Tommy Hilfiger sweater, black pants and Nike shoes.
Deandre was last seen at 8:47 a.m. Wednesday, May 10, heading east on Carrollton Drive.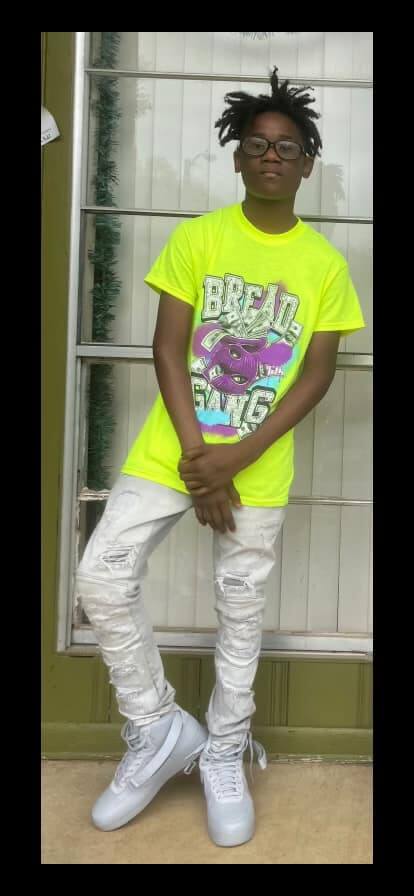 If you have seen Deandre or know his whereabouts, you are asked to contact Southaven Police at 662-393-8652 or email tips@southaven.org.