Supervisors give legislators a wish list for session
Supervisors and county officials congratulate retiring Justice Court Clerk Pat Sanford and welcomed incoming clerk Lisa Guidry. (Bob Bakken/DeSoto County News)
The DeSoto County Board of Supervisors have given their state lawmakers a wish list of what they'd like to see happen in the state legislature during the legislative session starting in January. 
The legislative requests were made during the board's regular session Monday morning.
The list of requests ranged from legislative unfunded mandates, to annexation, unfunded mandates, and infrastructure.
Annexation has been a contentious issue in DeSoto County since Olive Branch's move to annex adjacent land was reduced from its original attempt down to about 18.5 square miles and approved earlier in the spring.
Residents took issue with the move and organized against annexation, taking the issue to court, saying they had no voice in what was happening to them.
The Board of Supervisors sided with the residents and Monday asked legislators to support legislation that would give residents a voice in the matter of future annexations.
There was much talk about unfunded mandates that counties must cover the cost for. Information presented to the legislators noted the county has a projected loss to more than $925,000 in five areas of unfunded legislative mandates and fully fund state obligations.
Supervisors continued what has been a several-year push to allow sheriff's deputes to operate radar speed-detection devices while on patrol. Currently, Mississippi and Pennsylvania do not allow deputies to operate radar. More than 345 square miles in DeSoto County are unincorporated and deputies must patrol that area without radar equipment to enforce traffic speed laws. Board members want to see sheriff's departments in counties of over 150,000 be allowed to operate radar.
Another item involved the required listing of legal advertising and public notices, which currently must be printed in a local newspaper publication. However, with the steadily dwindling numbers of newspaper readership, the county would like to see the option of public notices being allowed on internet-based publications that are seeing more numbers of readers, or to the official county website. They suggest phasing in such a plan over a 2-3 year period.
Also Monday, the Board approved four Free Port Warehouse business investment incentives, but not before questioning by Supervisor Ray Denison about each company's policies on vaccination mandates for employees. Denison is a strong opponent of businesses requiring workers be vaccinated against COVID-19 or face termination.
The companies appearing were Noble Supply and Logistics, TK Elevator Manufacturing Inc., and Ardagh Metal Beverage USA, which was requesting incentives for two DeSoto County locations.
All three did say they do not currently require vaccinations, but two did add that they do work with federal contracts and may be required to do so at some point, if President Joe Biden's effort to get workers under those contracts vaccinated withstands a court challenge.
Denison was adamant, however, that he did not want to see businesses in the county get county incentives and then force employees to be vaccinated or lose their jobs.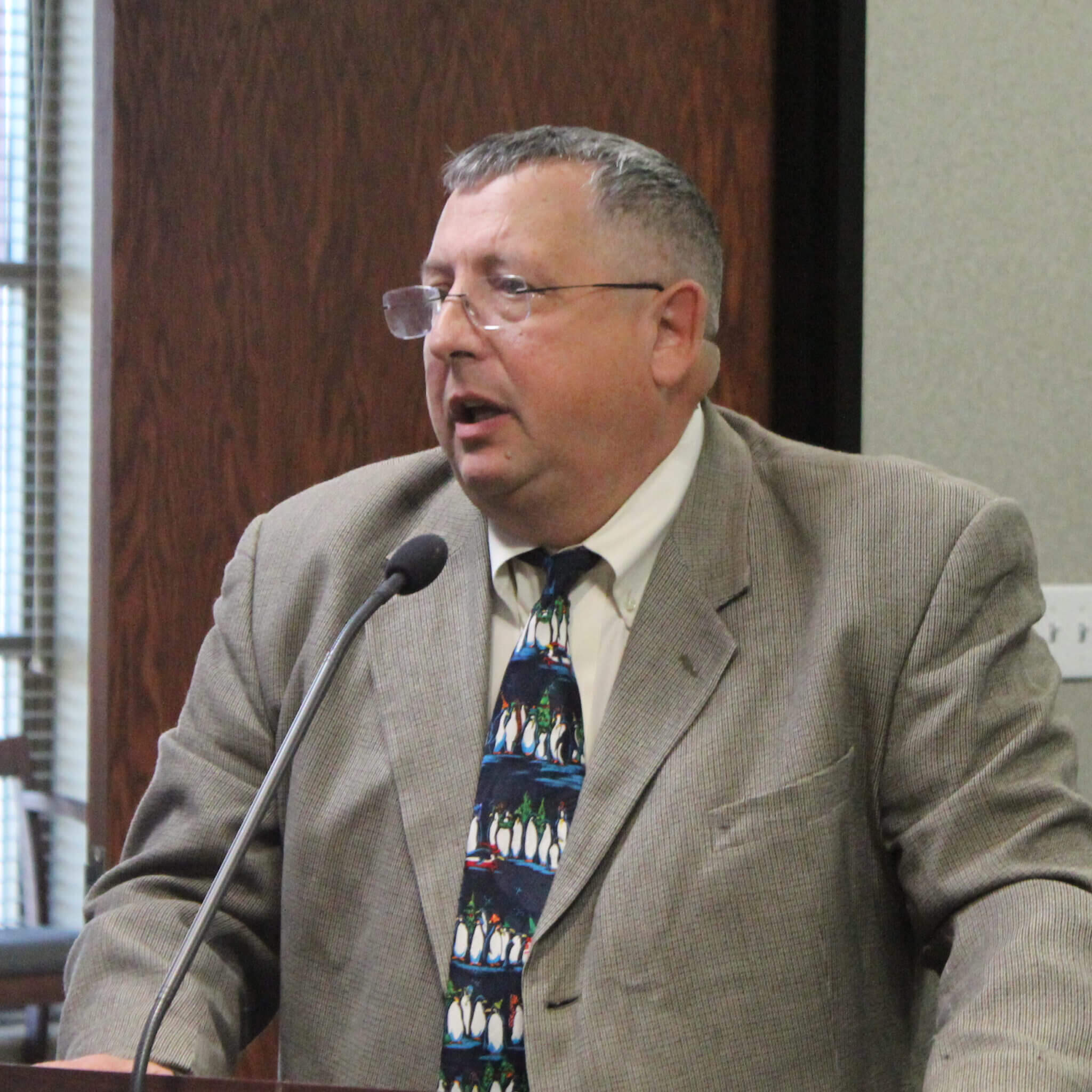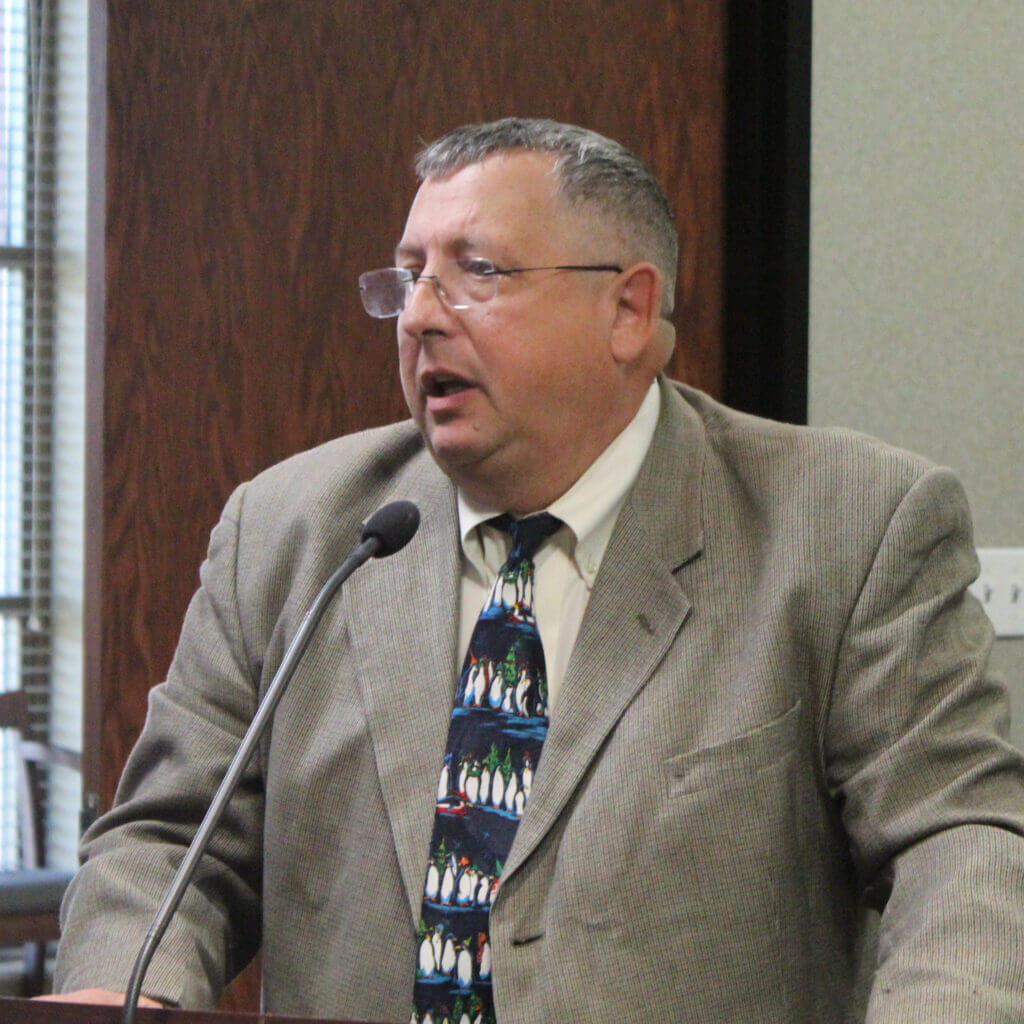 The board also took a moment to congratulate and pass a resolution of thanks to retiring Justice Court Clerk Pat Sanford, who has been in the position since November 2013. Lisa Guidry becomes the new Justice Court Clerk with Sanford's retirement.