Storm damage in county on Wednesday
Photo: (Credit: Northcentral Electric Cooperative on Twitter)
Tornado watches, severe thunderstorm warnings, and flash flood warnings were placed on DeSoto County Wednesday as we went through the latest spate of severe weather to rumble through the Mid-South, damaging trees and buildings, as well as downed power lines.
Several storm reports came in from Wednesday's activity, including the following:
The public reported thunderstorm wind damage in Eudora, where a tree fell on several homes and damaged one roof.
A thunderstorm wind gust of 70 miles per hour was reported in Tunica.
Thunderstorm wind damage was reported four miles north-northwest of Hernando in the Nesbit area.
Thunderstorm wind damage was also reported in the northern part of Olive Branch.
WREG-TV meteorologist Jim Jaggers posted these photos he received of damage from the storms to the Masonic Lodge in Hernando.
 Northcentral Electric Cooperative had crews in its service area working as many as 35 outages affecting more than 800 customers, according to its Twitter feed. As of 12:15 a.m. Thursday morning, 19 outage cases remain, affecting 119 members. Crews are close to restoring power to a large percentage of those members upon completion of one case.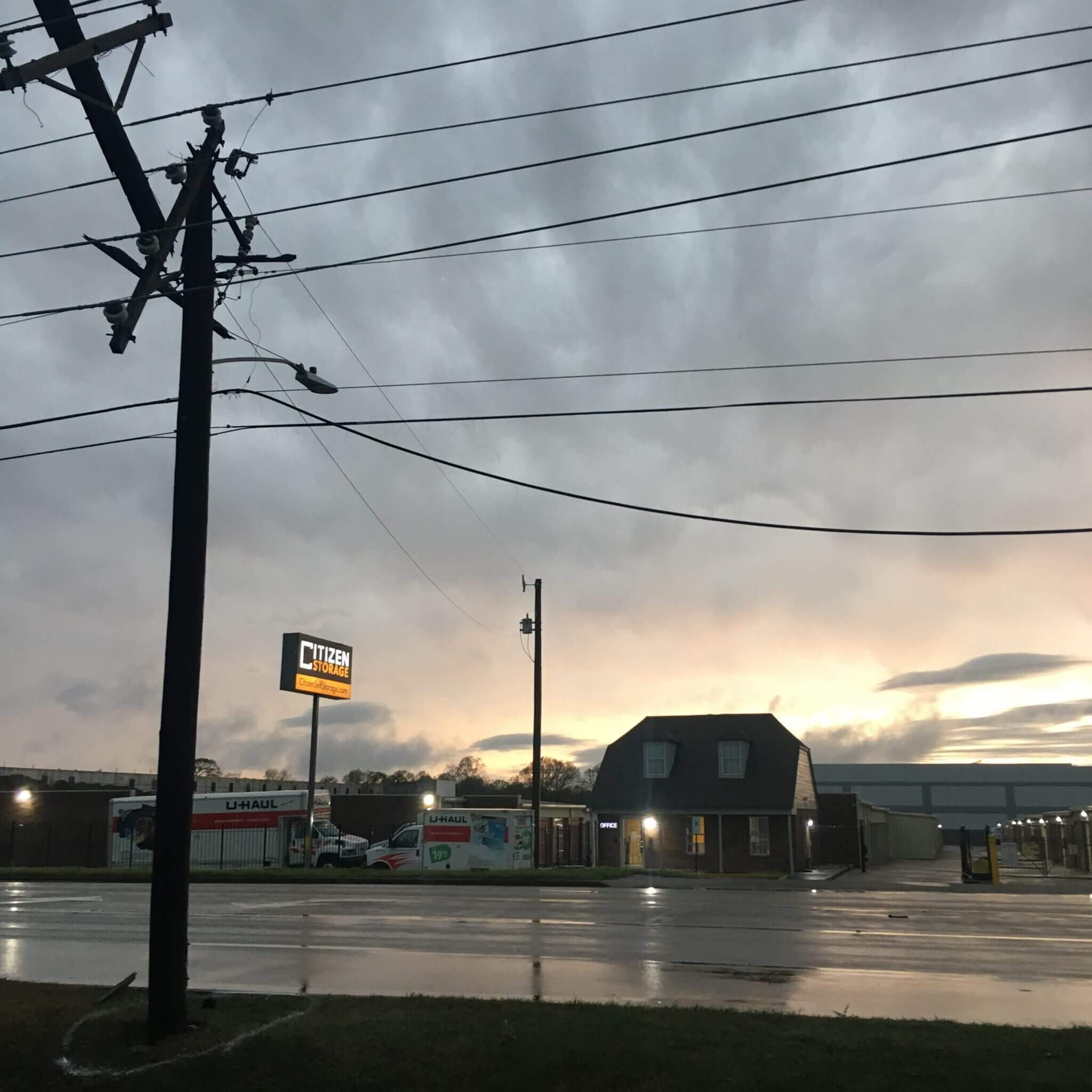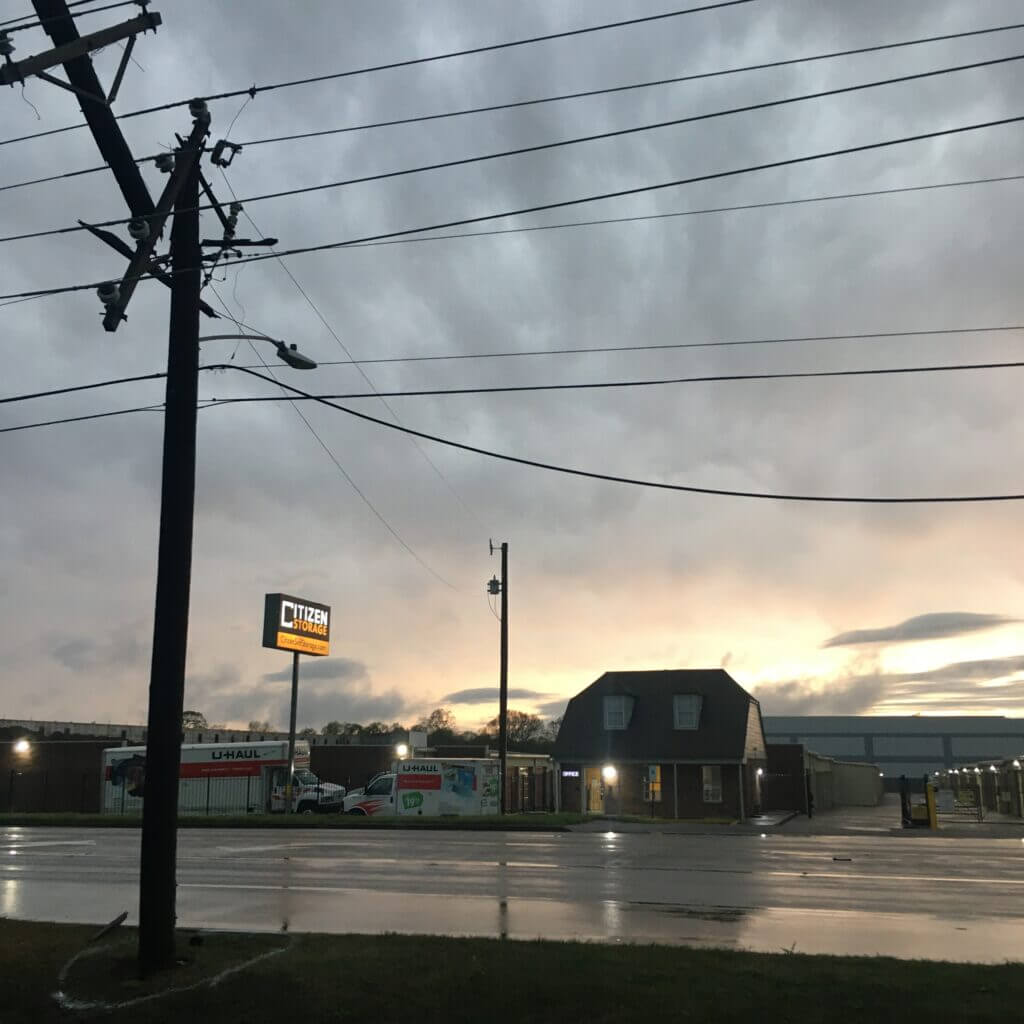 Entergy's power outage map indicated 668 outages as of 11 p.m. Wednesday
A number of roads in the county were closed due to trees and power lines falling.
DeSoto County Emergency Services reported that there have been numerous reports of trees down countywide along with reports of power lines down in some areas of the county. Assessment of the damage was to continue overnight into Thursday.