DeSoto County sees tornadoes, storm damage
Photo: Tree and roof damage at state Highway 304 and Scenic Lane in DeSoto County. (Credit @CarterBentley57 on Twitter)
DeSoto County was among the Mid-South counties hit by storms that generated tornadoes and heavy rain on Friday night, March 31.
The storms started to affect the DeSoto County area shortly before 8 p.m. Friday evening when an official report of tornado damage along Arkabutla Road in Tunica County. Shortly after that, there was a report of a tornado near Fogg Road and I-69.
About the same time, a report of thunderstorm wind damage came in from about two miles west of Hernando with several trees down, including one car hit by a fallen tree on Horn Lake Road north of Dean Road.
Then, at 8:04 p.m. a confirmed tornado report came from near Hernando, moving northeast at 45 miles per hour.
About six minutes after that, a report from a trained spotter had thunderstorms, wind damage, some roof damage and trees down near the intersection of Highway 304 and Scenic Lane, west of Hernando.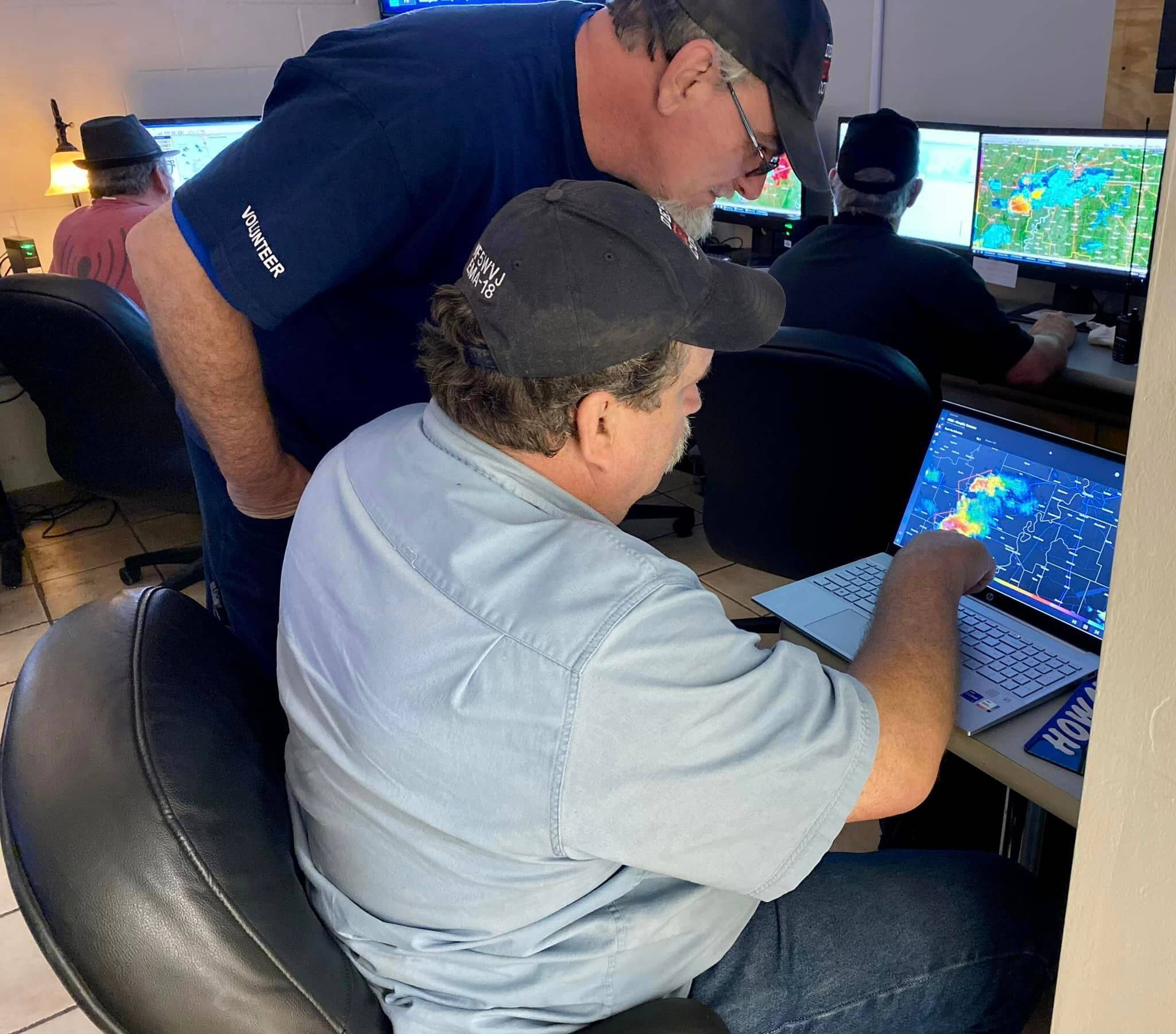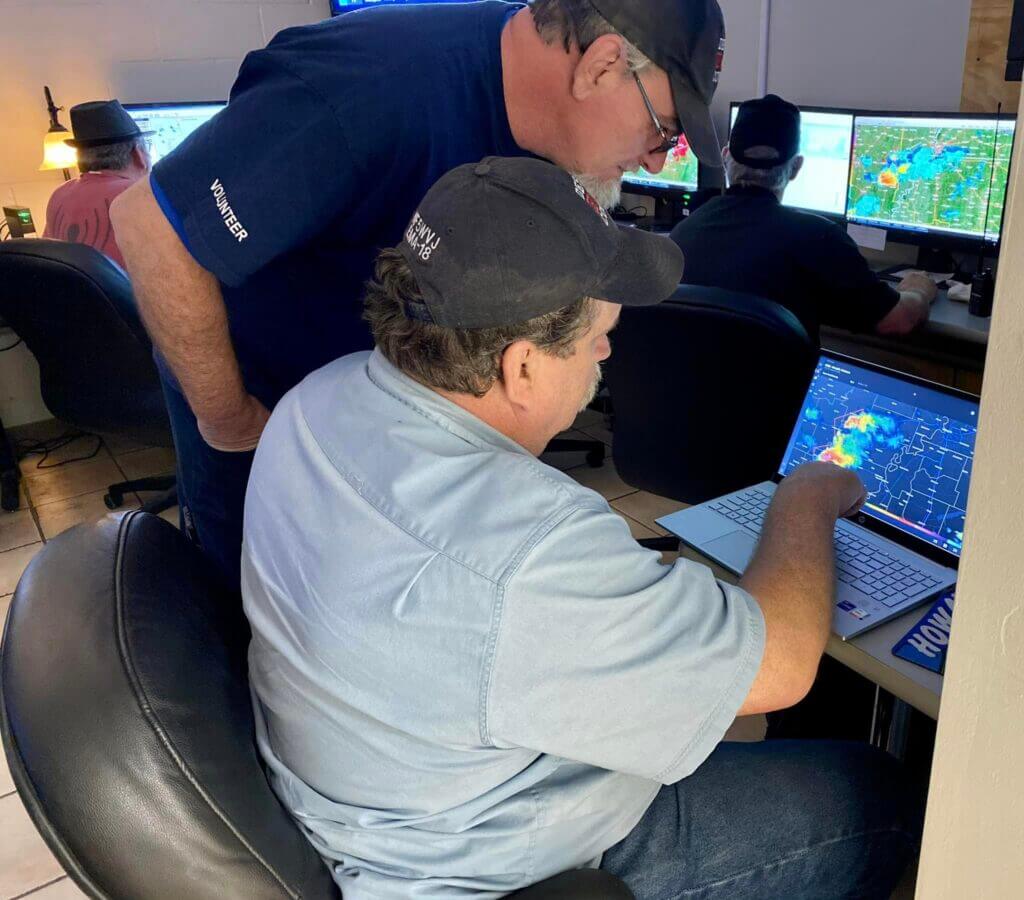 A DeSoto County Sheriff's Department spokeswoman said there was damage around Koko Reef Lake near Hernando with downed trees, power lines down and structural damage. There have been no reports of injuries and no reports of weather-related vehicle crashes.
DeSoto County was cleared from warnings at 8:25 p.m. but then another storm started coming through about 8:45 p.m. with DeSoto County placed into a tornado warning until 9:45 p.m.
About 9:30 p.m., another tornado was confirmed near Robinsonville heading into DeSoto County. A potential tornado near Walls and Horn Lake was spotted moving northeast about 60 miles per hour. Potential tornadoes were also reported over Southaven and Olive Branch.