UPDATE: Silver Alert canceled for missing Horn Lake woman
UPDATE: MSMBI has announced that Shirley Ann McChriston has been found.
(ORIGINAL POST) ——
The Mississippi Bureau of Investigation has released information about a missing person from Horn Lake.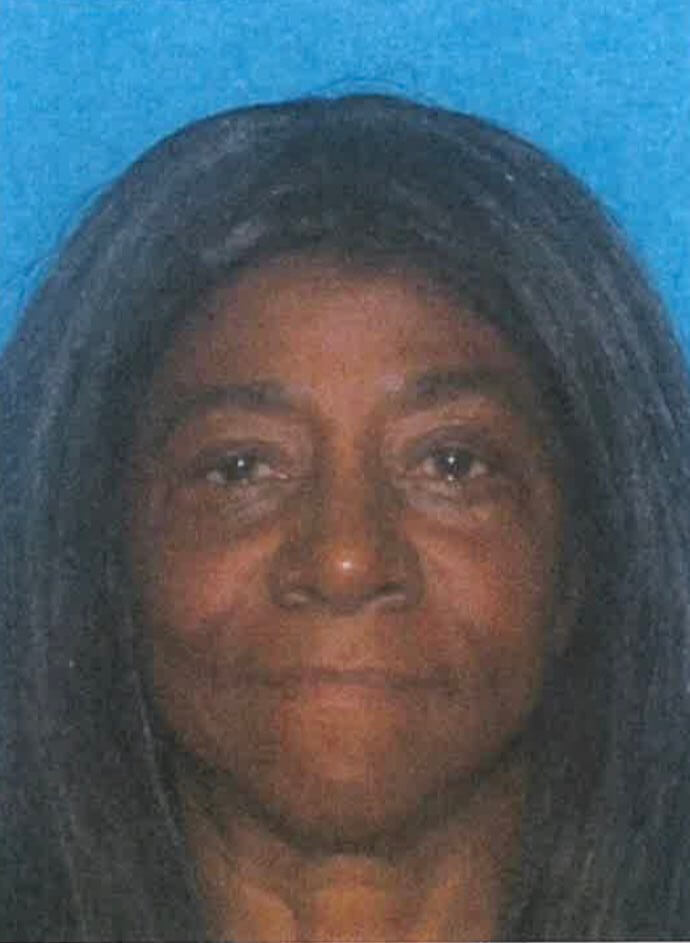 The Silver Alert issued Sunday afternoon identified the missing woman as Shirley Ann McChriston, age 69 of Horn Lake.
Officials say McChriston is described as a Black female, about five-feet-two inches tall and weighing 130 pounds. She has black hair and brown eyes.
McChriston was last seen Saturday afternoon about 2 p.m. in the 6600 block of Jamestown Avenue in Horn Lake walking in an unknown direction. At the time, she was wearing blue jeans, a white raincoat and black rain boots.
Family members say McChriston suffers from a medical condition that may impair her judgement.
If you have information about the whereabouts of Shirley Ann McChriston, you are asked to call the Horn Lake Police Department at 662-393-6174, extension 2.