Olive Branch K9 dogs fundraiser for bullet-resistant vests
For many law enforcement departments, bullet resistant vests for K-9s are not in the budget. Instead, departments rely on nonprofit assistance to acquire the protective gear. Non-profit Keeping K-9s in Kevlar accepted the responsibility to bring the community together and help fund four legged Officers from the Olive Branch Police Department named K9 Flip and K9 Zak for their Superhero cape (a bullet resistant Kevlar vest) to continue to safely save the community! Keeping K9s in Kevlar receives a 20 percent discount for K9 Storm, Inc vests saving donors $720! Each vest costs $2,480. A total of $4,960 is needed to fund both vests. Community donation assistance is requested and beyond appreciated to help support K9 Flip and K9 Zak.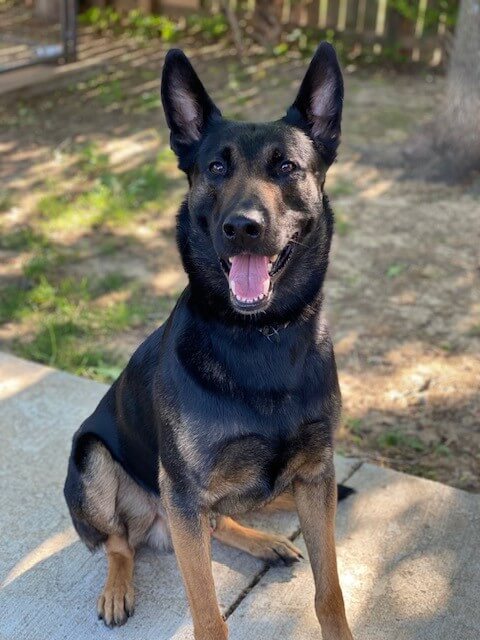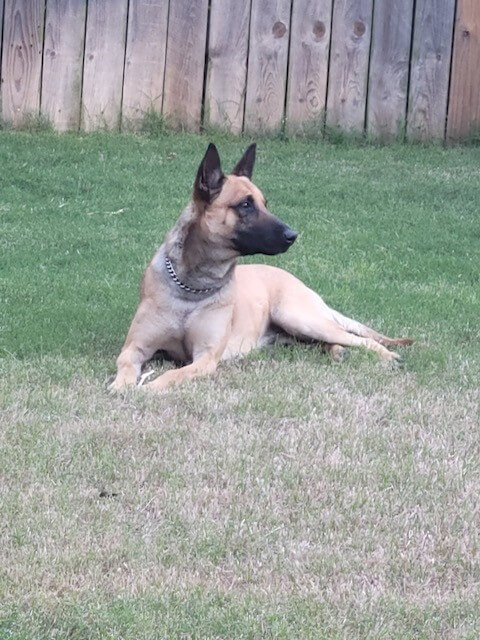 K9 Flip and K9 Zak's work: K9 Flip and K9 Zak's impressive workday includes, but not limited to, pursuing the most violent offenders, taking narcotics off the streets, article searches, area searches, and building searches. The Kevlar vests in need of funding will protect the K9s against stabbing, shrapnel, and bullets shot from common handguns. The vest also protects against impalement, barbed wire fences, and environmental hazards while tracking. Fundraising is continuous to ensure both K9s are funded for their Kevlar vests.
To Donate: Keeping K-9s in Kevlar raises community funds through PAYPAL or https://bit.ly/3GJa8We. K9 Flip and K9 Zak will receive 100 percent of donations to fund their vests. The community will be updated on Keeping K-9s in Kevlar's Facebook page of the amount raised with each social media post. If donations exceed the total of $2,480 after the campaign is announced it's over, the additional funds will roll over to the next K9 in need of assistance.
Checks can be sent to:
Keeping K-9s in Kevlar
3901 Airport Way
Bellingham, WA 98226
About Keeping K-9s in Kevlar:
Keeping K-9s in Kevlar, founded in 2015, raises community funds to purchase K9 Storm Patrol SWAT Kevlar vests at no cost to the department or handler. Each vest is embroidered honoring a Fallen Officer nominated by the K9's handler Keeping K-9s in Kevlar is a Non-Profit 501(c)(3) under the Whatcom County Sheriff's Office Support Foundation. No one is paid, 100 percent of funds go to K9 needs. All donations are tax deductible to the full extent of the law.