Progress continues on Whataburger restaurants
Construction work on the first two new Whataburger restaurants in the Mid-South, both to locate in Southaven, is continuing.
Here's how the construction site for the Getwell Road location appeared Sunday afternoon. It is expected to be the first Whataburger restaurant to open early next year.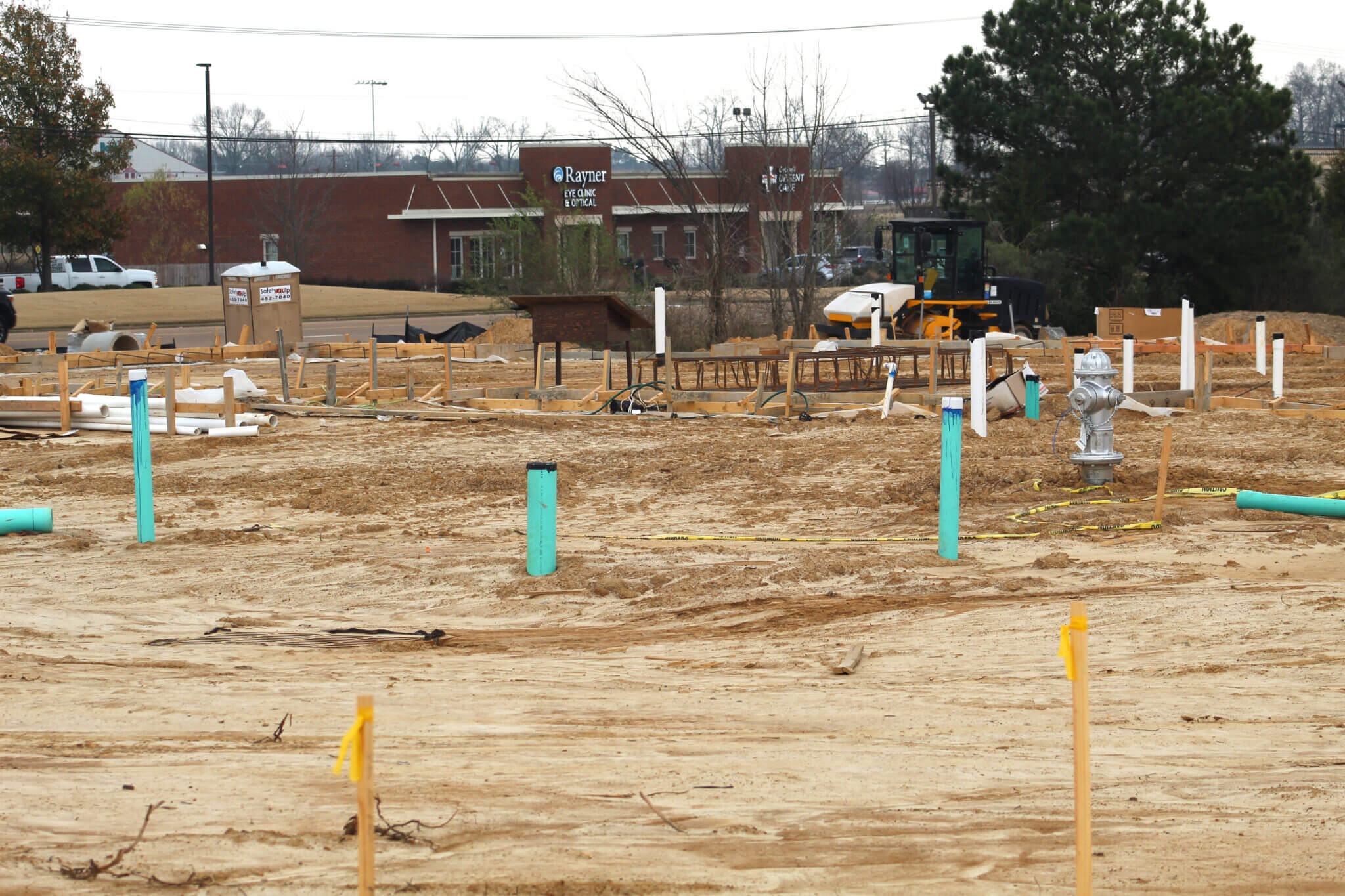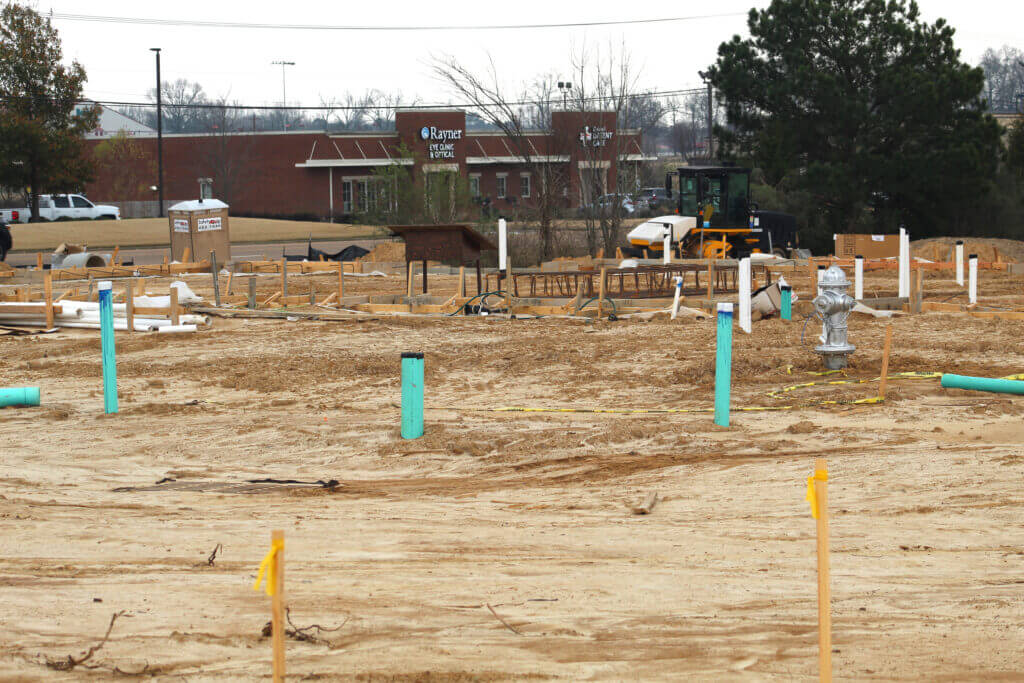 Demolition has been completed and ground preparation is underway for the construction of the second Whataburger restaurant, which will sit on the site of the former TGIFriday's restaurant on Goodman Road near the Malco Theater in Southaven. The completion date for this site is estimated to be mid-2022.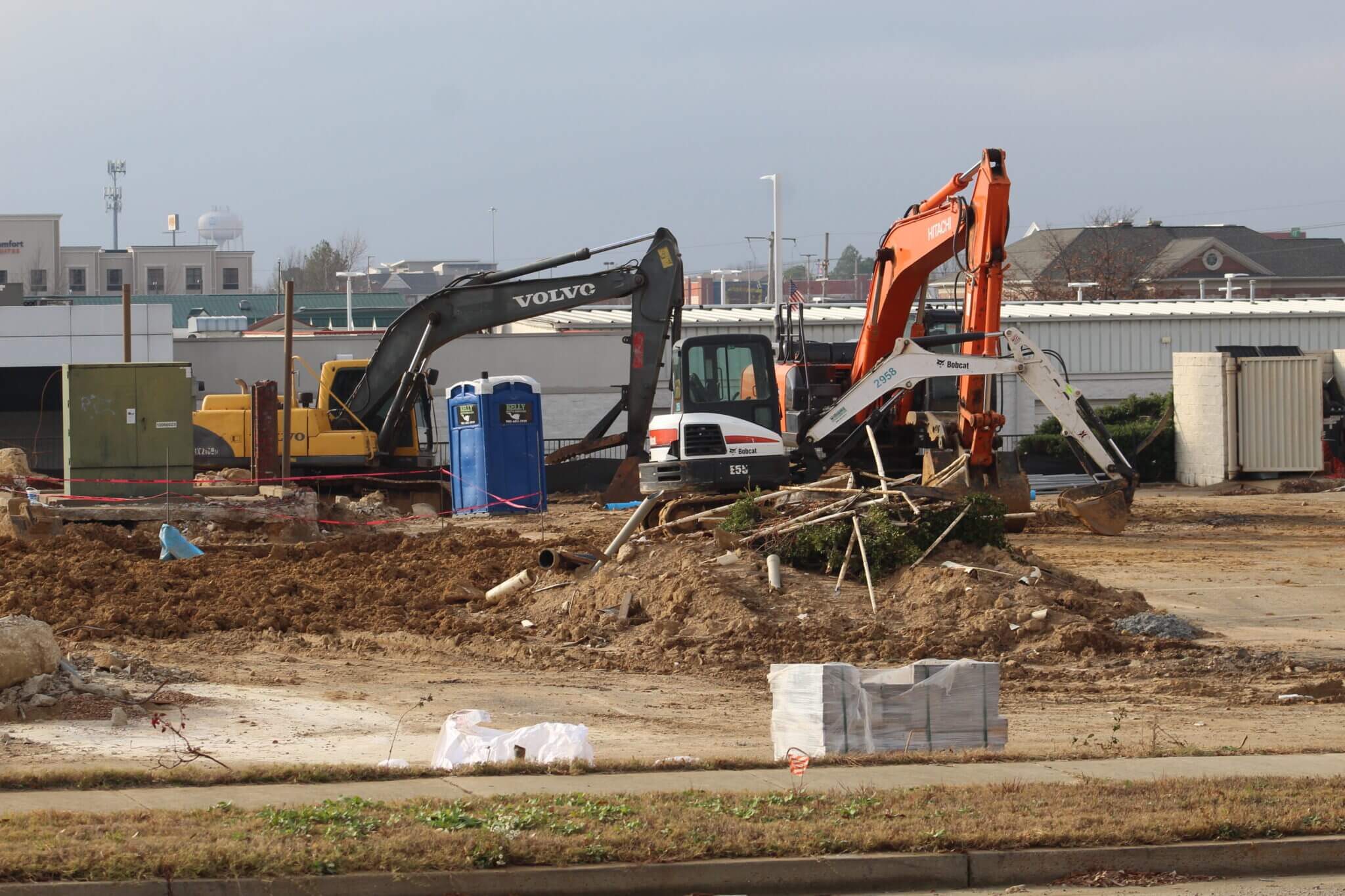 Whataburger has estimated about 190 new jobs will come to Southaven with the burger eatery coming to DeSoto County. Other locations in the Mid-South for Whataburger in the next 1-2 years will be in Memphis (Germantown Parkway), Cordova and Collierville, Tennessee.