Presley touts small business rate incentives in DeSoto County
Photo: From left, Entergy Customer Service Manager Dane Chamberlin, Zach Coalburn and Haley Woodall of C&C Diesel Performance, and Northern District Public Service Commissioner Brandon Presley. (Bob Bakken/desotocountynews.com)
Northern District Public Service Commissioner Brandon Presley was in DeSoto County Tuesday, and as part of the visit, stopped by one of the small businesses that have benefited from an incentive he helped initiate over 10 years.
It is a small business rate incentive that utilities can offer to business customers in their first year of operations. Presley first proposed the incentive in 2011 and it has been renewed each year since then.
"This gives small businesses a discount in their first year base power bills and then to waive the deposits," Presley said as he visited C&C Diesel Performance in Hernando Tuesday. "This diesel shop is not going to pack up and go to Mexico or China. They're going to be here and invested in DeSoto County."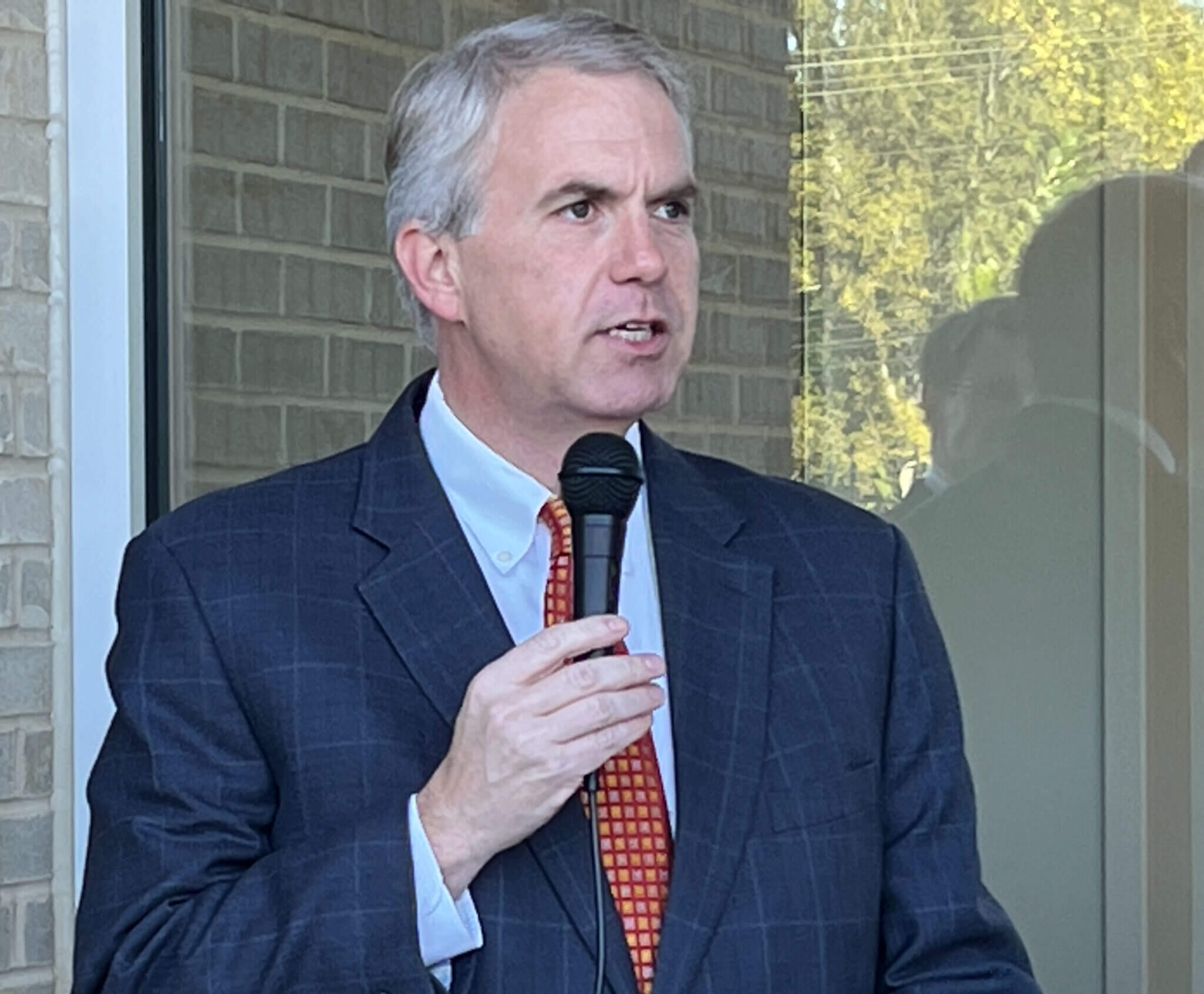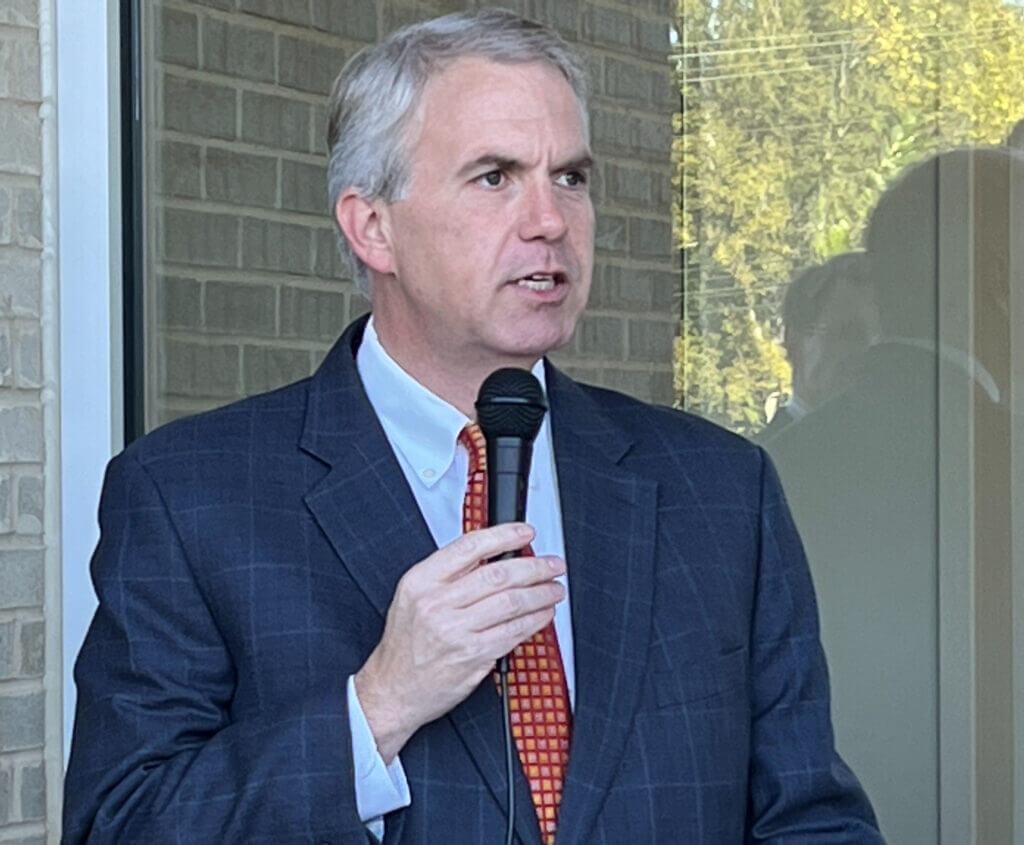 Presley said once the new business opens a commercial account in a participating utility, such as Entergy in DeSoto County for instance, they become eligible for the incentive.
"We've seen $5.6 million in savings to small businesses since the program started," Presley said. "The deposits that are waived can be upward of $500-$600, so when you're trying to get the doors open on a small business, that can be very significant when you've got other expenses of trying to go into business."
Zach Coalburn, owner of C&C Diesel Performance said the incentive has been a plus for his fledgling diesel shop.
"With the extra savings, we're able to put those dollars somewhere else beside paying our Entergy bills," Coalburn said. "Anything that we can save helps out tremendously."
Entergy Mississippi was the first utility in Mississippi to make the program a permanent part of its business operations.
Atmos Energy also offers a small business incentive to its new commercial customers.
Details on the Entergy program and the Atmos Energy program on available on the Public Service Commission website.