Planters Bank opens in Silo Square
Photo: The new Planters Bank location at the main entrance to Silo Square in Southaven. (Bob Bakken/DeSoto County News)
The main entrance to the impressive and growing Silo Square development in Southaven is punctuated by the eye-catching two-story building that is a new home for Planters Bank in DeSoto County. 
One of three locations in DeSoto County, the Silo Square facility has been in operation since Sept. 7 and will be celebrated with a ribbon cutting event on Thursday, Sept. 23, starting at 2 p.m.
Planters also has branch locations on Goodman Road at Southcrest Parkway in Southaven, along with Goodman Road in Olive Branch.
Many people will remember the Southaven branch as Covenant Bank until Planters purchased Covenant five years ago. The Ruleville-based Planters has been in operation since 1920.
There was a time the two-story Planters Bank county headquarters was envisioned to be at the Olive Branch site, said DeSoto County Market President Charles Burnett III.
But then he heard about this thing called Silo Square and Burnett said Planters Bank had to be a part of it.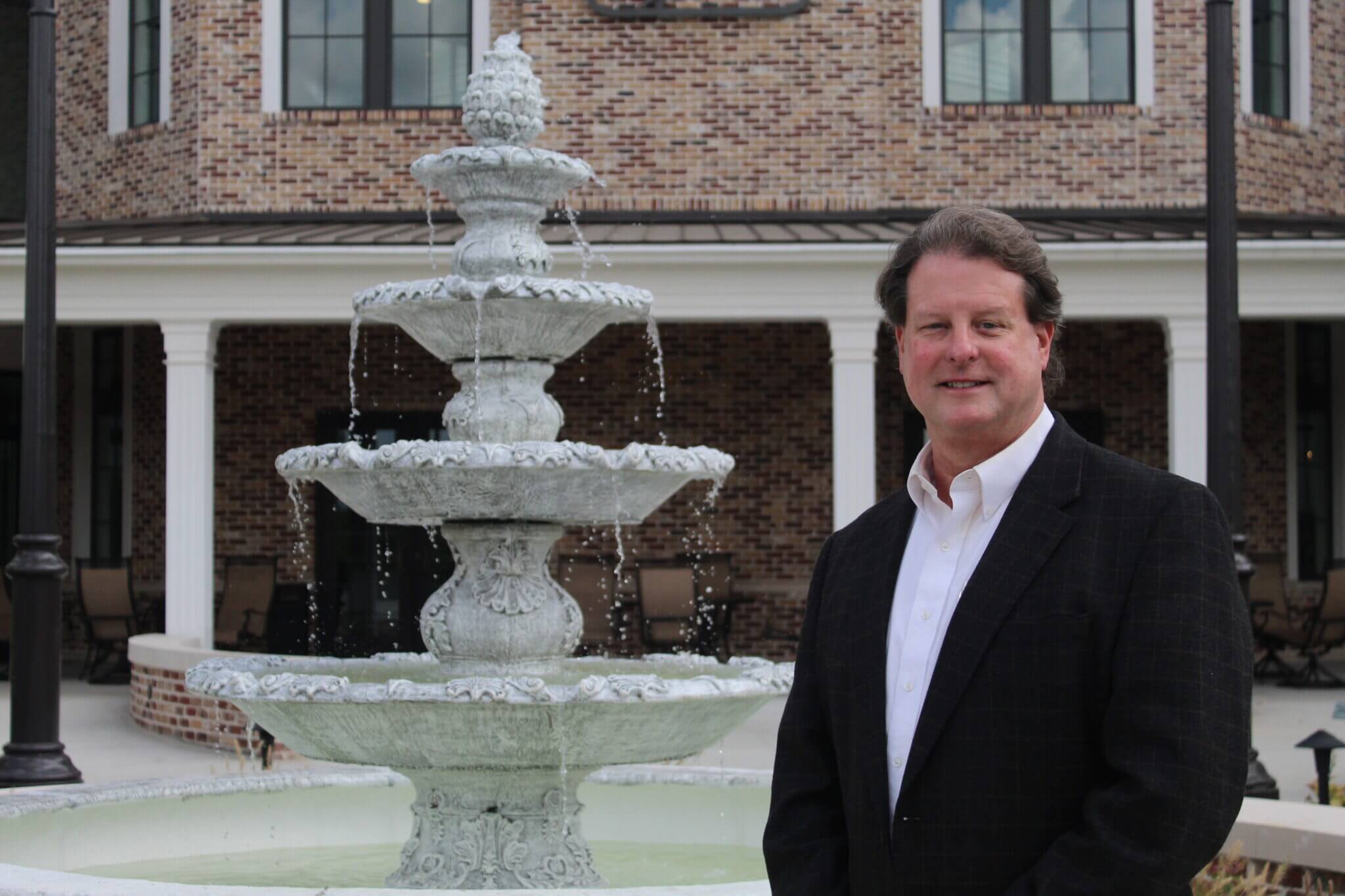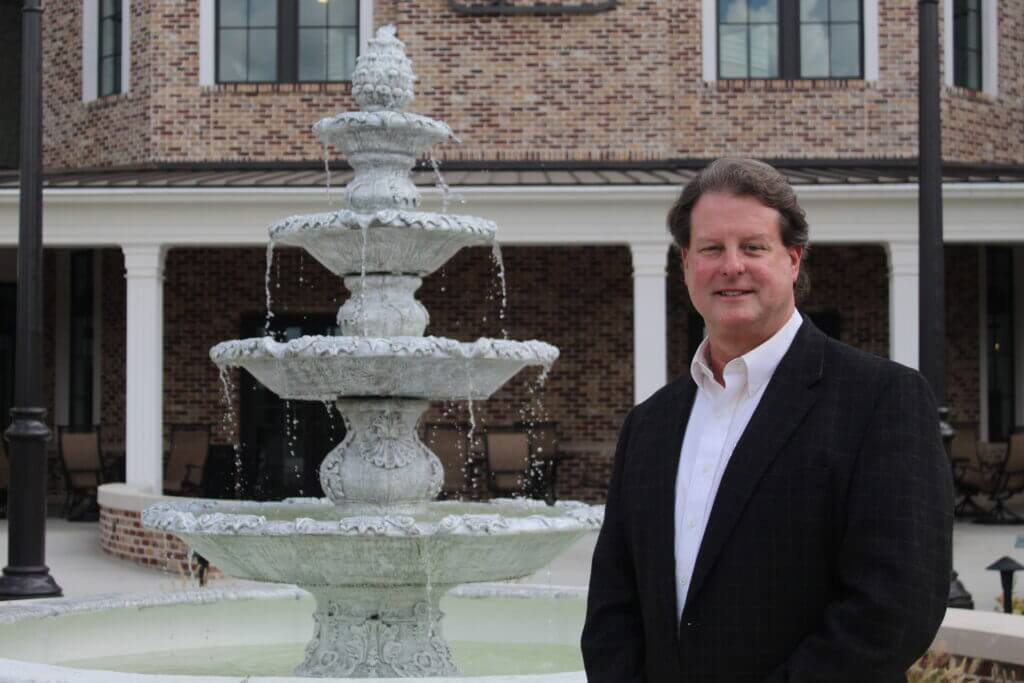 "When we were Covenant Bank, we decided we would build a branch in Olive Branch," Burnett explained. "Planters wanted to continue that plan and we planned on building something like this building over there. But Brian Hill showed me what he was doing (with Silo Square) and I fell in love, it was everything that everybody had always talked about that they wanted. That day, I picked this lot."
Being at Silo Square is important for a number of reasons, Burnett said. Location is just one reason.
"The Getwell Road corridor between Church and Goodman is kind of the heartbeat of DeSoto County," Burnett said. "This is the center of the universe for DeSoto County. Brian (Hill) just put an exclamation point on it when he did it (Silo Square).
Burnett also said the location fits because of the makeup of businesses and nearby residential areas that Planters wants to serve. The entertainment and recreational availability from Snowden Grove across the street also fit into the vision of connecting with the community.
"There's so much commerce here, there are so many businesses coming here at Silo Square and buying outparcels, hotels, the whole deal," said Burnett. "It touches both sides of what Planters Bank wanted. We wanted the commercial side to lend money to the businesses, but we needed to be a part of the retail side of banking, which we didn't have on Goodman Road."
The design of the facility is meant to complement the town square atmosphere of Silo Square. "We wanted to fit into the Silo Square motif, if you will," Burnett said. "We didn't want to stick out, but we wanted to be part of that Town Square look and feel."
F&F Construction built the bank, which was designed by Doug Thornton of AERC, PLLC.
Today, the banking industry has embraced the convenience that technology offers. Burnett said Planters' interactive teller machines are a reflection of that technology and convenience.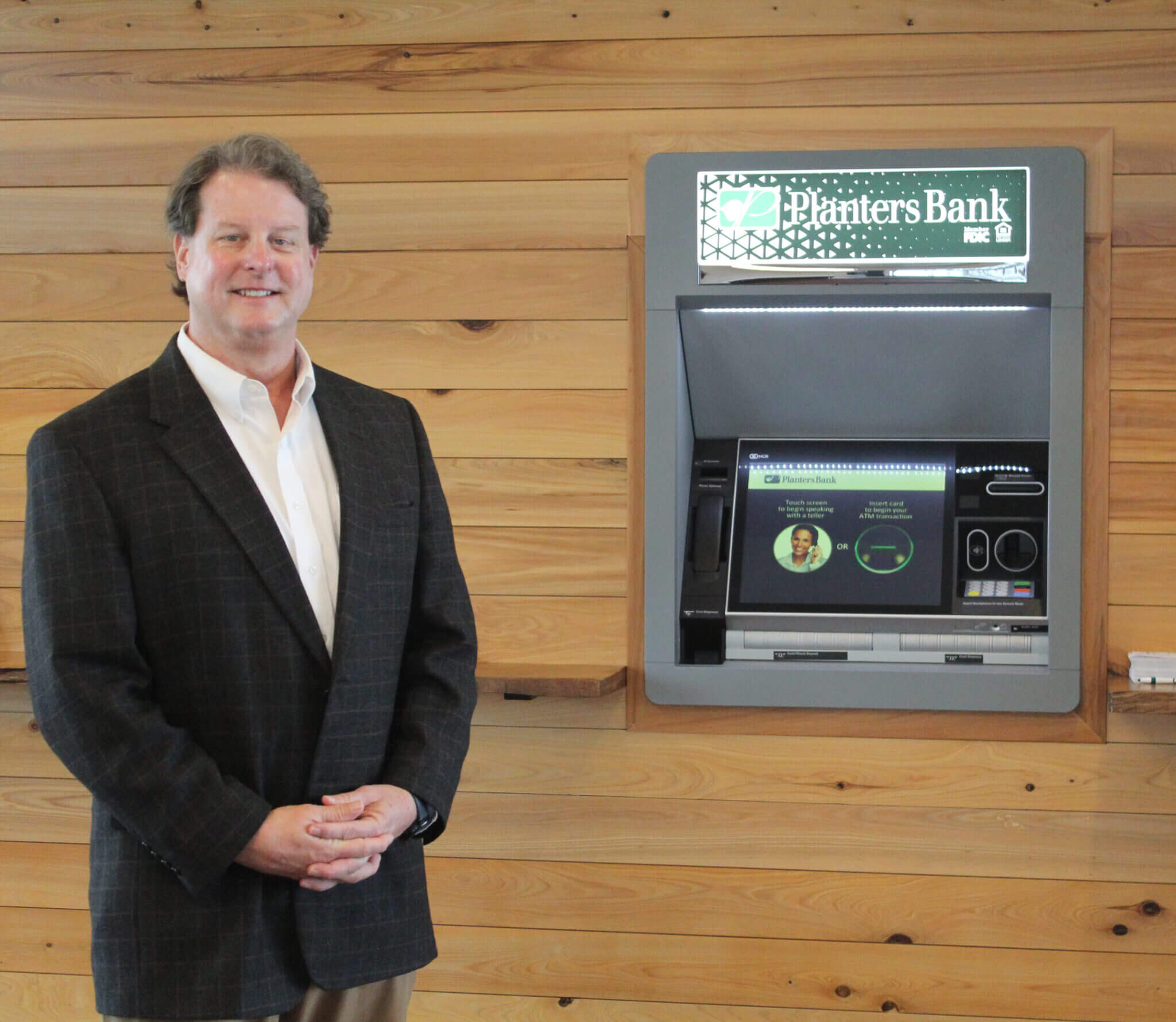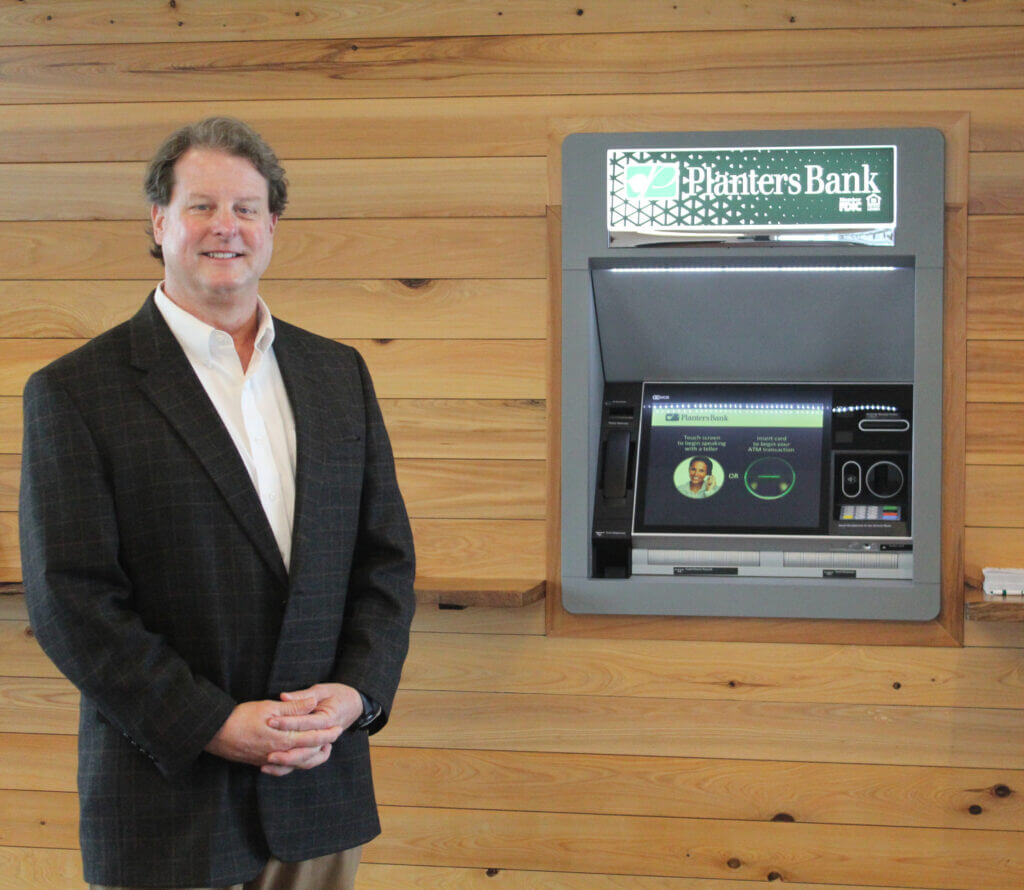 "We have universal bankers and our bankers can open an account, they can cash a check, they can make you a loan, they can do anything that you need to do," Burnett said. "The interactive teller machines can do anything a teller can do. It's the future of banking. The people who man the ITMs are actually in Indianola at our corporate office."
Burnett quickly added that the interactive teller machines do not mean that the bank has turned away from being personal, however.
"You need to have a banker," Burnett said. "If you don't know your branch manager, you need to go in and meet him, speak to him, introduce yourself and make sure you establish a relationship."
The design of the new Planters Bank is intentional. Commercial and retail areas are separated, so business banking needs are done in one area and retail needs are offered in another area.
Burnett envisions Planters Bank becoming a small business hub, and one that helps grow businesses in DeSoto County, especially for minority and minority-owned operations.
"I want to become the hub that helps them start their business and grow their business," Burnett said. "That's what I enjoy the most, helping small businesses get started and really grow."
The Silo Square location address is 6463 Getwell Road in Southaven. You can learn more by visiting the Planters Bank website.