Buy A Tree, Change A Life at Silo Square back for a third year
Photo: Trees are ready to be sold during the third annual Buy A Tree, Change A Life fundraiser at Silo Square in Southaven. (Bob Bakken/desotocountynews.com)
By Bailee Harris
Buy A Tree, Change A Life at Silo Square is an event that allows community members to purchase a fresh Christmas tree, with 100% of its proceeds going to children in need of help, both globally and locally. Trees will be available Friday, Nov. 17 to Sunday, Dec. 3, depending on remaining tree availability. 
This event began in 2012 with a family from Florida needing to fundraise money in order to adopt a child from Ethiopia. The church they attended decided to sell Christmas trees to raise this money, and as a result, 450 Christmas trees with $25,000 were raised. After this success, a non-profit organization called ForHope.us was founded. Today, 68 locations in 21 states have communities, government officials, sponsors and local businesses rallying together to contribute to this great cause.
In order to promote this tree purchases and donations, Silo Square will host Austin Riley Day on Tuesday, Nov. 21. Riley is a Southaven native who currently plays for the Atlanta Braves. This event will encourage tree purchases and donations, and will offer personalized autographed baseballs, as well as pictures with Riley. 
Half of the proceeds from this event will be donated to Healing Hearts Child Advocacy Center, providing assistance to local children.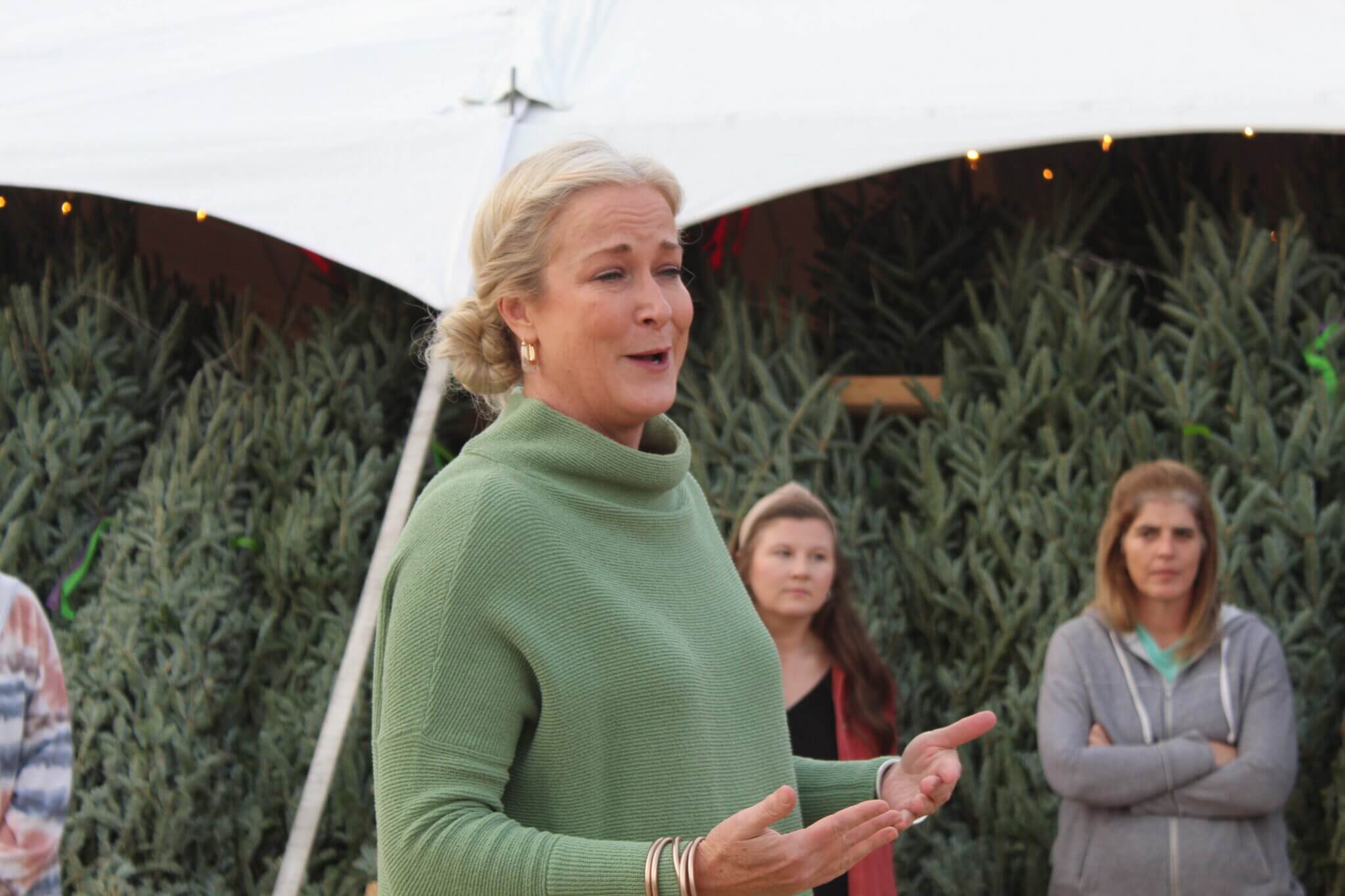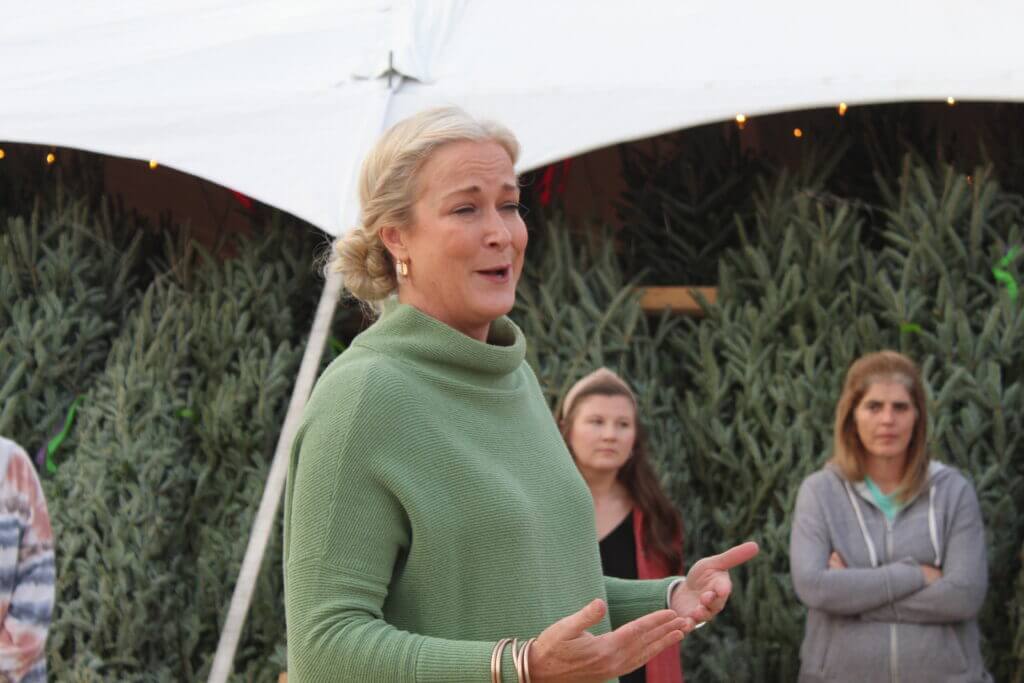 Sally Williams, Healing Hearts CAC Executive Director, states, "We (Healing Hearts CAC) work with child abuse victims and their families from DeSoto and Tate Counties. So, that's a lot of folks; you may not realize that because we don't want to hear that all the time. We don't want to hear that we live in a community where that actually takes place. But, last year alone we served over 900 children in the DeSoto and Tate County areas, so it's huge that we are here."
The remaining half of proceeds from Buy A Tree, Change A Life. will be donated to orphanages around the world. Each tree purchase provides counseling services, clothing, education, care, mentoring, food, housing, and other assistance to these children and their caregivers. 
Williams encourages the community to come together and contribute to this cause in order to provide local children and families with the resources they need.
"When I say that it takes a community and we need everybody here, it's the same way with what we do," Williams said. "While we can offer services, we're also looking toward the community to help us fund those services to give back to make our community better as a whole. We're looking to other non-profits. That's why it's so important that we partner with everybody that we can because no one person can do this alone."
In order to support this event and these charities, start a new tradition this year by purchasing your Christmas tree locally at Silo Square.
To learn more about this organization, visit Buy A Tree, Change A Life. Click here to view the Healing Hearts CAC site.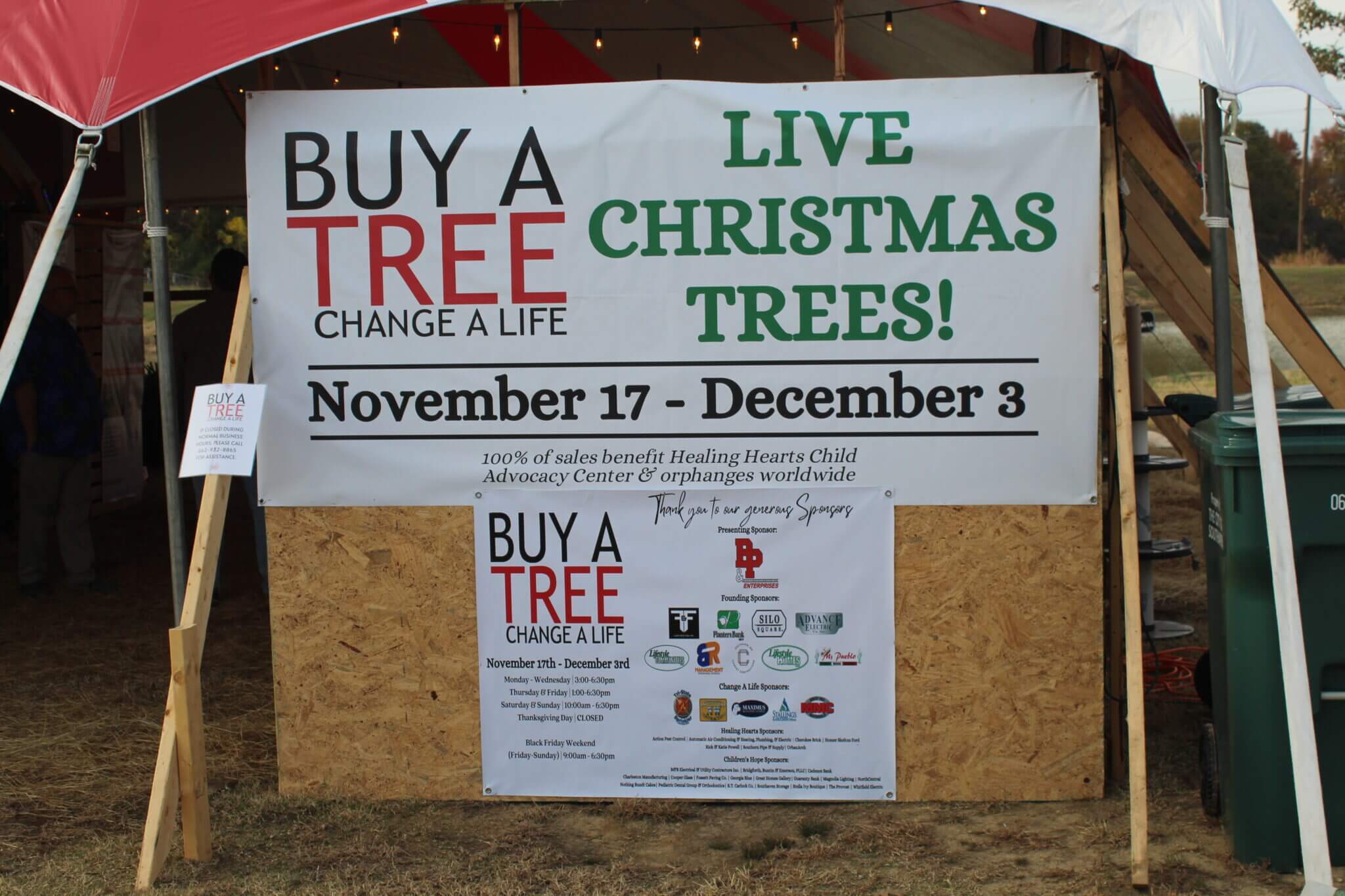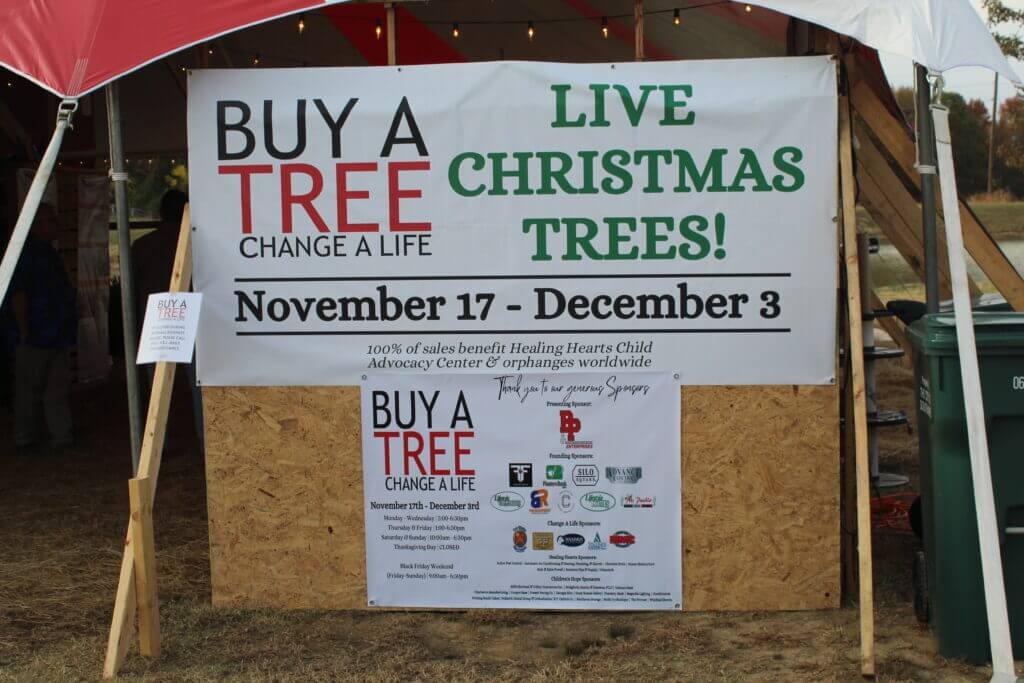 Bailee Harris is a journalism student at Ole Miss and a contributor to desotocountynews.com.