Omnity Security Solutions offers a secure corporate setting
Photo: Michael Meziere, Olive Branch police officer and owner of Omnity Security Solutions. (Bob Bakken/desotocountynews.com)
Michael Meziere, as an Olive Branch police officer, is dedicated to serve and protect the citizenry of the DeSoto County city. That dedication of serving and protecting is now carrying over into a new business he has started, providing security services with Omnity Security Solutions.
Law enforcement officers look at corporate security services as a supplemental income source when not on duty, while still using their commitment to protection, service and their skill set they have honed over their careers.
Meziere decided earlier this year to start Omnity Security Solutions with that in mind, offering corporate and event security by hiring off-duty officers to work with him and give his clients services backed by years of his work as former Army serviceman and over 15 years in law enforcement.
"I'm six years out from retirement from the police department and I wanted to do something where I could still serve and protect the community," Meziere said. "I thought a security company was the best way to do that. I already do it with a law enforcement and military background. It also allows off-duty police officers to earn some extra income and supplement their primary income and help their families."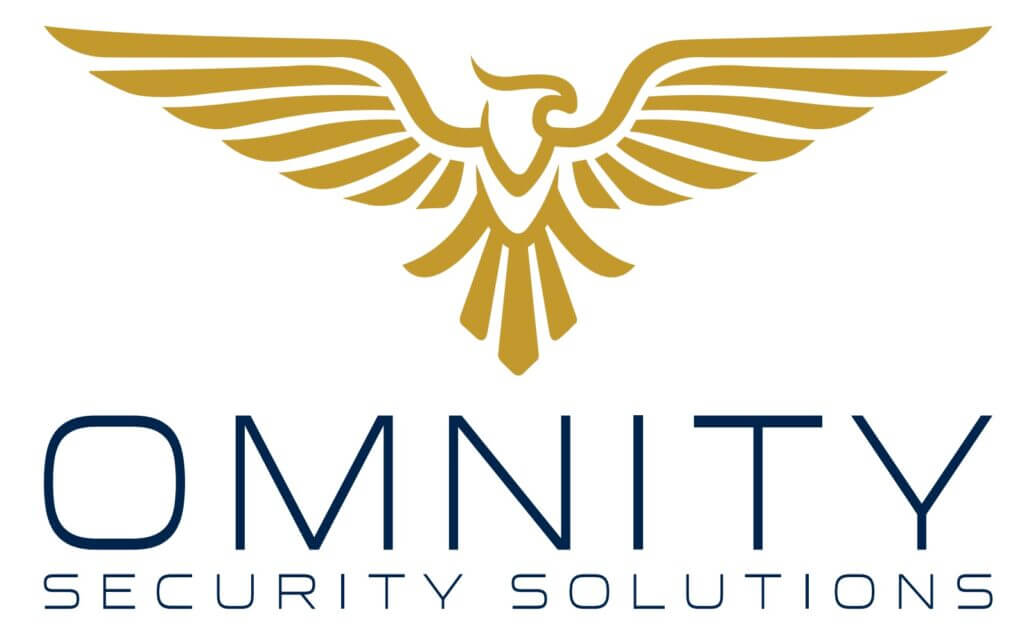 Omnity Security Solutions currently offers what Meziere calls physical security, employing off-duty officers to provide security to local businesses. There are other areas Meziere wants to expand to in the future, but believes it is best to start and build the business intentionally with the physical security services as the foundation.
"Anything from corporate security and industrial areas like warehouses and whatnot, commercial residential areas, property, events and weddings," Meziere said. "You get a level of professional experience with years of experience that can handle different situations."
Unless requested otherwise, Meziere's security personnel come in uniform and armed, which he said is meant to deter any person planning problems to think twice about that. Meziere stresses security can be a deterrent to any issues developing.
"A business we do security for found a weapon in one of their facilities," Meziere said. "That made them nervous and they wanted some kind of security presence there, hopefully as more of a deterrent. Having a security presence is a deterrent for that from happening."
For more information on Omnity Security Solutions, call 901-581-9872, email mmeziere@omnitysecurity.com, and visit the website at www.omnitysecurity.com.