Code 4 Security works to make sure you stay secure
Photo: Code 4 Security provides parking lot coverage on Sunday mornings at Maples Memorial United Methodist Church in Olive Branch, among its clients. (Courtesy Code 4 Security/Facebook)
In the law enforcement world, officers saying "Code 4" are telling the dispatcher, "I'm secure, I'm good, I don't need any back up."
Will Hungate has taken his past experiences of eight years as a DeSoto County Sheriff's Department deputy and has turned it into a successful security business, which he has named "Code 4 Security LLC." Hungate is founder/co-owner of the company with Andrew Hurst, who recently left full-time law enforcement to help grow Code 4 Security.
About 40 local certified law enforcement officers make up Code 4 Security and they provide everything from parking lot security to large corporations and special events. Hungate said the officers who are with Code 4 Security are working as security officers to supplement their income and still use their experience and expertise, while still employed with their local agency.
"What we do is we hire off-duty officers to work security in high-threat level places," Hungate said. "We just got on at the Amazon warehouse in Horn Lake after they had their homicide. We deal with anything from bad checks to parking lot patrols. We haven't come across anything we've not been able to do yet."
Hungate's move toward starting his security business started about two years ago when he was approached by another company about doing security.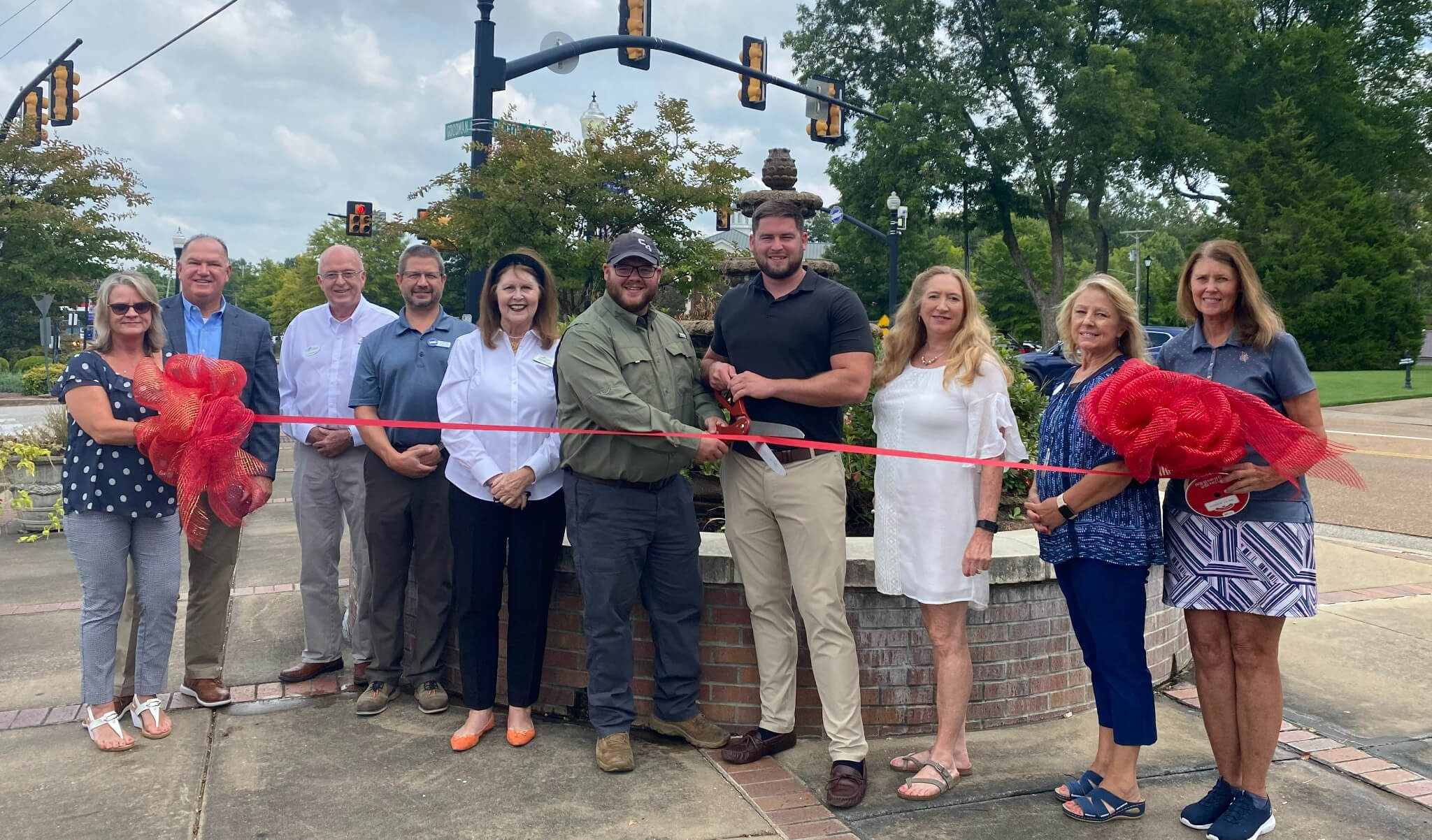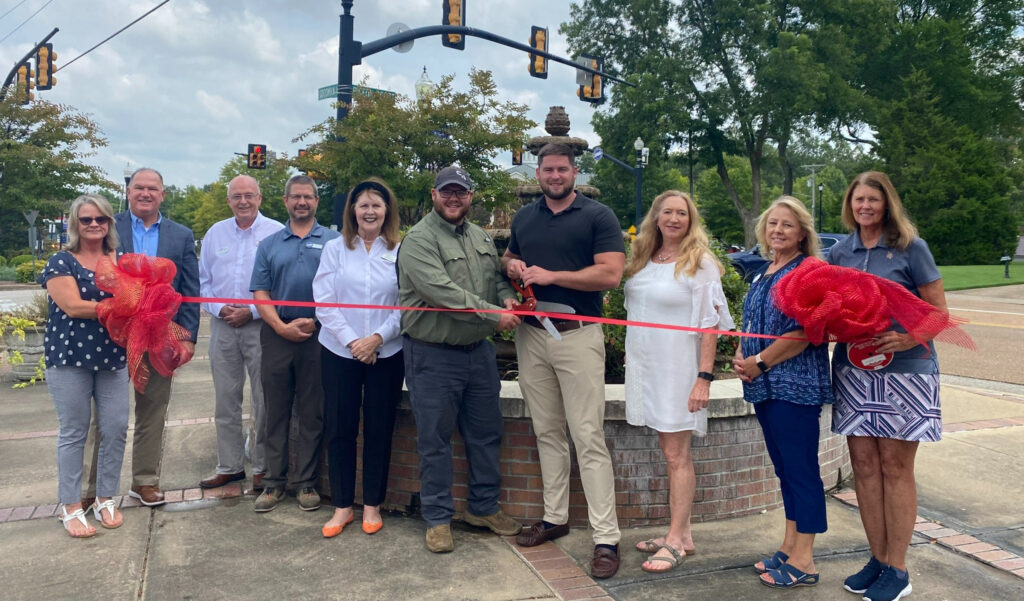 "I had gone to a call out and I guess they liked me so they asked if I wanted to come work for them as a security guard," Hungate said. "They came back about three months later and asked about starting a business saying they wanted me to facilitate their security. In a year's time we've become two times the size we had when we started, almost overnight we became a seven-figure company."
The addition of Amazon in Horn Lake as a client is an indication of who Code 4 Security works with. Warehouses and utility companies are among those served by Hungate's service.
"Typically they have security already but they want really good security and a police officer is about the best you can get when it comes to security," Hungate explained. :We've done everything from restaurants to family event centers like hockey rinks, power companies, and Amazon. We can really do anything."  
Other areas served by Code 4 Security have property security where companies like Entergy have had trucks stolen, upset customers about their electric bill, and disgruntled employees or former employees making threats at their employer.
Sadly, it is part of today's society that keeping people safe and secure through staffing officers is important to have.
"With DeSoto County being a suburb of Memphis, crime has really picked up everywhere and across the nation, really," Hungate said. "With the increase in crime people see the increase in security needed for their business. I don't see it going back down any time soon."
You can learn more at the Code 4 Security LLC website or call 901-512-8485. Code 4 Security is also found on Facebook and Instagram.
And then you can say, "Code 4. I'm secure."