Meet the candidate – Vanessa Caswell
Army veteran and community/business leader Vanessa Caswell has formally announced her candidacy for Alderman at Large of Olive Branch in the general election on June 8, 2021.
The people deserve a candidate with a diverse background that will provide an unbiased approach to bring change to the community. Caswell's experience, acquired through both her professional and personal roles, ignites the core foundation of her platform: destigmatizing mental health issues while improving local public mental health services, creating enrichment programs focused on the advancement of our youth, and forming community beautification programs for the upkeep of our neighborhoods and surrounding areas.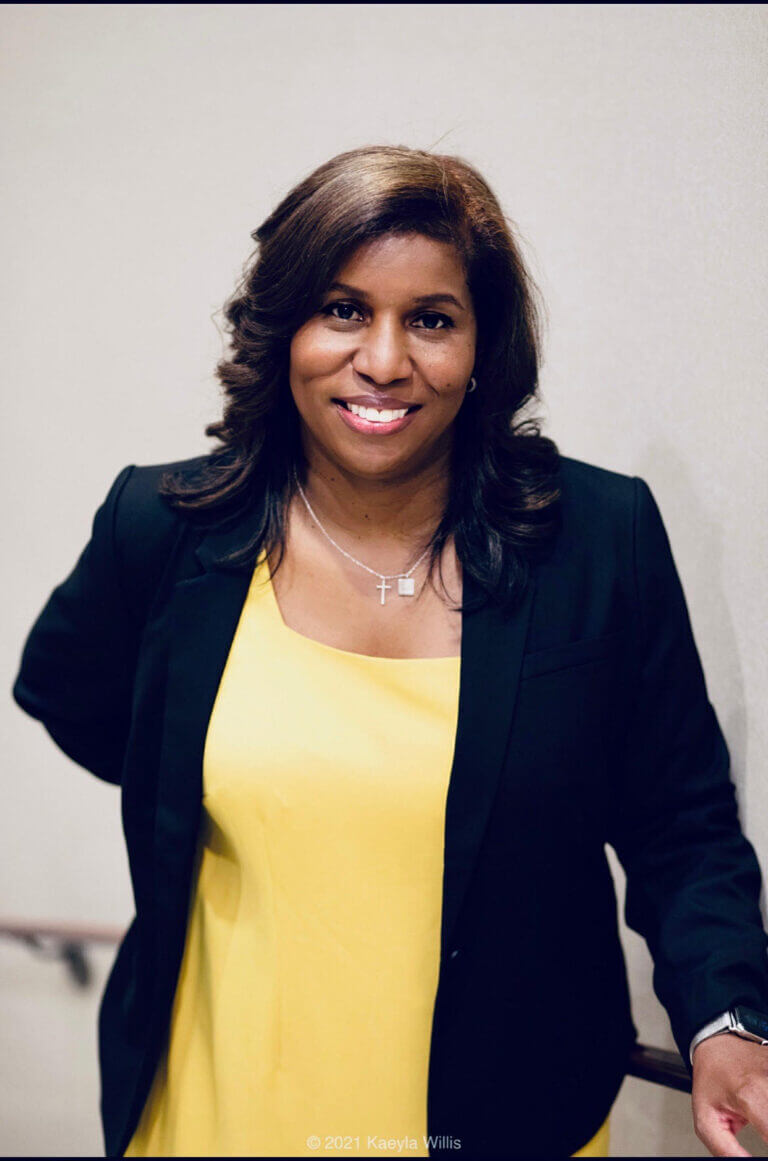 "As a Global Supply Chain Leader, I strategically coordinate a system composed of businesses and individual contributors to help efficiently deliver finished goods to its customers. As Alderman, I will systematically provide the same service to the City of Olive Branch. If elected, my business will be this community, and 'you' the voters are the individual contributors that will help drive the changes that's needed to restore this community. My military background has given me the confidence and sternness needed to stand for what's just and right for all, no matter your demographics."
Caswell looks forward to engaging with voters to understand your thoughts, concerns, and needs for our community.
"Let me be the voice of change and serve you as I served my country- with loyalty, honor, and integrity."
MISSISSIPPI'S GENERAL MUNICIPAL ELECTION IS TUESDAY, JUNE 8, 2021, WHEN ALL POLLS ARE OPEN FROM 7 A.M.-7 P.M.
Learn more about Vanessa C. Caswell and her campaign by contacting her at:
Contact Person: Vanessa C. Caswell
Organization: Democratic Party
Website: www.votevcaswell.com
Phone: 662-400-2721
Email: VanessaCCaswell4alderman@gmail.com
Email: Vanessa@votevcaswell.com
P.O. Box 556, Olive Branch, MS 38654
Facebook: https://facebook.com/vanessacaswell4alderman/
Instagram: aldermanatlargevc
Twitter: @CaswellVanessa
This is a paid political advertisement.