Chandler replaces Cook as House District 6 Democratic candidate
A replacement candidate for the Mississippi House District 6 has been named.
Michael P. Chandler will be the Democratic candidate on the ballot for the General Election on Nov. 7, announced the DeSoto County Democratic Executive Committee. Chandler replaces Jarvis Cook, who withdrew due to serious illness.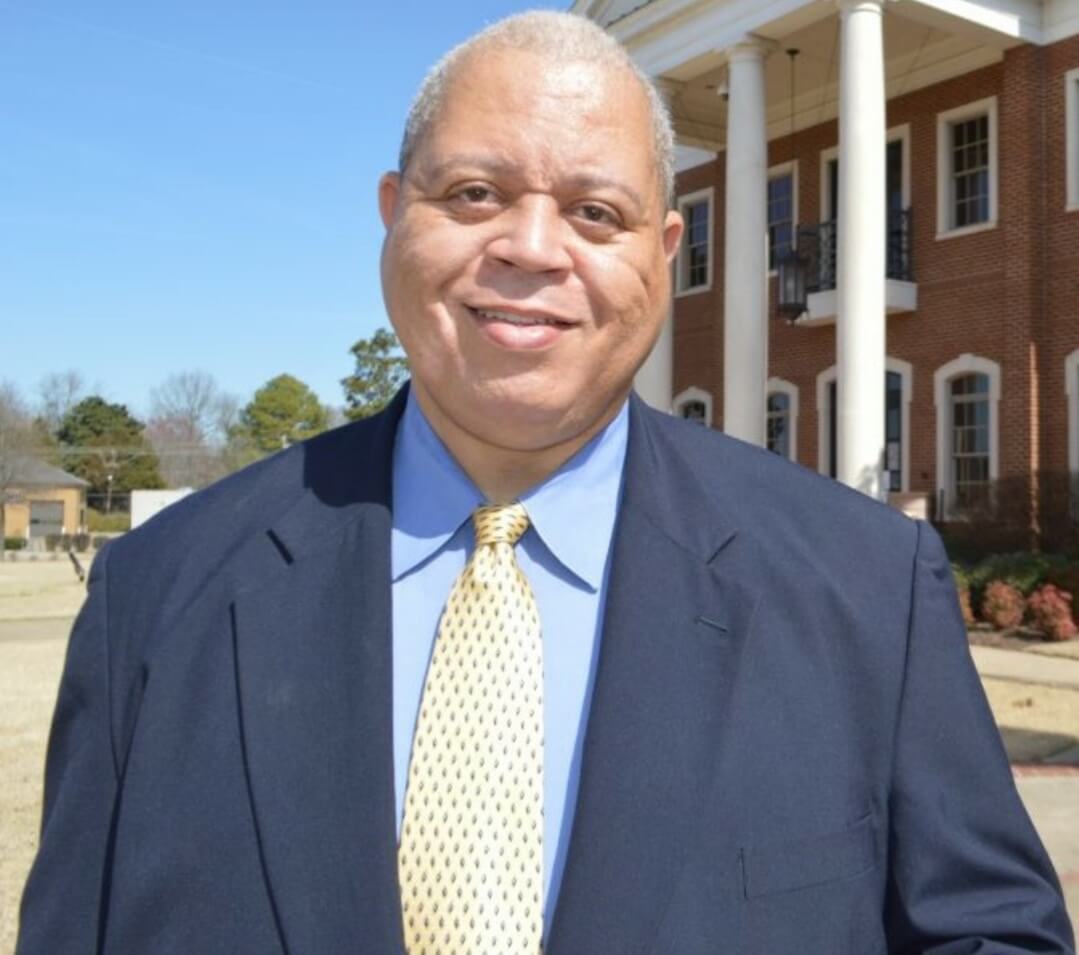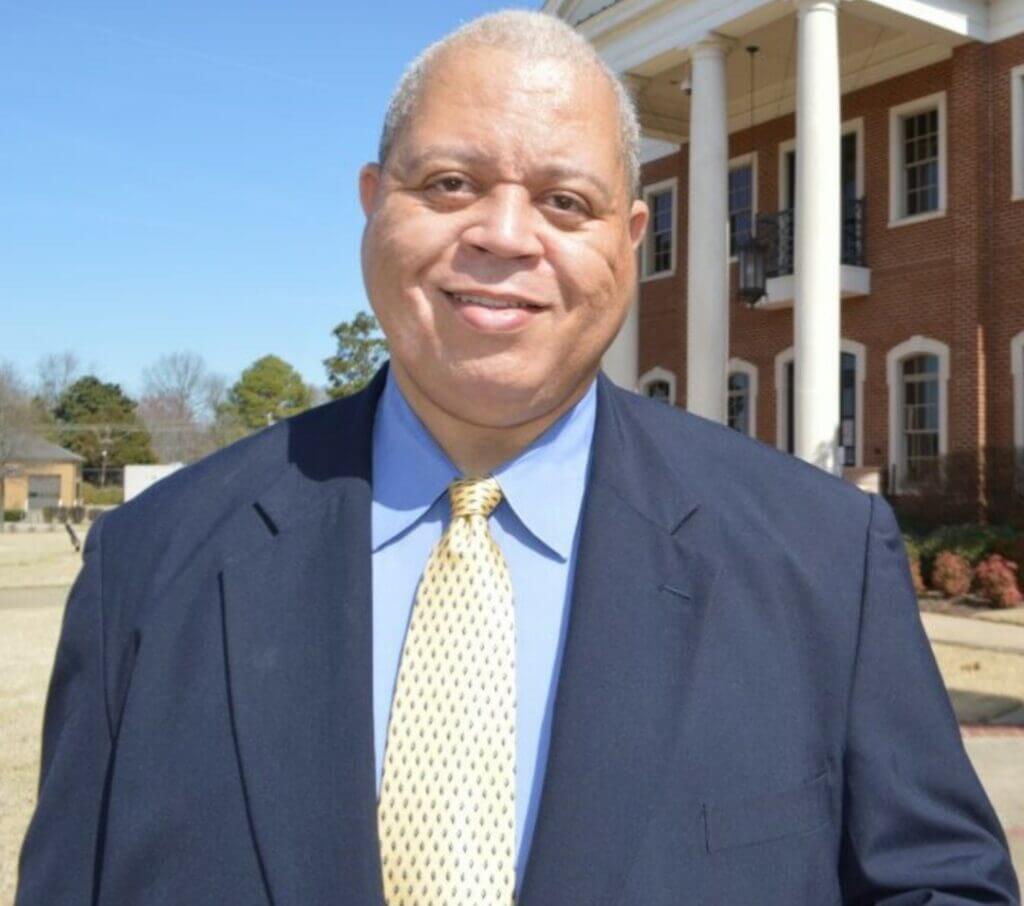 "We are thrilled to have such a qualified candidate ready to step in and fight for a seat at the table", said Dr. Deborah Williams, Chair of the DeSoto County Democratic Executive Committee in a news release. "Michael has our full support."
Chandler characterizes himself as an inclusive, thoughtful, and habitual servant volunteer. He has participated and contributed to a variety of city events such as Light the Way 2023, mobile food pantries, blood drives, youth leagues and other acts of community good will. Recently, he served as a member of the Olive Branch Beautification Committee.
Chandler has been working for over 27 years as a career IT leader at FedEx. He received a B.S. in Business Management from the University of Phoenix in 2009.
When he is not volunteering or working, you might find him practicing as a champion second degree black belt in Taekwondo, which is his passion.
Chandler and his wife La'Shelle and son have lived in the area for more than 29 years and in Olive Branch for more than 19 years.
When asked why he wanted to serve in House District 6, Chandler said, "I would like to be a reasonable voice to help champion the prosperity, progress, and positive growth in North Mississippi. I would take pride in helping this great state move forward. We are on the cusp of productive change, and with your votes, I would represent you on the issues that matter most to you."
Chandler is challenging Republican nominee Justin Keen, who won the August primary over James "Jimmy" Wallace with 56 percent of the primary vote.