Meet the Candidate: Chad Wicker
The following information was provided by the candidate.
I have decided to run for office for one simple reason. I love Hernando. It is the city in which I was raised and the city I chose to raise my family. Hernando has some unique challenges that need to be addressed. These include infrastructure issues, budget issues, and issues with the park and rec department. If I am elected I wanted to fight to ensure Hernando remains a great city to work, live, and raise a family.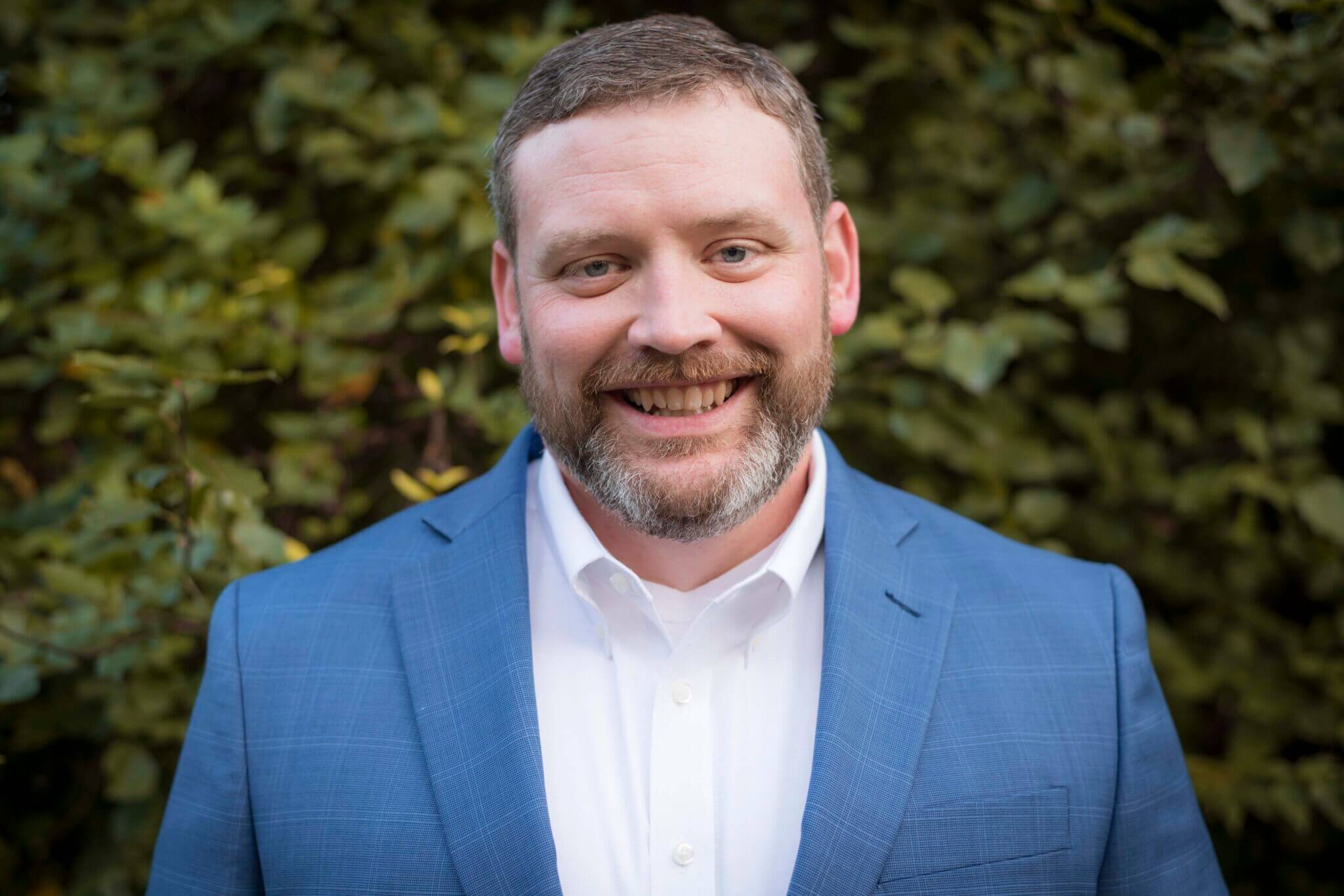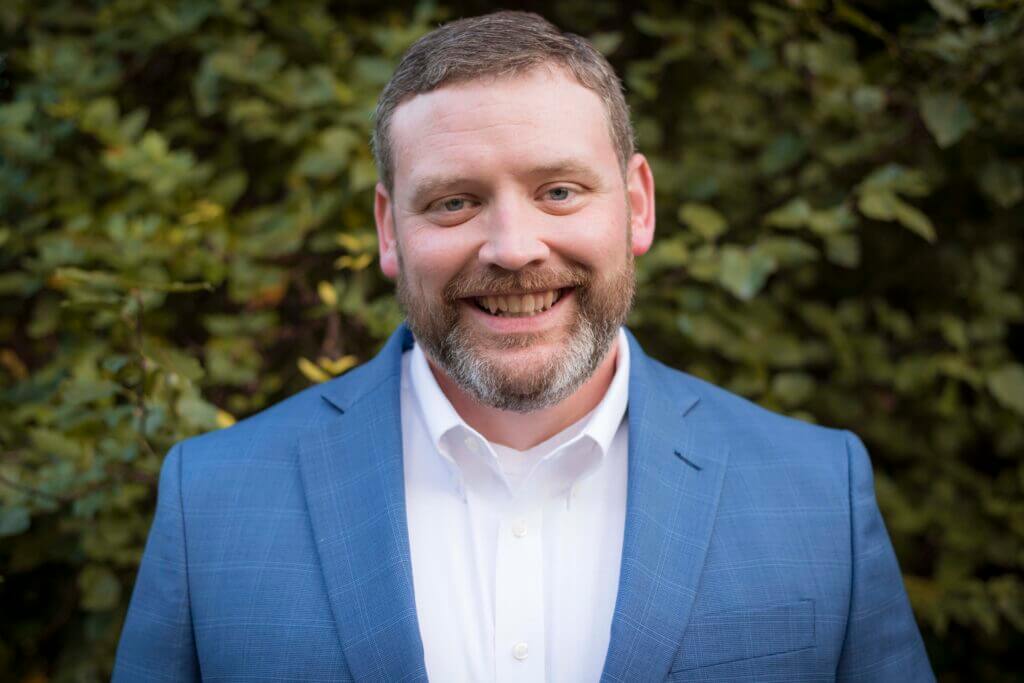 My qualifications for the position of Alderman include my education, professional work experience, and community relationships. I am a 2003 graduate of Hernando High School. I possess a Bachelor of Arts degree in Political Science from the University of Mississippi and Masters of Public Administration degree from Arkansas State University. I am a graduate of the Leadership DeSoto and Leadership Mississippi Programs. My professional experience includes my 15 years career at the DeSoto County Sheriff's Department. I currently serve as the Director of Detention Services. In that position, I manage a workforce of 125 employees and a 9 million dollar budget. I have also served on the Hernando City Planning Commission since 2017. In that position, I have continually fought for smart growth to ensure property values remain high, but also common sense regulations and design standards to ensure developers want to build in Hernando. Lastly, I have relationships with many civic organizations in the county through my role at the sheriff's department. Further, I have extensive relationships with other leaders at the municipal, county, and state level.
I would like to see Hernando remain a community with low taxes, safe neighborhoods, and good schools. This is why my family chose to move to Hernando and the reason why so many other families want to move to Hernando. In order to remain that community, we need a new generation of leaders with fresh ideas and the passion to enact those ideas. I am that new generation of leader and If I am elected I will work tirelessly to ensure Hernando is a great place to live, work, and raise a family.
My website is www.chadwickerms.gov
Chad M. Wicker
901-603-9135
This is a paid political advertisement paid for by the candidate.
Note: Primary Election Day is April 6. Voting hours are from 7 a.m.-7 p.m. To learn where to vote, visit the DeSoto County website at https://bit.ly/3f8mAVh or call 662-469-8007.