McLendon arrested on DUI charges 
Hernando state Sen. Michael McLendon (R-Hernando) was recently arrested and charged with driving under the influence during a recent trip into Alabama.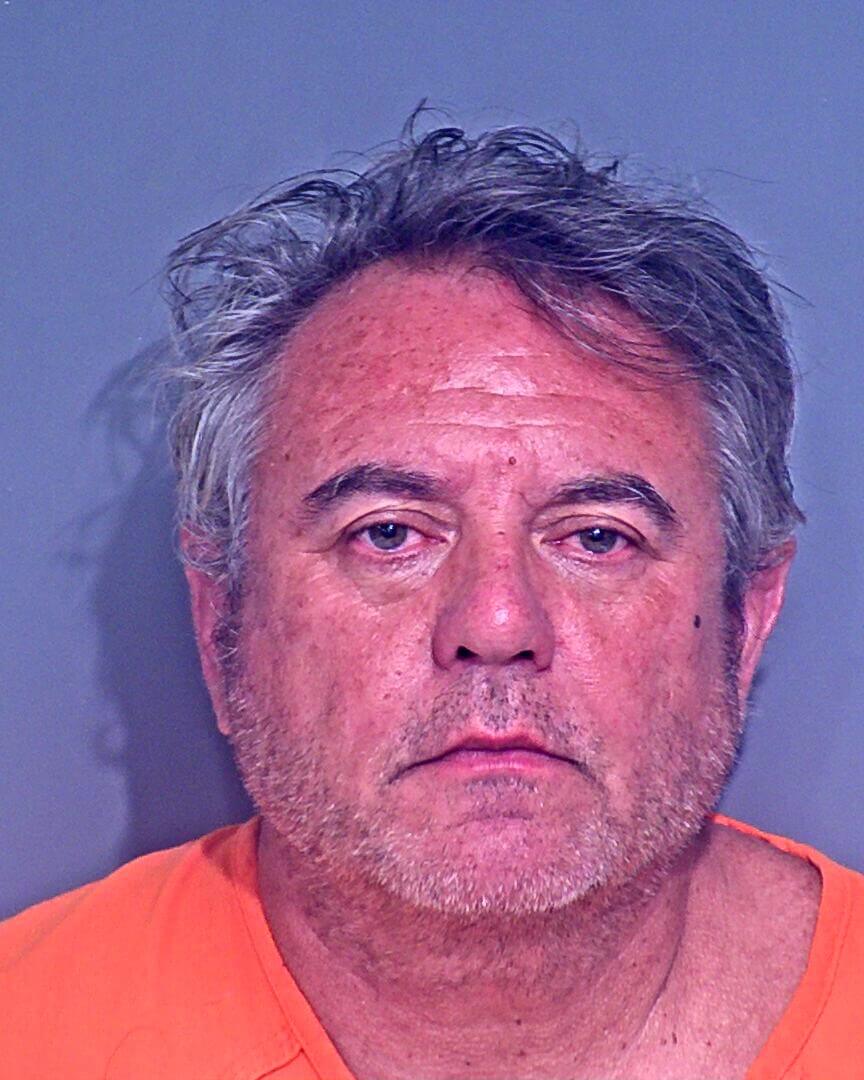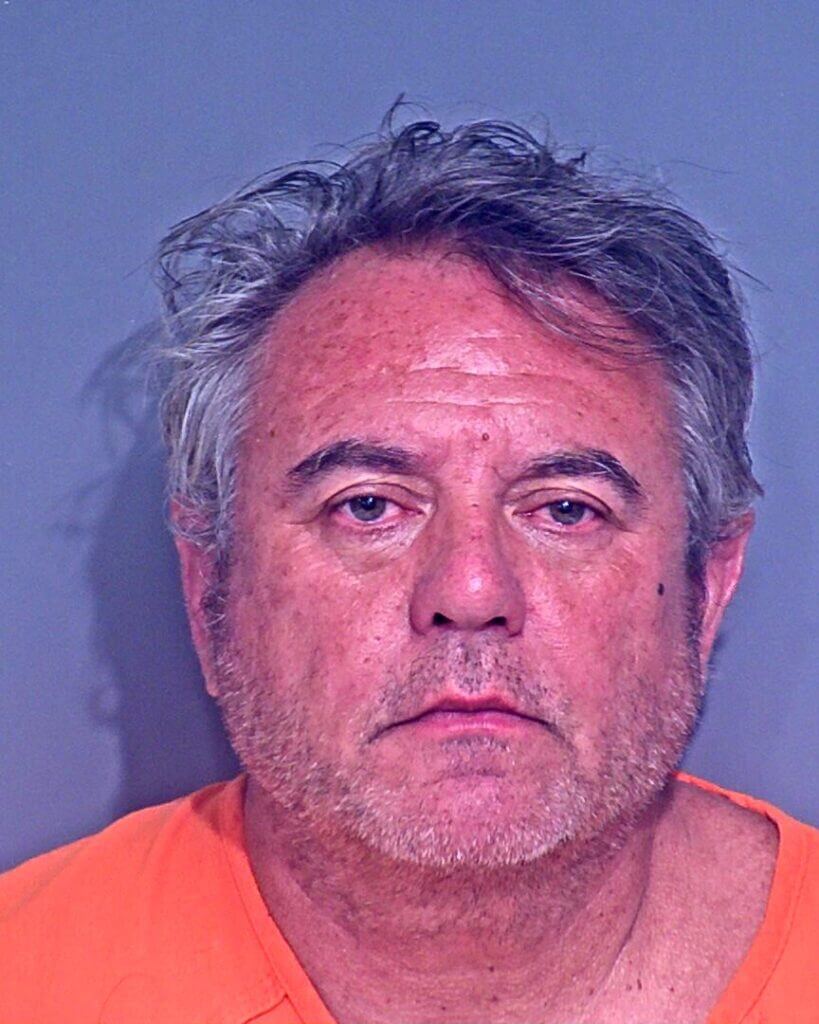 Baldwin County, Ala. Sheriff's Office reports that McLendon was arrested on June 5 after a traffic stop on Highway 98 near Foley, Alabama. The charge is driving under the influence combined with substance.
McLendon was booked into the Baldwin County Jail about 1:40 p.m. that day and released about five hours later. A court date of Oct. 25 is set in the case.
McLendon is running unopposed for re-election from District 1 in the 2023 Mississippi elections. The state Senator did not immediately comment on the arrest.