McIngvale Road completion celebrated
Photo: Ribbon cutting was held for the completion of the McIngvale Road interchange and realigned McIngvale Road. (Bob Bakken/DeSoto County News)
The city of Hernando officially has a new interstate interchange not named Commerce, but it's believed the new entrance to the DeSoto County city will bring an abundance of commerce its way in the next decade. 
That's what Hernando Mayor Chip Johnson believes as he touted the completion of the McIngvale Road exit to I-269 and the newly realigned McIngvale Road. A ribbon cutting event was held Wednesday morning to officially celebrate the completion of a project that has been more than two decades in the making, Johnson said.  
"We started working on this thing around the year 2000," said Johnson. "I took up the mantle around 2005 (when Johnson became mayor) and I begged. I went everywhere trying to get money to get this project going but it took us all doing it."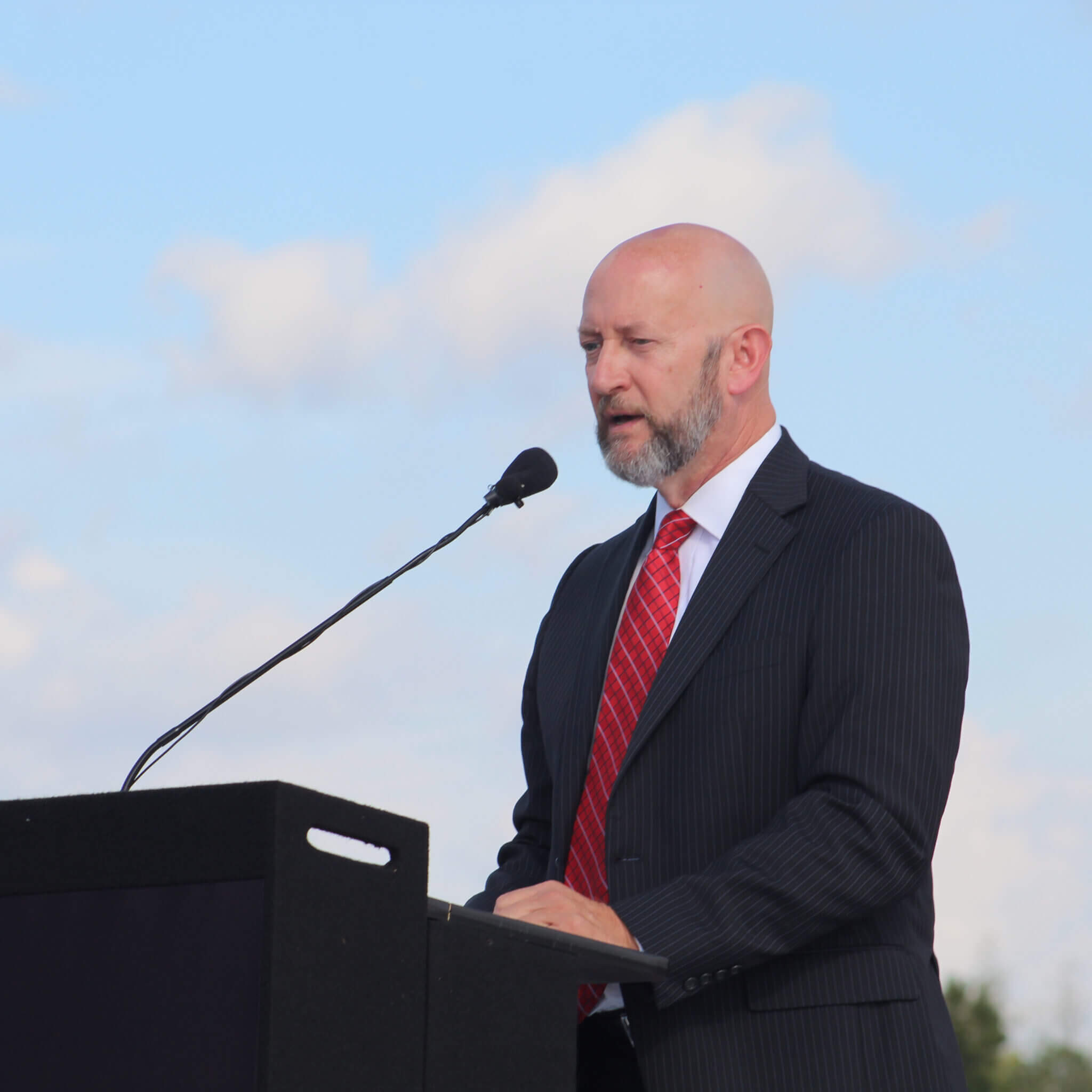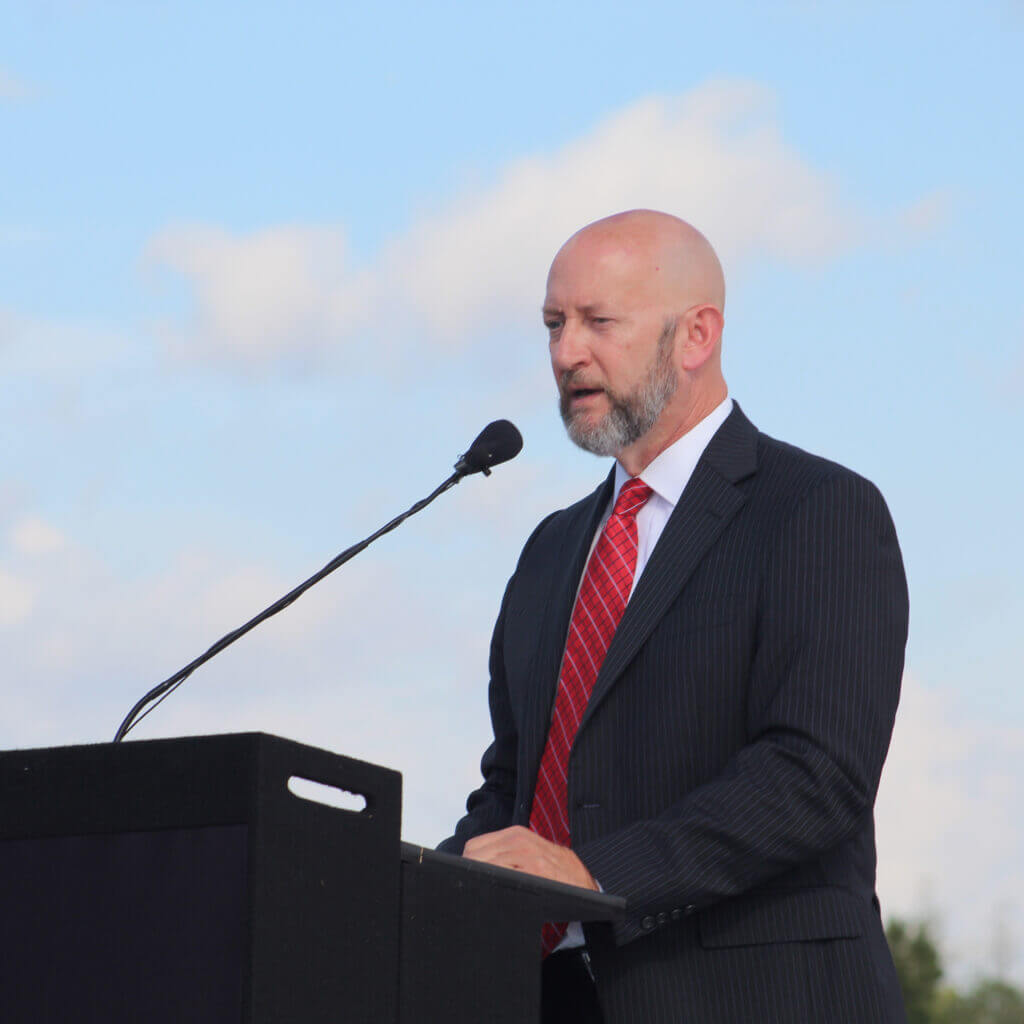 The two projects were done concurrently and had to be done that way. Federal regulations would not have allowed the interchange to be built unless the roadway was realigned to where the interchange would be constructed.
The $8.7 million project to realign the roadway had money coming from several city, county, state and federal coffers. Hernando and DeSoto County each contributed $1 million. State and federal funds covered the rest.
Johnson said the benefit to the interchange and roadway is to provide another entrance off the interstate system to Hernando. Until the McIngvale Road exit was completed, the only entrance into the city off the interstate came at an aging Commerce Street exit that sees a regular bottleneck of traffic.
But Johnson said the area should become one of the more attractive locations for businesses to locate in the Mid-South with its convenient connection to Tennessee and continuing past Memphis into Arkansas.
"The exit is 32 minutes from Collierville and 27 minutes from Beale Street," Johnson said. "This is a prime location. There are a lot of things that can be located here. This exit can be the biggest economic driver in the next 10 years in the entire state of Mississippi."
Johnson also credited cooperation of other cities in DeSoto County he said temporarily set aside their funding requests to the Memphis Metropolitan Planning Organization (MPO) so the McIngvale Road project could be funded.
Johnson claims there are several entities already looking at the interchange area as a site to build.
"I have people coming to my office at least twice a week asking about land located around this exit and they're just ready to build," Johnson said. "There are hotels inquiring, there are meeting venues inquiring. This is going to be the place to be in the Mid-South in the next 10 years."
Already in the area is The Fieldhouse indoor sports complex, which is under construction on Green T Road east of the interchange. OrthoSouth plans to locate near the Fieldhouse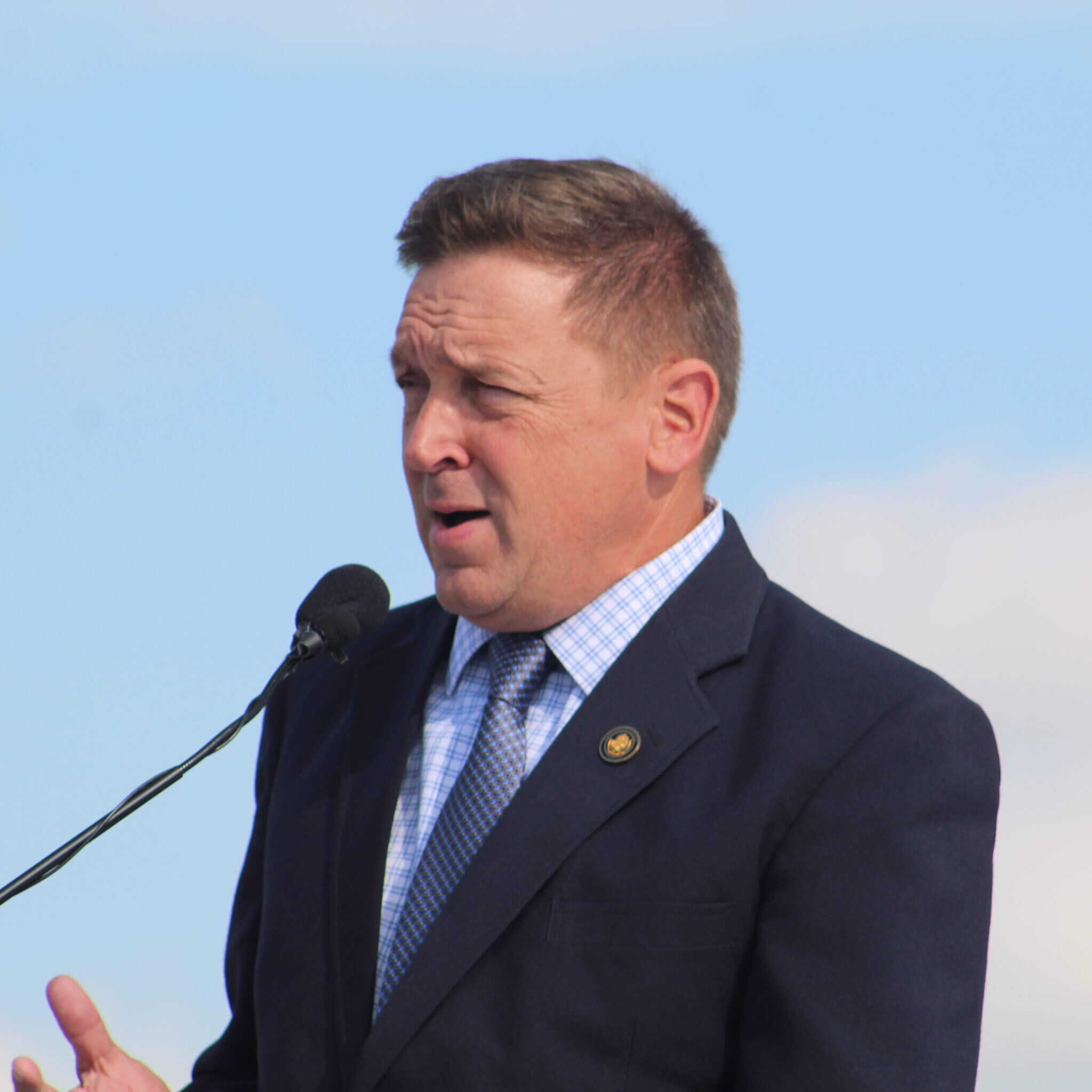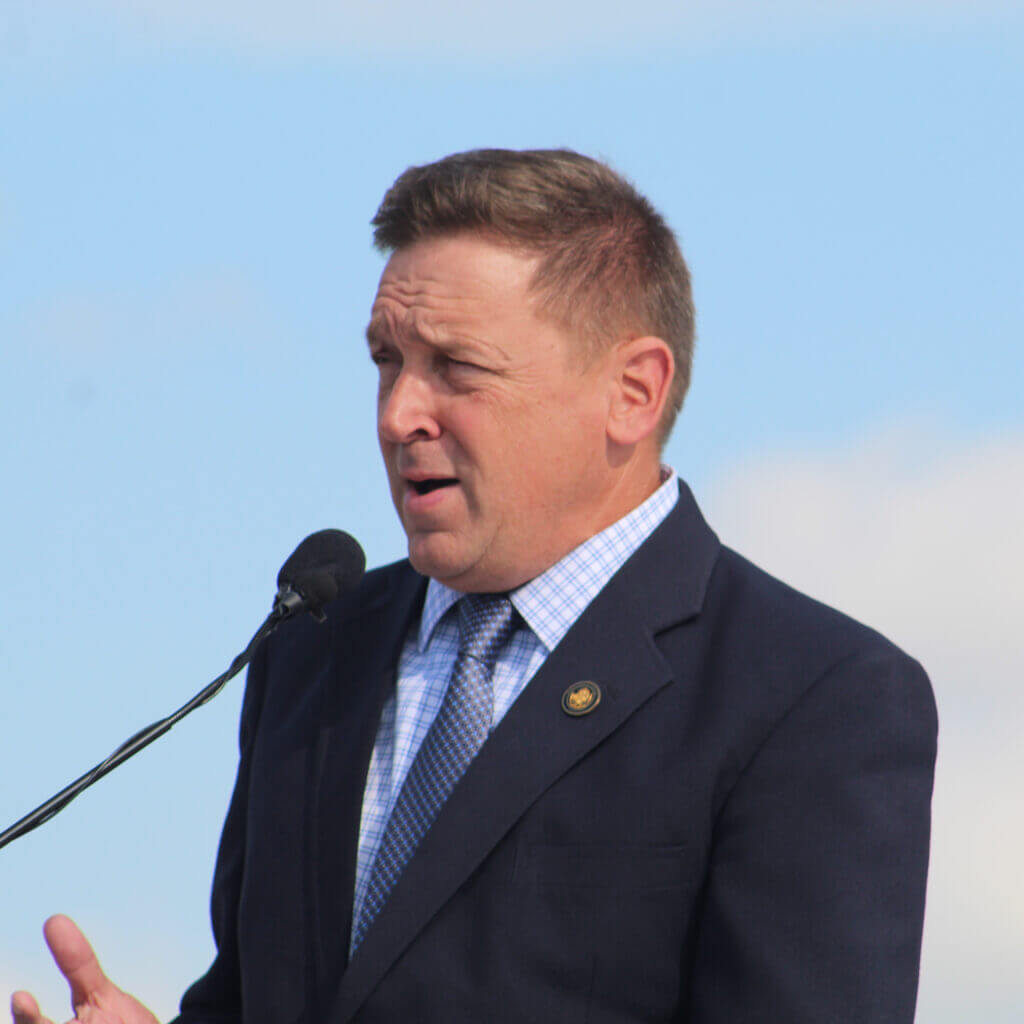 "This is a high-impact project that will make an immediate positive difference," said Northern District Transportation Commissioner John Caldwell of Nesbit. "This shows that good things can happen when city, county, state, and federal partners work together."