McCoy added to Bank3 team at Silo Square
Photo: The newest Bank3 location at Silo Square in Southaven. (Bob Bakken/DeSoto County News)
Bank3 has announced the addition of veteran DeSoto County banker Kyle McCoy, who will serve in the role of Senior Vice President for Commercial Lending.  
McCoy will join Carmen Kyle, DeSoto County Market President and Leah Brigance, Banking Center Specialist at Bank3's newest location at Silo Square in Southaven.
"I am excited about joining Carmen Kyle's team at our new office in Silo Square," McCoy said. "I feel that Carmen and my experience and relationships in DeSoto County will make us a strong banking team for Bank3."
McCoy comes to Bank3 from First Commercial Bank in Southaven and has led the DeSoto County operations the past three years. Prior to that, he was with Citizens National Bank.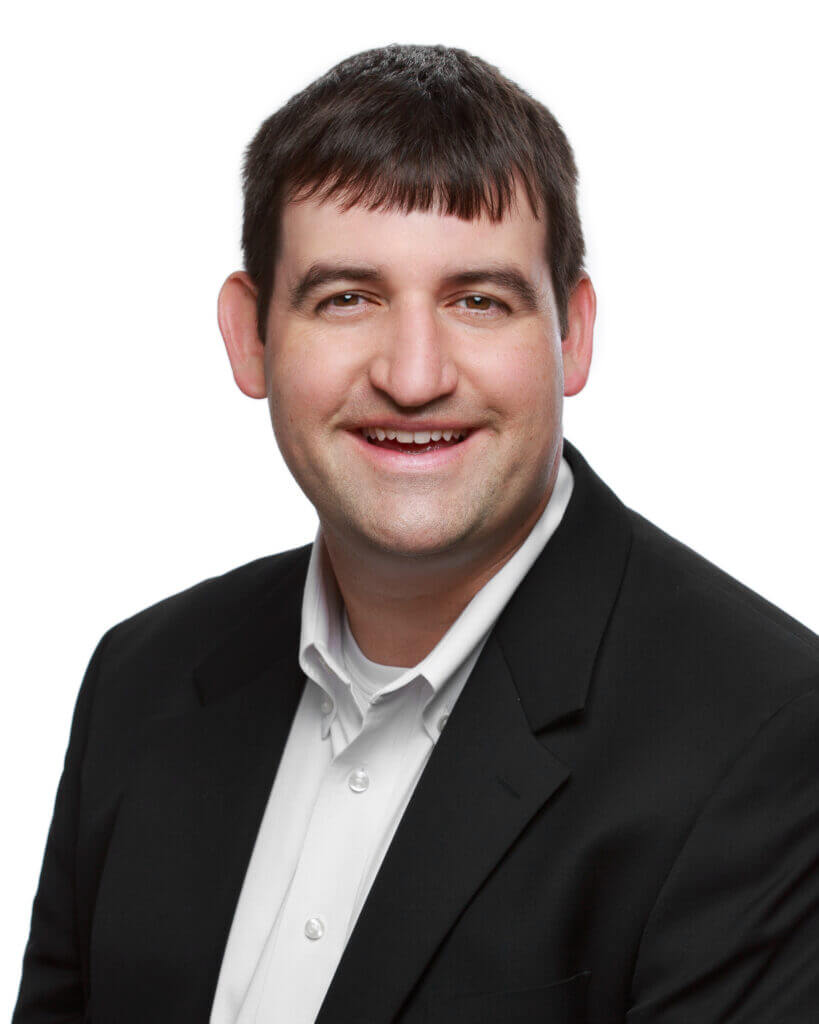 McCoy brings a wealth of knowledge and relationships in North Mississippi and the Mid-South.
"We are excited to have Kyle on our Bank3 team," says Scott Hauss, Bank3 CEO. "His experience and credibility in the market will allow us to serve the small and medium-sized businesses and individuals in DeSoto County."
Kyle is a native of DeKalb, Mississippi. He has lived in DeSoto County for the past 16 years.
DeSoto County News Service