Mays and Schnapp pain treatment for Southaven
As a part of our daily lives, dealing with pain is going to occur and for many reasons. When the pain becomes unbearable or chronic and the causes of the pain may not immediately be known, it is time to find a pain specialist to look into why the pain is happening and what can be done to treat and solve the pain issue.
A leader in pain treatment and management, Mays & Schnapp Neurospine and Pain of Memphis, last year opened a clinic at 7900 Airways Blvd. in Southaven. In the past few months, Mays & Schnapp began offering physical therapy as part of its treatment process, in addition to its patient-centered approach to pain treatment.
Mays & Schnapp CEO Eric Schnapp recently talked with DeSoto County News to describe what the clinic does, why it's in Southaven, and how the clinic has treated pain in a pandemic.
What was the reason for a second clinic in Southaven?
Mays & Schnapp has been around for 30-plus years now. Dr. Schnapp and his partner at the time, Dr. Mays spent a great deal of time and effort to develop the philosophy that we still have today, that being a very patient-centered approach. We've been well-known in Memphis for a long time and we wanted to expand to be able to provide that care to patients in Mississippi. We already have plenty of patients that come from Mississippi to our Memphis location, but we wanted to be even more accessible.
What is a patient-centered approach?
At Mays & Schnapp, each patient is an individual and their pain is individualized. Their pain is unlike anyone else's pain. The physicians and all of the providers really work one-on-one with the patient to address the source of their pain and to make a specialized and specific treatment to address that pain and to increase their functions. They go hand-in-hand but it's always going to be an alliance with the patient to understand how to get to the bottom of what's causing their issues and how to work together to address it.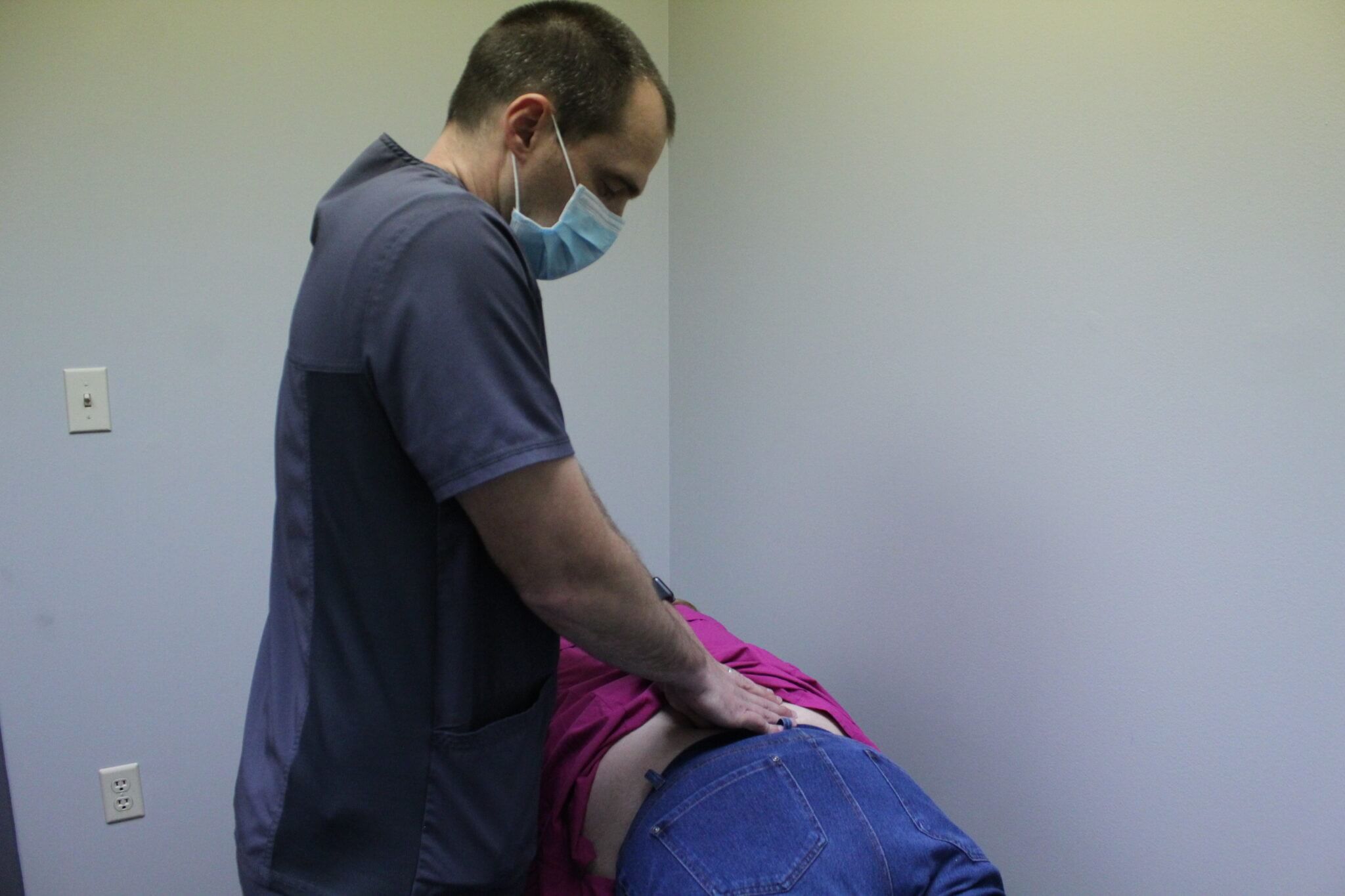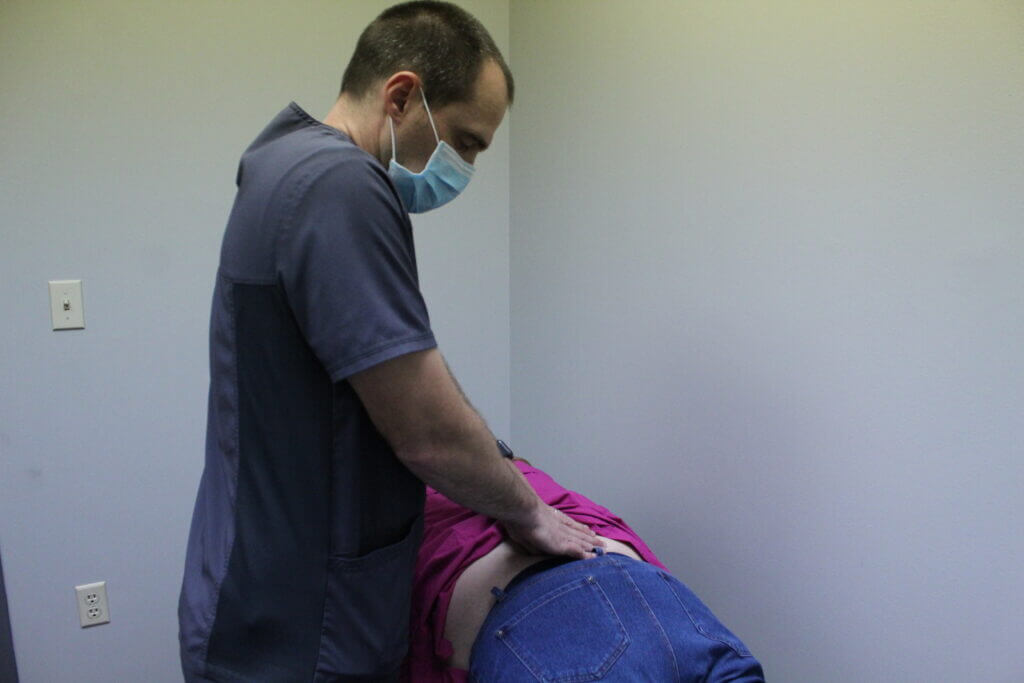 What are the services you provide?
As a pain clinic, we do have our pain specialists that work both with medication management as well as the counseling they provide as well as we have our on-site in Memphis. In Southaven, we provide interventional procedures and we just recently brought down our physical therapy to Southaven. We started that back in February. Our physical therapy is maybe unlike others where just like our specialists are professionals in pain, our physical therapists specialize in pain as well. It's important to our specialists and providers and so we want to make sure we offer everything down in Southaven.
How long have you been in Southaven?
We opened last year, I believe in June or July, smack dab in the middle of the (coronavirus) crisis, so we're getting close to being there for a year, now.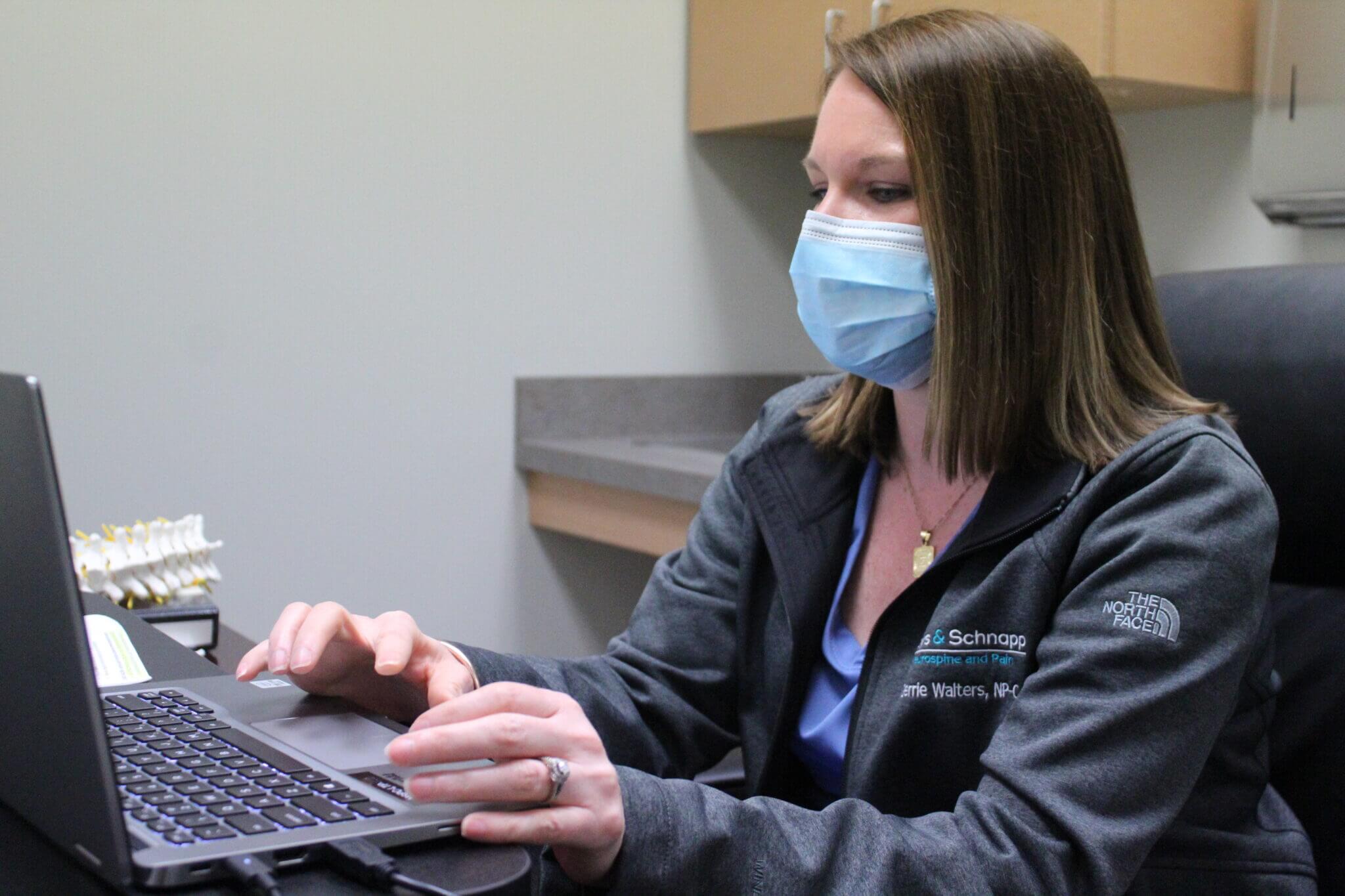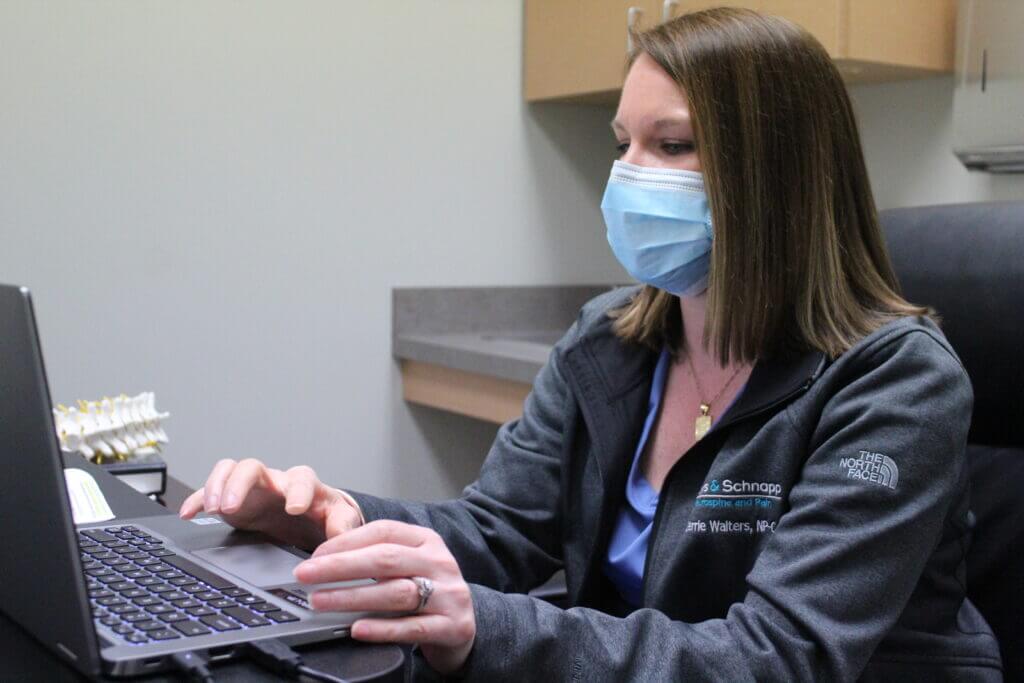 How challenging has it been to operate during the pandemic?
For one, we had created all of these plans pre-pandemic. We had calculated demand in the community down there but we didn't know how it was going to change. It changed so quickly it was impossible to predict. Luckily, we have a great group of employees, a great team that was able to really come together to open the clinic mid-pandemic and provide the absolute level of care that we demand of ourselves. I believe the community understands that and has sought our services.
What were some of the special allowances and moves made to keep everyone safe in the pandemic?
We were able to implement telehealth. It was something we were able to offer shortly after (the pandemic started). We assessed software, we trained on it and we launched it in a matter of days, so that we could offer that to our patients, some that were homebound and some who could not leave because of the restrictions in place. That's one of the ways we pivoted to be able to continue offering the care that our patients need.
What are you trying to do to use physical therapy versus offering procedures or medications? How do they work hand-in-hand?
They all work hand-in-hand. They can enhance one another, so I think we want to use each of them, because no one thing may work for any one patient. If we only did physical therapy or only did medication or only did interventional procedures, they may not work as well as if we offered them together. So, that's part of our interdisciplinary approach to addressing the pain of our patients.
How large a staff do you have in Southaven?
Down in Southaven we have six or seven on staff at any one time.
What are the major issues in the treatment of pain issues?
We believe that the philosophy that Mays & Schnapp has developed over the past 30 years is the best approach. We want to be able to offer that to as many patients as far as we can. I think it's difficult for patients to find what works for them. Our providers are like detectives. They're going to get in there and they're going to get through the details and history of the patient. They're going to find what's really causing the issues. That's what we demand of our providers and we provide to every single patient.
Contact information for appointments or more information.
You do not need to have a referral. Address is: 7900 Airways Blvd Suite A6, Southaven, MS 38671
Phone number for appointments: 901-747-0040
https://www.maysandschnapp.com/