Injured deputy identified, woman charged in I-269 incident
Photo: Injured DeSoto County Sheriff's Department Deputy Austin Eldridge in his squad car. (Courtesy DCSD)
A Memphis woman is jailed as a DeSoto County Sheriff's Department deputy remains hospitalized after he was struck by a car while assisting another motorist on I-269 Friday night. 
District Attorney John Champion, Sheriff Bill Rasco, and department officials identified the victim of Friday's incident as Deputy Austin Eldridge, age 27. Champion added that charges have been filed against Katherine Harris, age 37 of Memphis, who is accused of driving the vehicle that struck Eldridge about 8:30 p.m. Friday.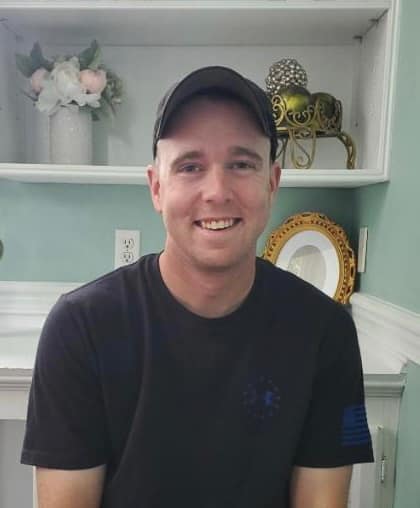 That was when Eldridge stopped to assist a driver with a flat tire. There was debris on the interstate just east of the Laughter Road exit and Eldridge was helping drivers, including the car with a flat tire that he was changing at the time.
Officials say that was when Harris, driving her vehicle on the interstate, is accused of striking Eldridge.
The injured deputy was airlifted to Regional One Medical Center in Memphis where he is being treated for injuries to both legs. Eldridge is expected to require multiple surgeries and has a long road to recovery.
Eldridge started with the sheriff's department working in Corrections. He has been a patrol deputy for a little over a year.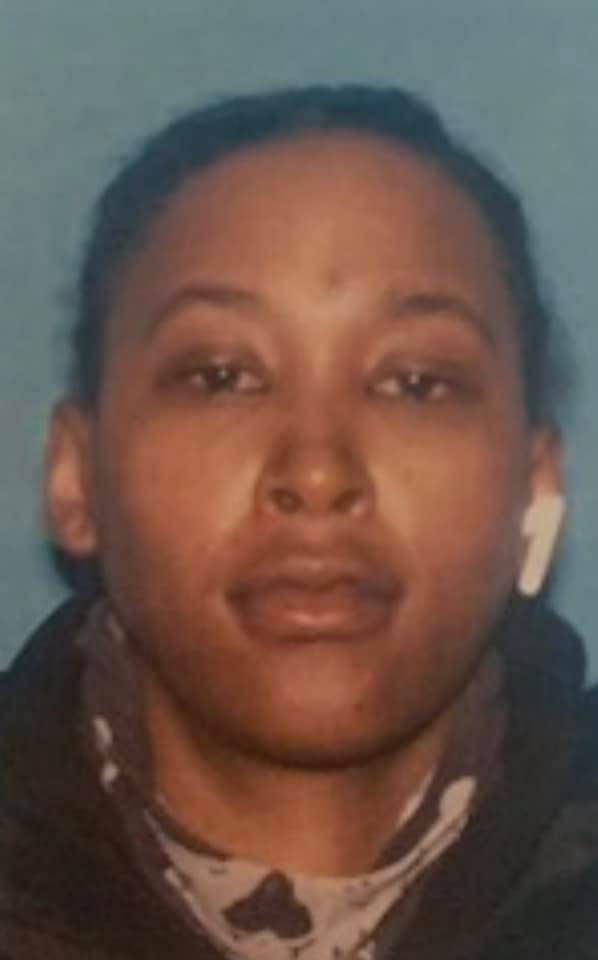 Harris has been charged with a DUI (driving under the influence) offense causing serious bodily harm. She is being held in the Tate County Jail without bond.
The investigation into the accident remains open and ongoing. The Mississippi Highway Patrol and Mississippi Bureau of Investigation has taken the lead in the investigation.
A GoFundMe account has been established to benefit Eldridge and his family. You can reach the account page at the following link: https://www.gofundme.com/f/austin-and-ashley-eldridge?utm_source=customer&utm_medium=sms&utm_campaign=p_cf+share-flow-1