UPDATE: Fatal domestic incident victim identified, suspect arrested
A man sought in a triple shooting that killed one man and wounded two others at an Olive Branch home has been arrested.
Olive Branch Police report that Timothy Malik Newsom, a Black male, age 25, was arrested about 5:20 p.m. Friday afternoon. Newsom was found by officers in the area of Coleman and Davidson roads while trying to hide in a wooded area, which is near his home where the Thursday night shooting incident took place.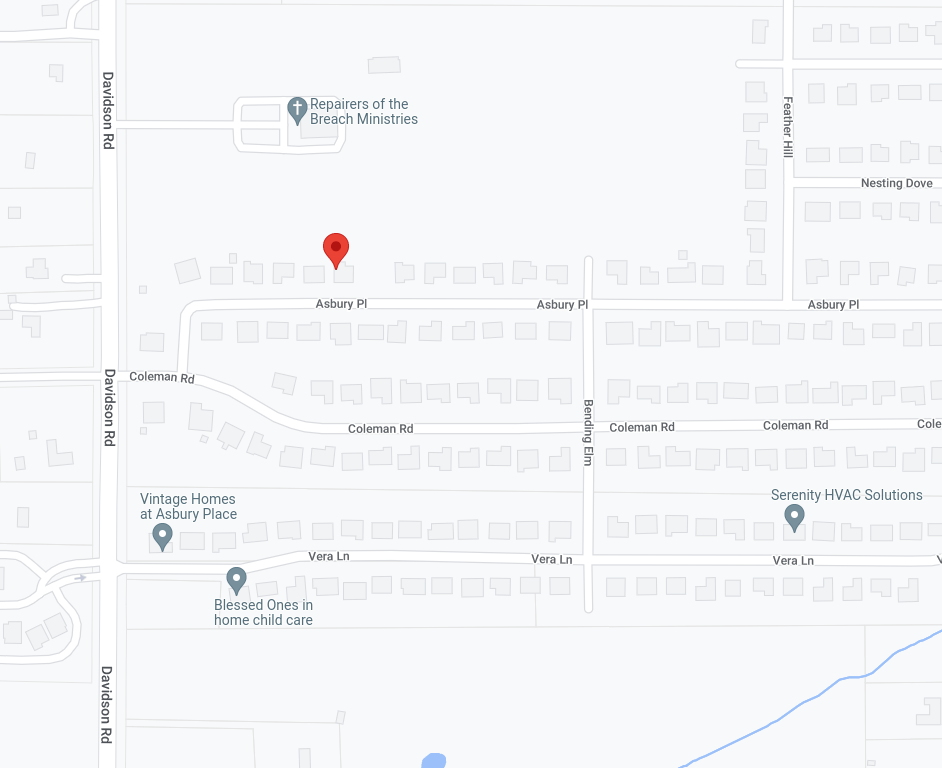 Newsom has been charged with one count of murder and two counts of attempted murder in connection with the shooting incident in the 6100 block of Asbury Place close to 10 p.m. Thursday, an incident police have described as a case of domestic violence.
Newsom is being held on $1 million on the murder charge and $500,000 for each count of attempted murder for the total bond amount of $2 million.
Earlier Friday, police released the identities of the victims from the Thursday shooting.
The fatal victim was identified as Travel Newsom, a Black male, age 26, who died at the scene from a gunshot wound to the chest, police say.
Two others were wounded. They have been identified as Travonni Newsom, a Black male, age 29; and Miranda Davidson, a White female, age 28.
Newsom sustained a gunshot wound to the face and is listed in hospital in critical but stable condition. Davidson is also in critical but stable condition in hospital after a gunshot wound to the chest and arm.
In the news release was a reminder that holiday stress can sometimes lead to domestic violence and offered the National Domestic Violence Hotline phone number at 1-800-799-7233 if stress indicators are observed, or call 911 for emergencies.
Anyone with information about Timothy Malik Newsom's whereabouts is asked to call the Olive Branch Police Department at 662-892-9400 or text tip olivebranch to 888777.