Holiday safety tips from the Sheriff's Department
It's that time of year when people travel to holiday gatherings or or our shopping for the perfect present. Porch pirates, thefts from vehicles, and cyber fraud are all prevalent during the holidays.
The DeSoto County Sheriff's Department (DCSD) has taken to social media to offer these precautionary reminders to avoid becoming a victim:
If you are traveling:
* – Leave indoor & outdoor lights on
* – Ask a neighbor to check on your home
If you are not home
* – Turn on lights, music, or the TV so it looks as if someone is home.
* – Be sure that your doors and windows are locked.
* – Don't display your gifts where they can be seen from the outside.
* – If you plan to have packages delivered to your home, make sure you are home to accept them. If not, ask a neighbor or ask that the package be sent to the nearest post office.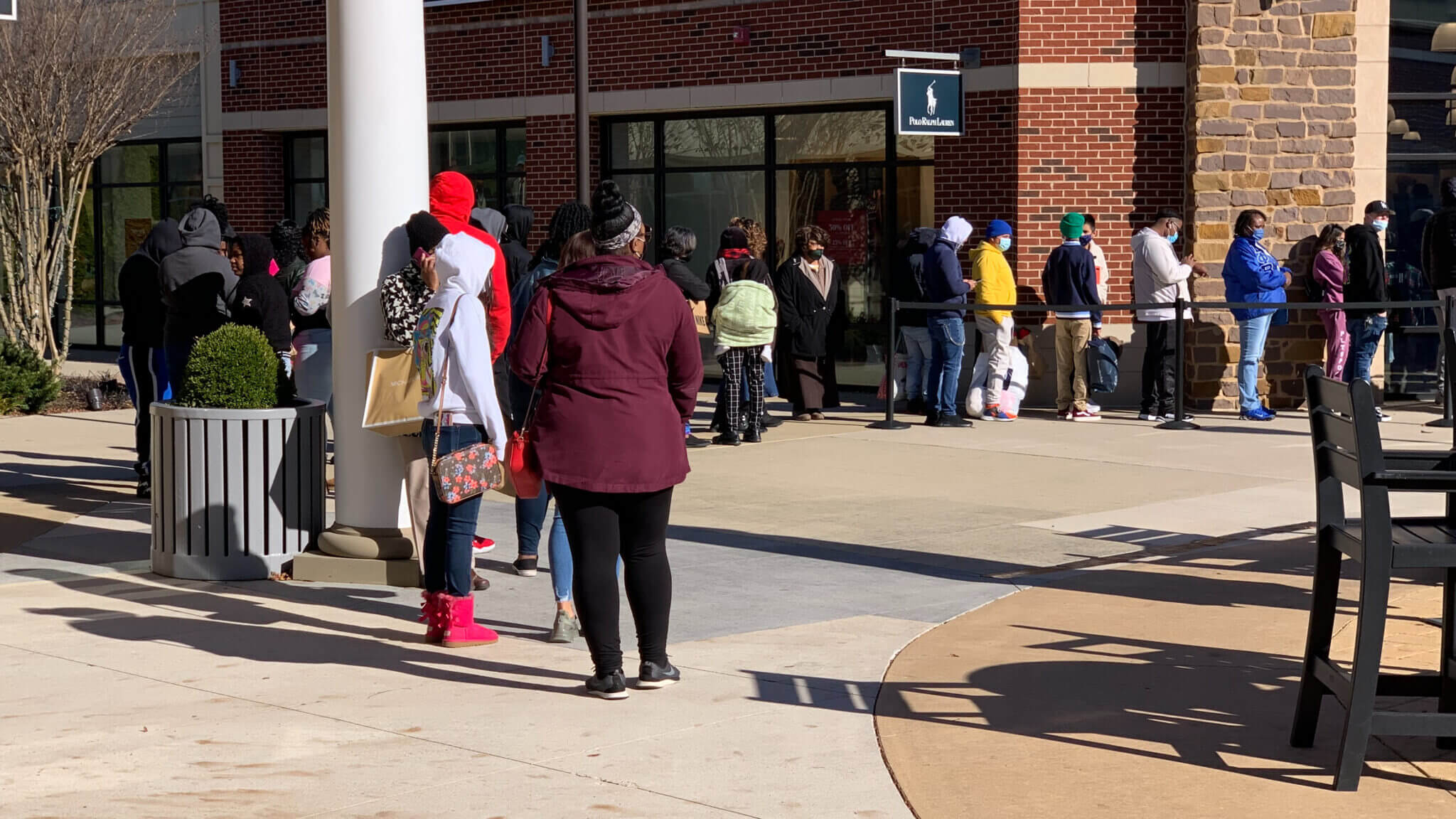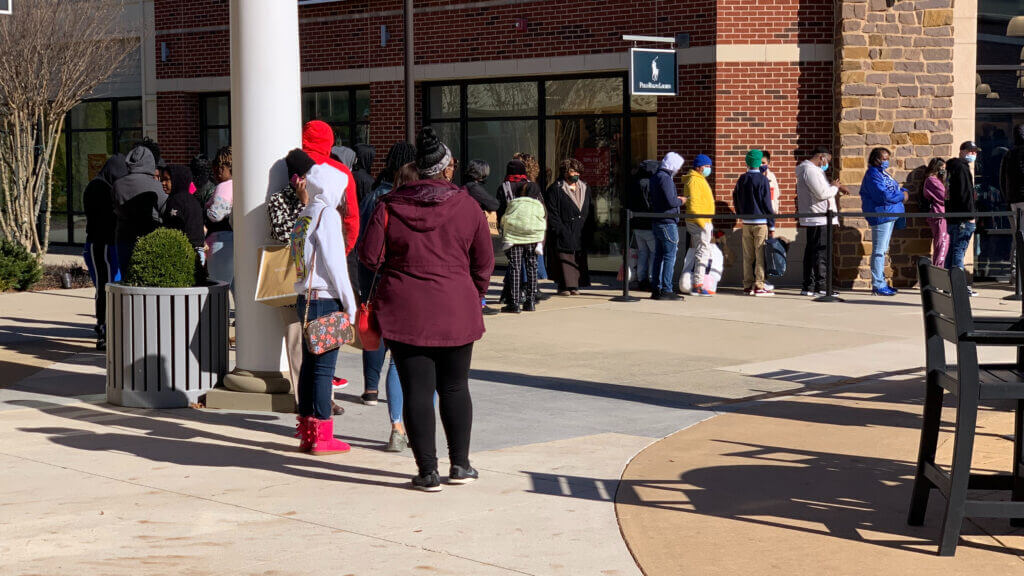 If you are shopping at a mall or a store
* – Take a friend. Don't go alone
* – Have your keys in hand when approaching your vehicle
* – Do not leave packages visible & lock your vehicle
* – Stay alert and be aware of what's going on around you. Park in a well-lit space.
* – Avoid carrying large amounts of cash. Pay with a check or credit card whenever possible.
Tips to avoid purchasing counterfeits
* – Beware of "too good to be true" prices
* – Be careful when buying through foreign or unfamiliar sites
* – Purchase from authorized dealers or directly from the manufacturer
Shopping online
* – Use a disposable credit card for online purchases
* – Keep your personal information private and your password secure. Do not respond to requests to "verify" your password or credit card information unless you initiated the contact. Legitimate businesses will not contact you in this manner.
* – Beware of "bargains" from companies with whom you are unfamiliar – if it sounds too good to be true, it probably is!
* – Shop with companies you know and trust. Check for background information if you plan to buy from a new or unfamiliar company.
Most importantly
* – Use common sense.
* – Remember if you get a phone call from someone claiming to be with the DCSD & they ask for money or personal information for any reason, do not fall for it. Gather what information you can, hang up, call the Sheriff's Department at 662-469-8027 and report it immediately.