Saturday hoops: Quistors lose first of the year
Photo: Jaylyn Tyler of Olive Branch (10) drives to the basket against Christian Brothers in Saturday's loss at Memphis University School. (Bob Bakken/DeSoto County Sports)
THE VITAL STATISTICS
Boys basketball
Christian Brothers, Tenn. 97. Olive Branch 62
Millington, Tenn. Central 78, DeSoto Central 66
NBA G League
Memphis Hustle 108, Austin Spurs 78
CHRISTIAN BROTHERS BOYS 97, OLIVE BRANCH 62
One day after bouncing St. Benedict at Auburndale 85-55 in the Jerry Peters Turkey Shootout at Memphis University School, the Olive Branch Conquistadors suffered the same fate to a strong group from Christian Brothers High School 97-62 Saturday. The Quistors suffered their first loss of the boys' basketball season after nine straight wins to start the year and played the game without three of its starters, including standouts Landon Jeffries and Terry Joyner, both sitting out with injuries.  
'It just wasn't our day," said Olive Branch coach Eric Rombaugh. "I think at one point we had four sophomores and a freshman out there. We've just got to do a better job of executing and playing Olive Branch basketball. We didn't do today what led us to be 9-0."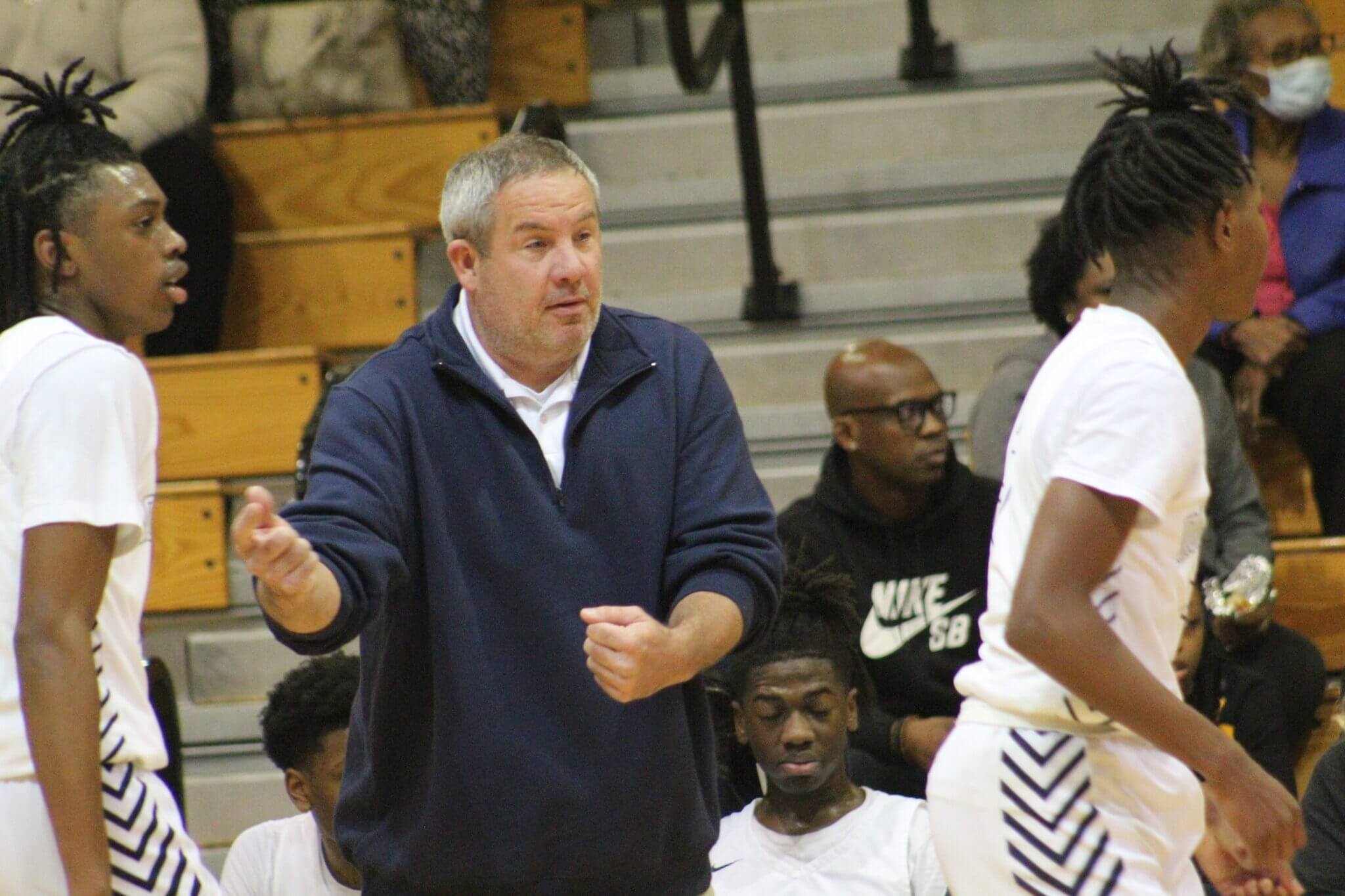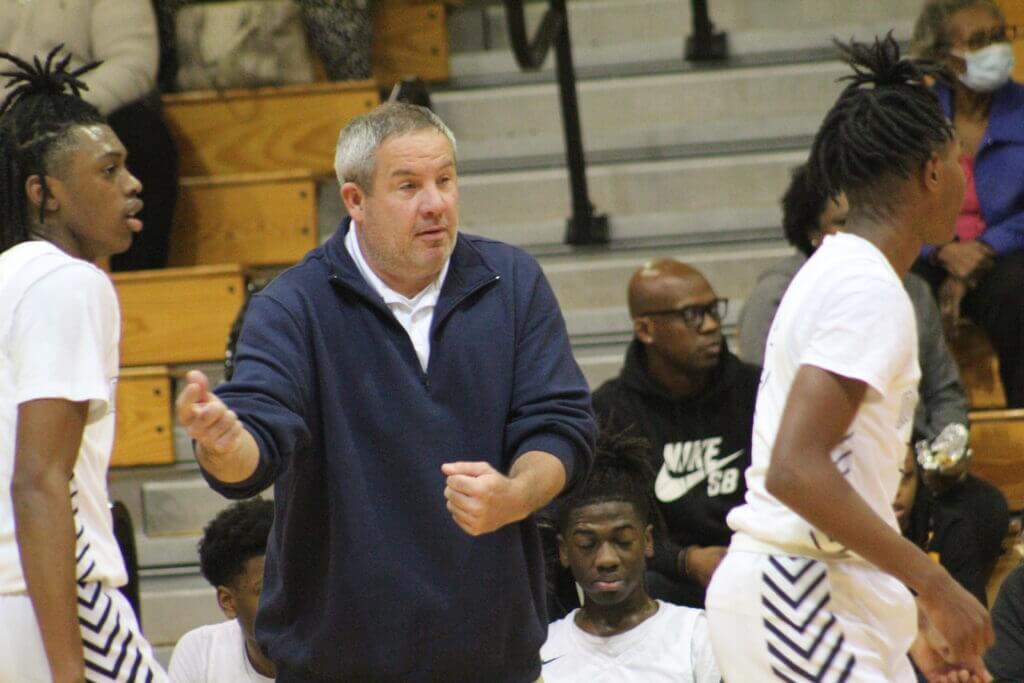 The group had to deal with the Purple Wave and Florida State commit Chandler Jackson, who scorched the net for 32 points to lead all scorers. Jackson's stat line included 11 field goals, including three from three-point range, and he was 7-for-7 at the free throw line.
Jackson's teammates Zion Owens finished with 14 points and Nemo Ausley had 13.
Olive Branch, meanwhile, was led by sophomore Trey Wall's 16 points. Another sophomore, Jaylyn Tyler, finished with 14 points and Caleb Hunt had 12, including 6-of-10 at the charity stripe.
Christian Brothers took charge from the very start, taking a 23-13 lead after one quarter with Jackson contributing 10 of the 23 points. The Purple Wave outscored the Quistors 27-13 in the second quarter for a 50-26 advantage at halftime.
In the second half, Olive Branch was able to cut the margin by one by outscoring Christian Brothers 18-17 in the quarter, but the Brothers still held a 67-44 lead. The final eight minutes went strongly to the Purple Wave by a 30-18 margin for the final score.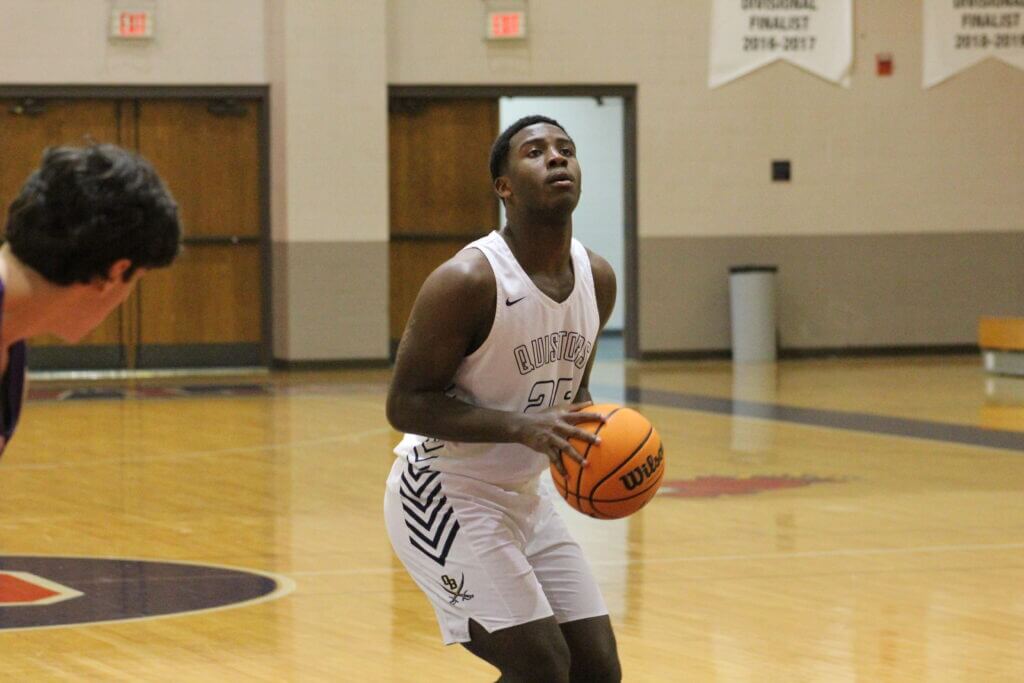 Olive Branch is back in their home gymnasium this coming Friday against Provine.
"We're going to try to play the best schedule and the best teams that we can play," Rombaugh said. "When you do that and have a bad game, you pay for it."
WORTH NOTING…
MILLINGTON, TENN. CENTRAL BOYS 78 DESOTO CENTRAL 66
DeSoto Central lost a Saturday evening contest at Millington, Tenn. Central 78-66. The Trojans lit up the Jaguars for a 30-21 lead after one quarter and led 50-35 at halftime. Millington Central had a 63-49 advantage after three quarters.