Hernando man charged with stealing copper
A Hernando man is out on bond after a weekend arrest for stealing copper from a Tunica County business. 
Among the charges against Matthew Kern, age 46 of Hernando, is felony grand larceny.
Tunica County sheriff's officials reported that someone they labeled a "Good Samaritan" called the Sheriff's Department Sunday morning to report seeing Kern cutting copper from a satellite pole at the business, which was not identified in the report posted on the Tunica County Sheriff's Department Facebook page.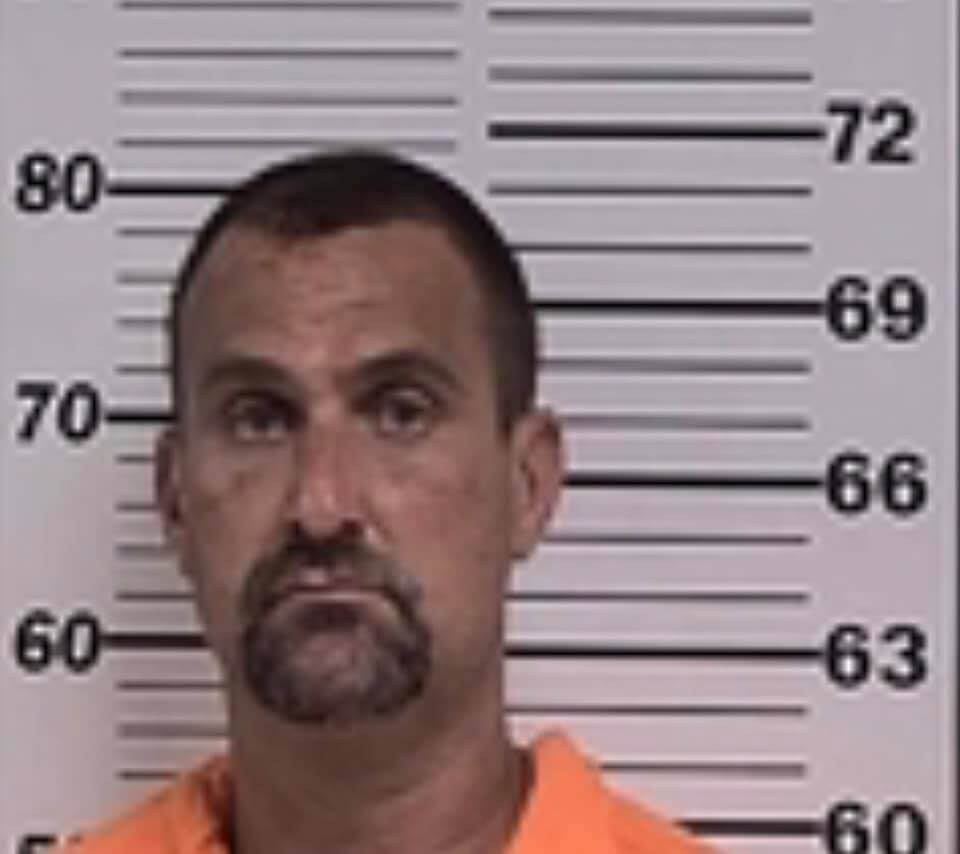 Deputies arrived on the scene and arrested Kern. They also found several cutters and other items in his vehicle that were taken in as evidence.
Kern was booked into the Tunica County Jail later Sunday morning but was released on $5,000 bond Tuesday morning.
A wide assortment of building materials, including HVAC units, plumbing, gutters, electrical components, and more, include copper in them and the metal's price tag can bring a hefty profit to thieves when sold to recyclers.
Photos below are of evidence found in Kern's possession at the time of the arrest and are from the Tunica County Sheriff's Department's Facebook page.