Man charged in shooting death of former legislator
Murder charges have been filed in connection with the 2021 shooting death of former state representative Ashley Henley.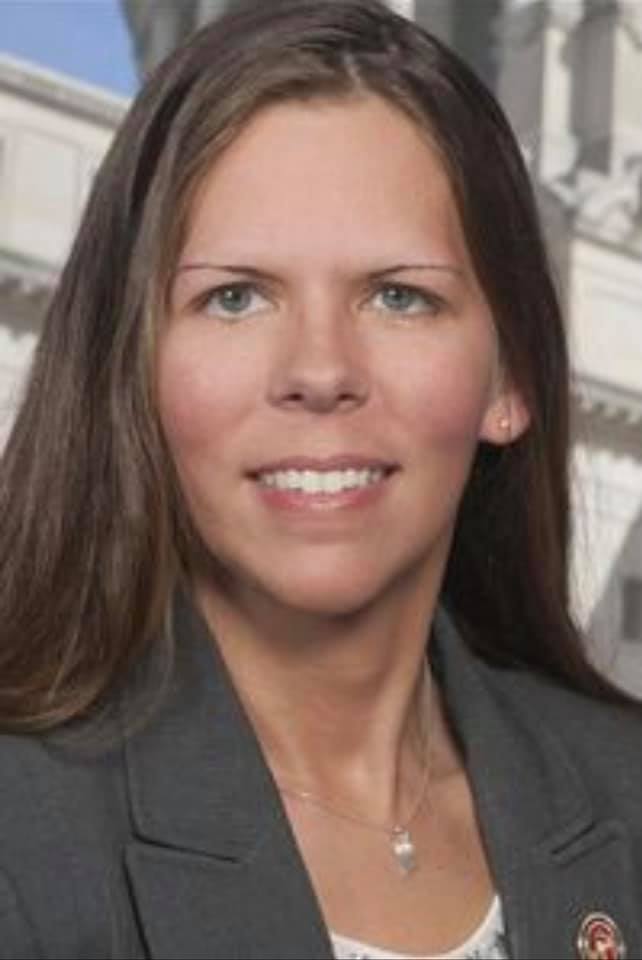 According to documents from Yalobusha County, Billy Brooks was charged by a grand jury with two counts. He was initially charged with setting fire to the trailer home Henley's sister-in-law was found dead in December 2020, The grand jury indictment was amended on June 30 to include Brooks being accused of shooting Henley at the trailer home site in June 2021.
Henley's sister-in-law Kristina Jones was found dead in the burned out remains of the trailer home in 2020. Henley was allegedly shot while mowing grass at the trailer site, according to authorities.
Former state representative found dead of gunshot wound
Brooks lived in Calhoun County, Mississippi and surrendered to authorities there. He was then transferred to Yalobusha County.
Henley served one term in the Mississippi House of Representatives for House District 40, which includes parts of Horn Lake and Southaven. It is the district state Rep. Hester Jackson-McCray currently represents. Henley was a Legislative Fellow for the Mississippi Center for Public Policy at the time of her death.