Guilty verdict on video voyeurism charges
A sentencing date was not immediately set, but a Hernando businessman is facing up to 85 years in prison after a conviction for secretly videotaping people in his business' bathroom.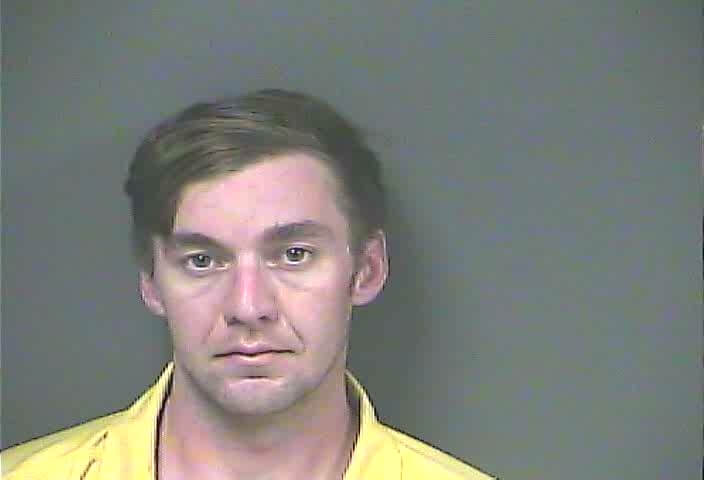 A DeSoto County court jury Thursday found David Hunter Moore, age 26 of Hernando, on 16 of 19 counts of video voyeurism. 
Moore, CEO of Moore Advanced Inc., a staffing company on Highway 51 in Hernando, was initially arrested and charged by Hernando Police in January 2019 after a recording device was found inside a restroom.
A grand jury indictment came down that charged Moore on 20 counts involving 18 different victims, including one minor under age 16.
Assistant District Attorney Luke Williamson said the prosecution went to trial on 19 of the counts and the jury found Moore guilty on 16 counts, including the one involving the minor.
Moore was released on $250,000 bond pending sentencing. The convictions will also require Moore to be registered as a sex offender under Mississippi law.