DeSoto economy weathering the COVID storm
A study by a Mississippi State University's Extension Service professor is indicating that DeSoto County's economy has weathered the COVID-19 storm much better than many other counties in the Magnolia State.
Dr. Alan Barefield presented his findings to the DeSoto County Board of Supervisors at its meeting Monday morning in Hernando.
Barefield is an Extension Professor who deals in the specialty areas of economic development, public infrastructure economics, and health economics.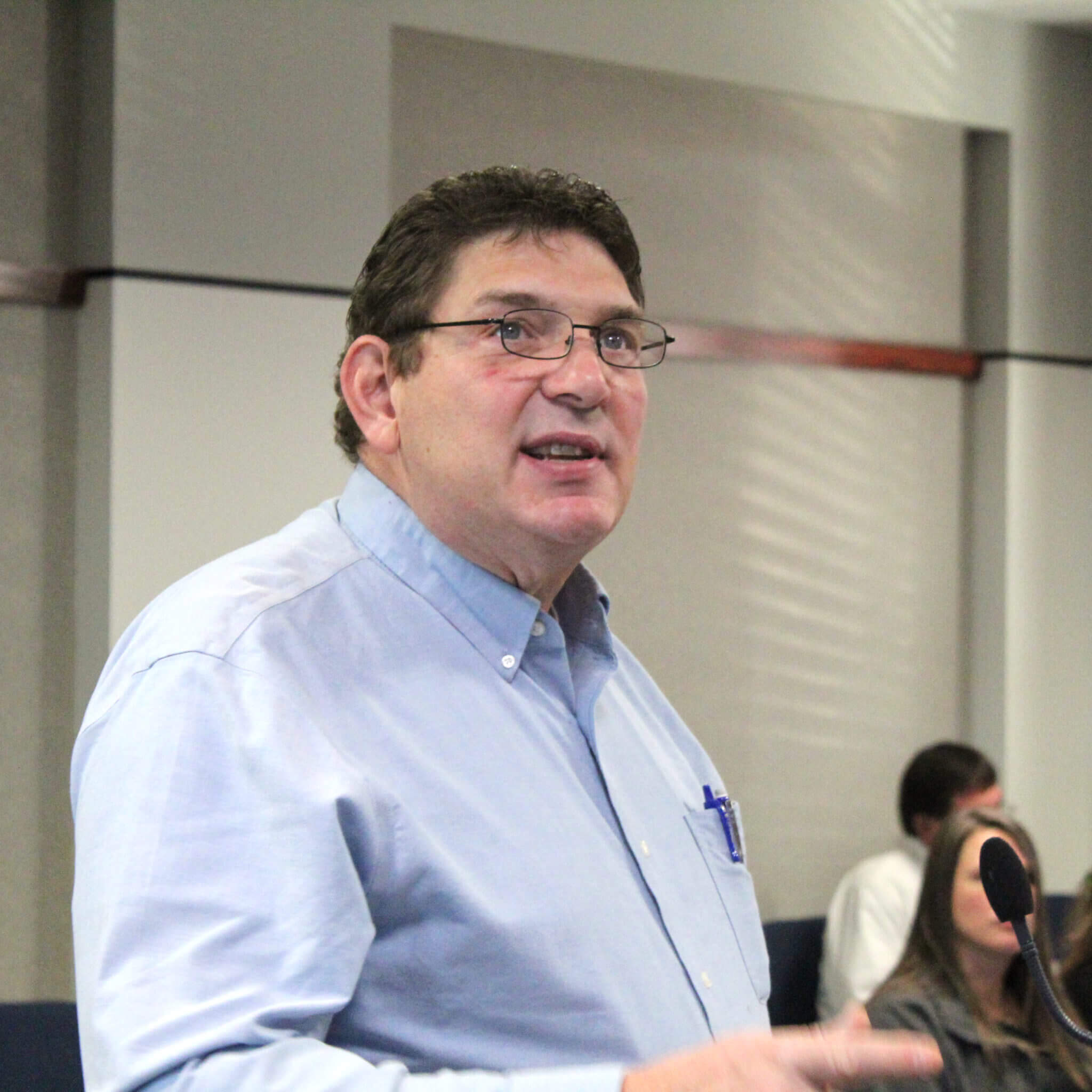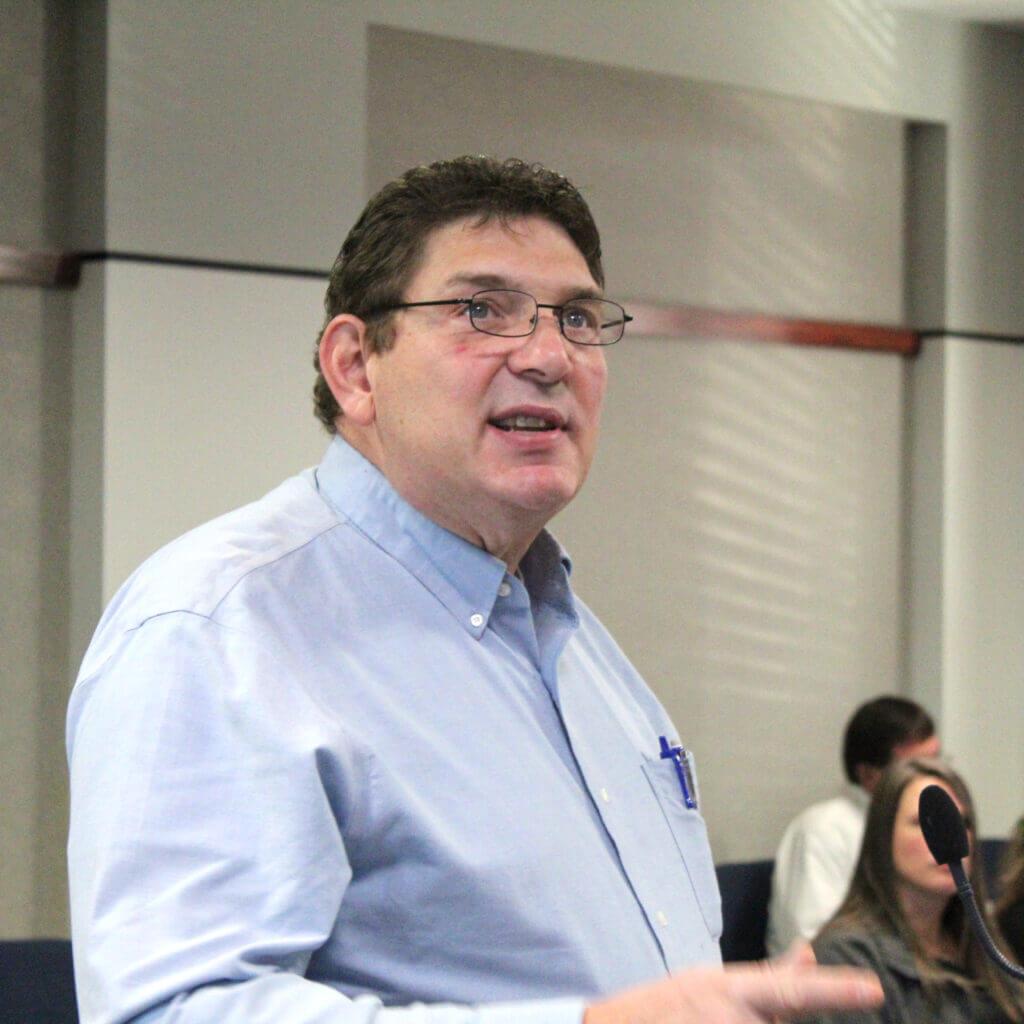 The fact that DeSoto County has done better than other Mississippi counties is important because of the number of jobs here compared to other parts of the state.
"DeSoto County is an important county for the state of Mississippi," Barefield said. "Over five percent of the jobs in the state are located in DeSoto County, where the average county is normally one-to-two percent. Wholesale trade is about eight percent of those jobs in the state, retail trade is about 5-7 percent, and transportation warehousing is about 20 percent."
COVID-19 was a help to the county's economic health because it kept residents from traveling elsewhere to shop, Barefield said.
"When the virus hit and the pandemic hit, jobs were shut down and people were forced to stay home in DeSoto County and they shopped at home," Barefield explained. "We had a lot of people staying home who didn't go to work in Memphis and instead of shopping in Memphis they shopped in DeSoto County. They have also been buying their manufacturing supplies and services in DeSoto County."
One area that has suffered, however, is in the wholesale sales area, which took a nosedive and dropped off to almost nothing when the pandemic hit, according to Barefield's studies.
Barefield added, however, that the wholesale business has been hurt all across the state as a whole.   
"There have been some sectors that have been hit very hard in DeSoto County, with transportation and warehousing being one of them," Barefield said. "We'll just have to wait and see what happens as this year ends as towhat's going to come out."
Barefield's findings in his report to the board showed drops in sales in Shelby County, in Hinds County, and even on the Gulf Coast in Harrison County.
"All of those counties experienced a drop in sales, not only in retail sales, but in other sales, as well, simply because people weren't coming into that county to do their business," Barefield noted. "DeSoto County has escaped that."
Wholesale business has been cut by about 80 percent, according to the Department of Revenue, said Barefield, adding, "There are some sectors in the county that really need attention,." He suggested to the supervisors that the board could look at how it can direct some assistance in that direction.
"If you compare DeSoto County to other large counties in the state, of the largest counties, DeSoto will probably come out better than others, like Madison County, will," Barefield said. "There's going to be some bumps and bruises but it's not going to be the devastating effects that some of these smaller counties are facing."