DeSoto COVID risk level increased
The COVID-19 data monitoring nonprofit Covid Act Now has noticed an increase in virus cases in DeSoto County and for that reason has raised the Community Risk Level for the virus from "Low" to "Medium."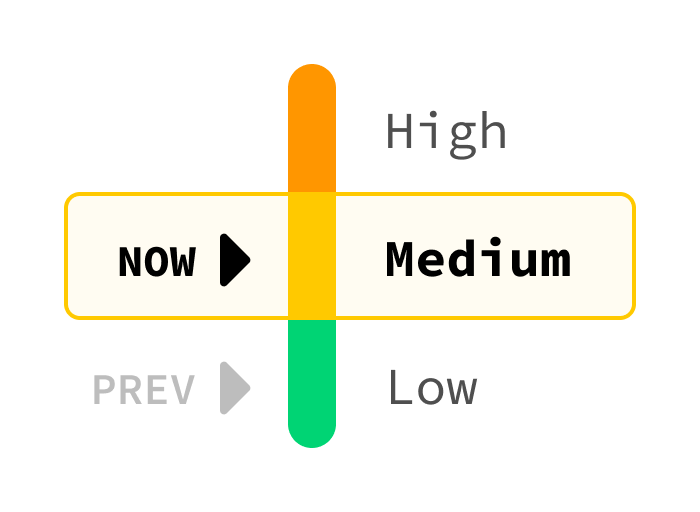 That's because weekly new reported cases in the county have risen to 187.1 per 100,000 population. On Nov. 29, it was 67.6 per 100,000 population and zero on Sept. 13.
DeSoto County is 10th in Mississippi for weekly cases per capita, compared to Tunica County's 332.2 cases at number one. Noxubee, Monroe, Jefferson Davis and Tippah counties make up the remainder of the top five.
Tunica is the only Mississippi county with a 'High" Community Risk Level, according to Covid Act Now.  
The latest statistics show DeSoto County is seventh in the state for weekly COVID-19 admissions at 10.4 and 3.1 percent of all hospital beds have COVID patients in them.
The infection rate of 1,56 is fourth in Mississippi and 68 percent of the county population has at least one vaccine dose. Fifty-seven percent have had two doses or one Johnson & Johnson dose, and 21.6 percent have had a booster shot.
The positive test rate is significant in that 23.1 percent of those test have received a positive test for COVID-19.
Covid Act Now is not recommending mask usage unless you have recently been exposed to or infected with COVID, or you've been told by a health professional to wear a mask based on your personal risk factors.