DeSoto County Household Hazardous Waste Day
The DeSoto County Board of Supervisors is providing a safe way for residents to dispose of items that can't be thrown out with the trash.
DeSoto County's Annual Household Hazardous Waste Day is Saturday, May 14 from 8 a.m. until 1 p.m. in the Landers Center parking lot in Southaven.
This time of year, many people buy new chemicals for their lawns or pools, leaving last year's leftovers on shelves.
"It's important we make sure people have a safe place to dispose of old pesticides, herbicides, and other chemicals," said Supervisor Board President Michael Lee.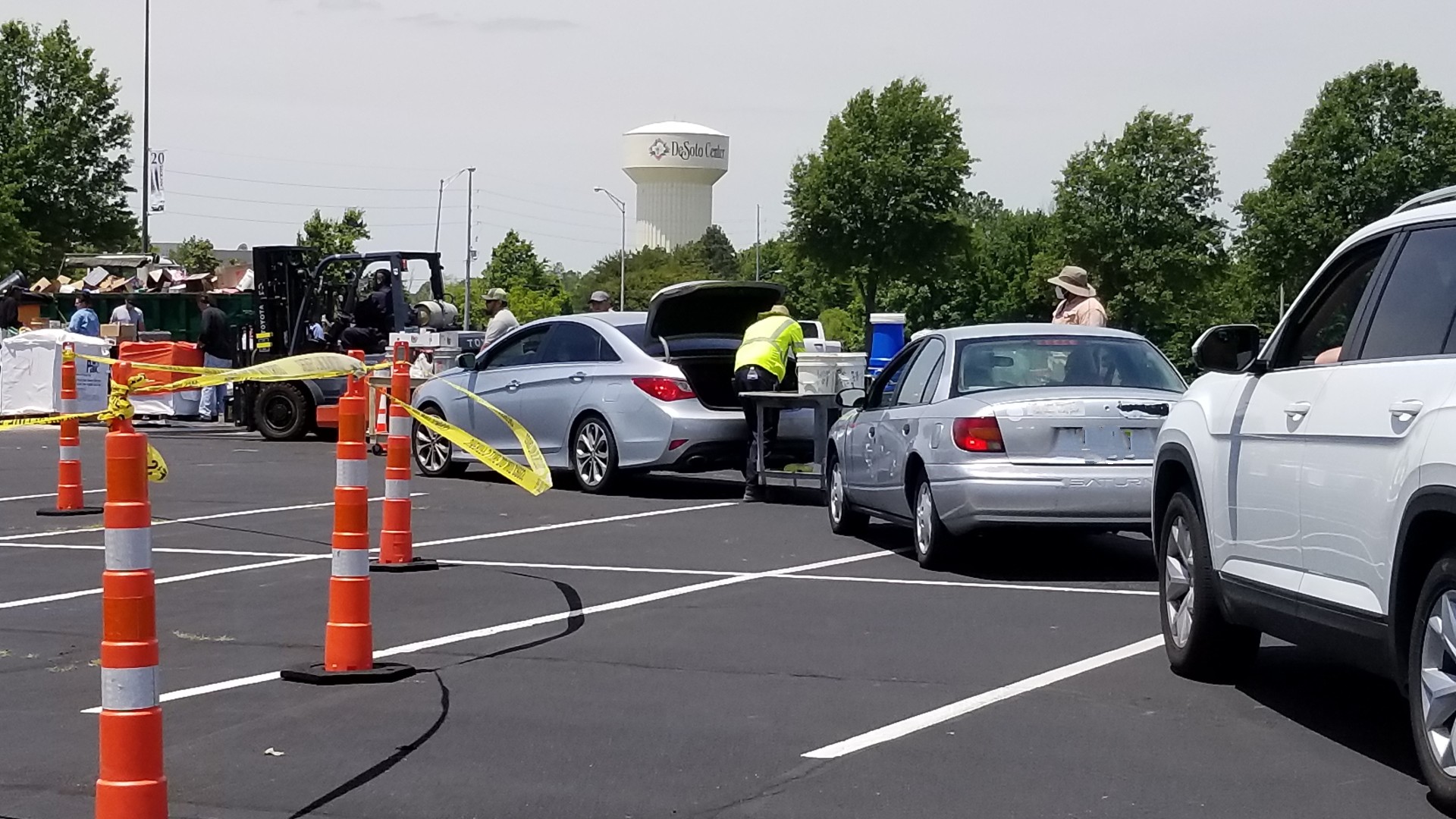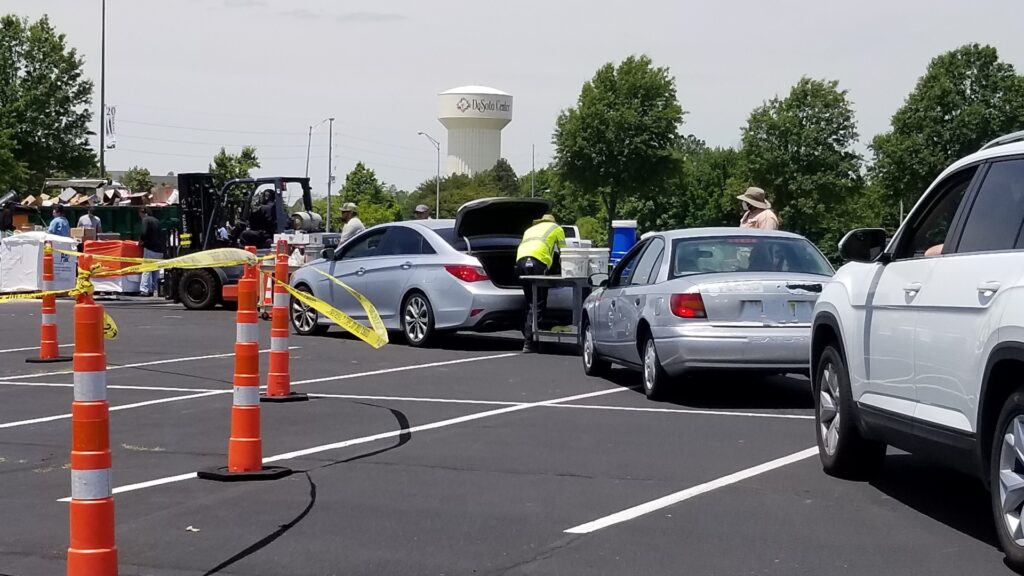 Hazardous Household Waste includes products marked CAUTION, POISONOUS, TOXIC, FLAMMABLE, or CORROSIVE.
"Improper disposal of household hazardous waste can injure children, pets, and sanitation workers," said Supervisor Ray Denison. "The chemicals can also pollute our rivers, lakes, and waterways if they are poured down drains, sewers, or on the ground."
Many people may not be aware they have hazardous items in their home.
"It is a perfect opportunity for folks to do some spring cleaning and remove unused chemicals from their homes, garages, and sheds," said Supervisor Jessie Medlin.
The collection event is a community service funded in part by the Mississippi Department of Environmental Quality in cooperation with the DeSoto County Board of Supervisors.


"Every year, the Board of Supervisors sets aside money and applies for grants to pay for the nearly $100,000 it costs for the proper collection, recycling, transportation, and disposal of hazardous waste," said Supervisor Mark Gardner.
"We hope residents of Desoto County will take advantage of Household Hazardous Waste Day," added Supervisor Lee Caldwell. "Having safe, clean, and beautiful places in which to live, work, and play is important to the Board of Supervisors."
Household wastes that are toxic, corrosive, ignitable, or reactive are known as Household Hazardous Waste (HHW). Below are examples of items that will and will not be accepted during DeSoto County's Household Hazardous Waste Collection event on Saturday, May 14.
DO NOT BRING
Syringes
PCB's
Compressed Cylinders (Propane tank, oxygen, etc.)
Explosive Materials
Radioactive Materials
Medical Waste
Waste from Business
Commercial Waste
ACCEPTABLE ITEMS:
LED Bulbs
Acids
Aerosol Cans
Chlorine Bleach
Flammable Liquids
Motor Oil & Antifreeze
Car Batteries
Lighter Fluid
All Paints
Pesticides/Fungicides/Herbicides
Poisons
Pool Chemicals
Tire Recycling: Limit 5 tires per citizen
E-Waste: Electronics including TVs, computers, fax machines, printers, etc. 
Photo: A sampling of the materials collected during the last Household Hazardous Waste Day. (Courtesy photo)