DeSoto County cities send supplies to tornado victims
Photos: Courtesy Facebook
There have been many efforts to gather supplies or offer help from DeSoto County to victims last week's deadly tornadoes that swept through Mississippi. Two cities in DeSoto County had supplies they had gotten together during the week arrive at their destinations for distribution on Thursday, March 30.
A truckload of supplies collected in Horn Lake by the Fire Department reached Rolling Fork and affected areas this week.
Fire Chief David Linville, Captain Brad Woods and Paramedic Cody Lindsey traveled to the areas recently devastated by the tornadoes.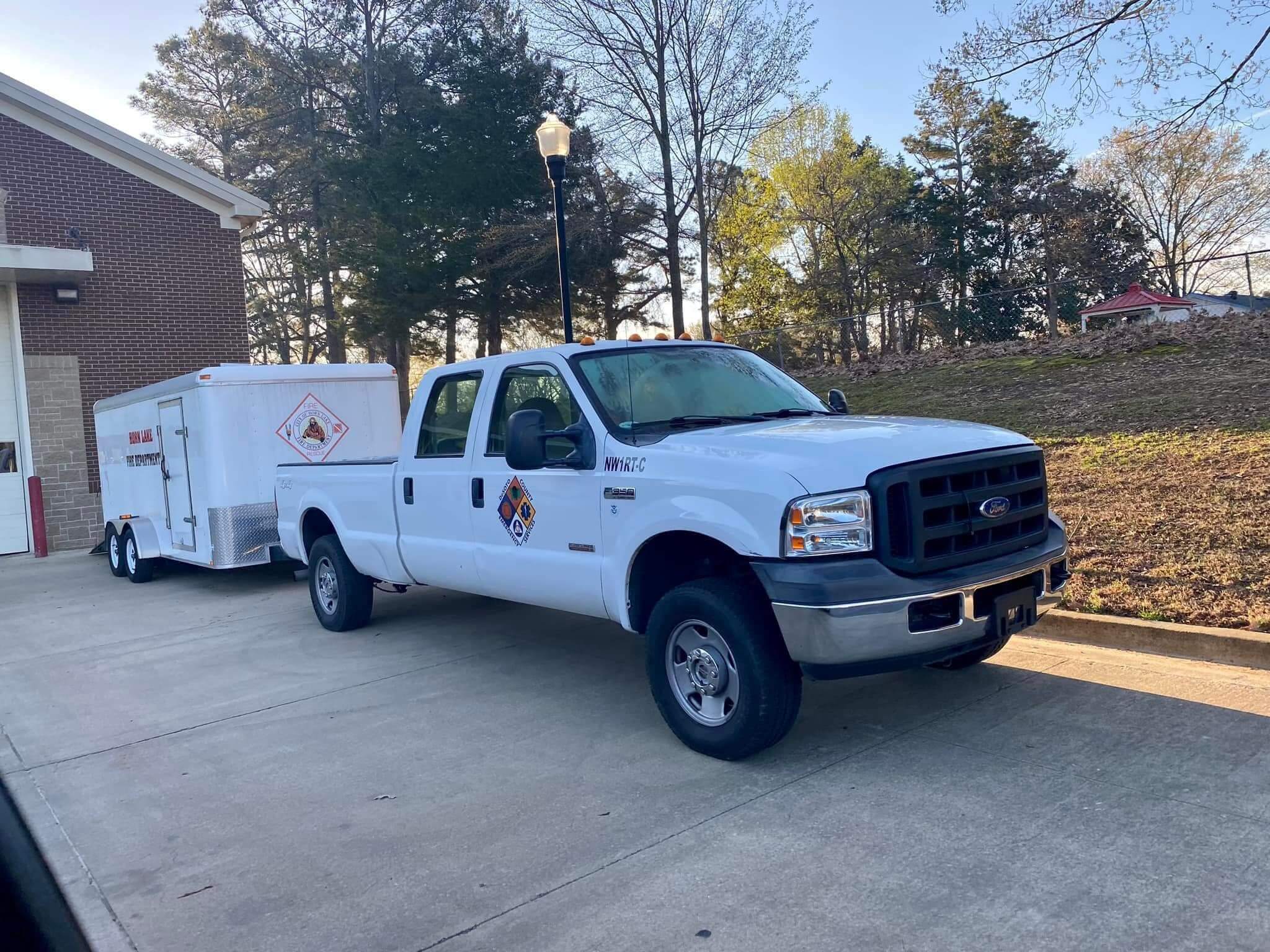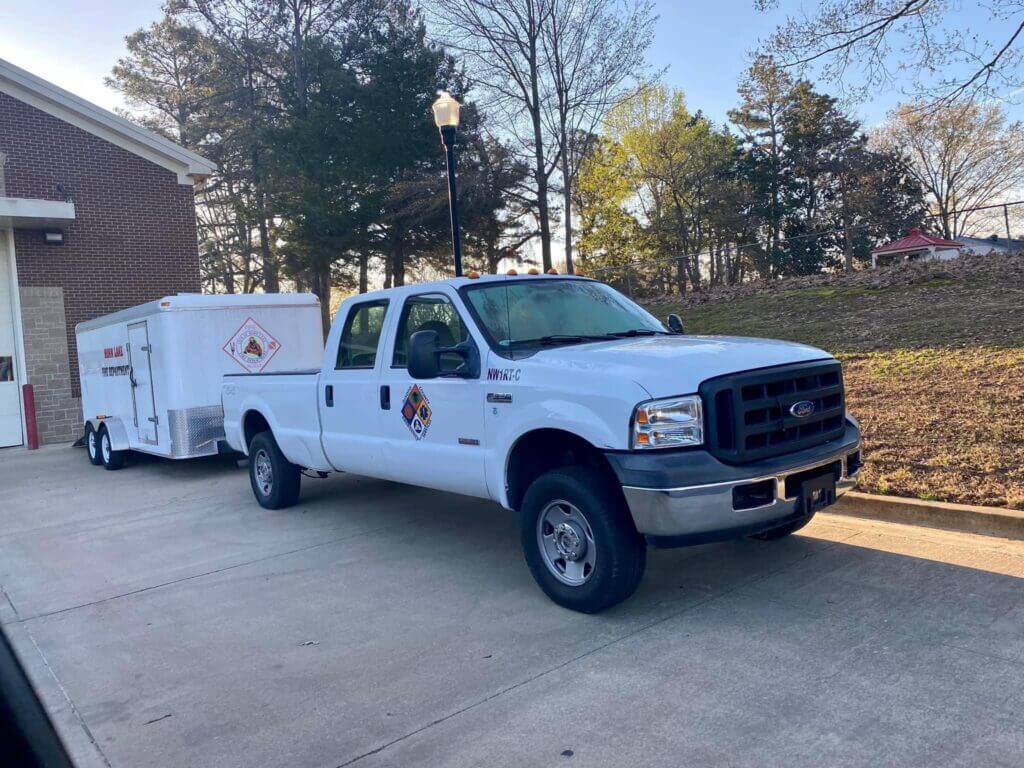 Meanwhile, Olive Branch crews went to another town affected by the storms. They arrived in Marysville to distribute the supplies the city had collected for March 24 storm victims with the help of Marysville Mayor Linda Short.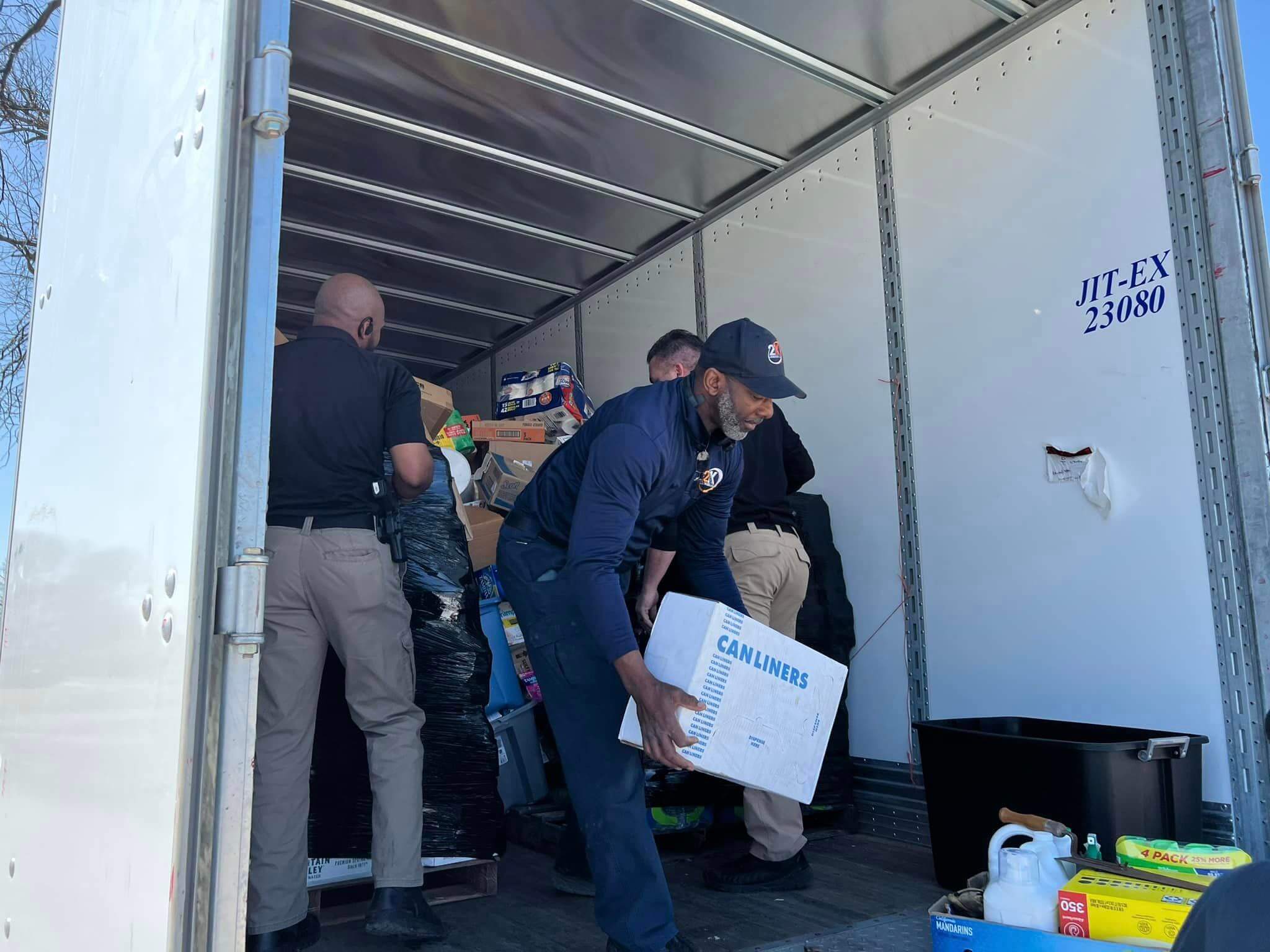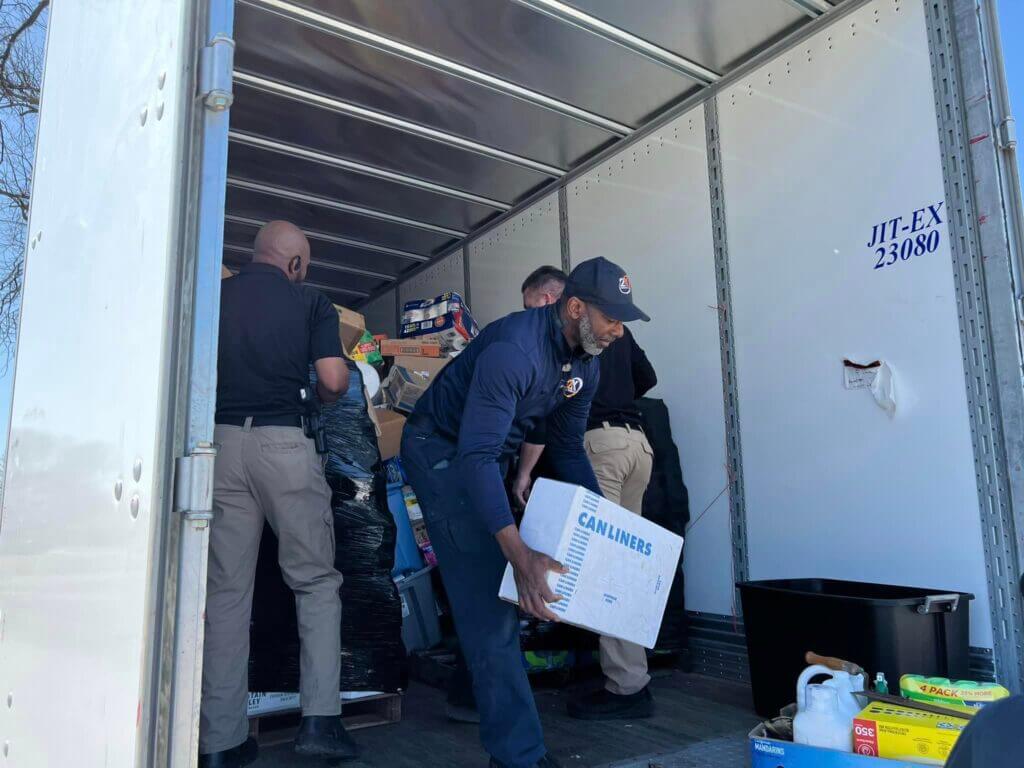 Last week's storms were considered the deadliest in the state since 2011, according to the National Weather Service.
By comparison, 31 people died in Mississippi in April 2011 during tornadoes that tore through several states.
Just a month later, another deadly twister ripped through Joplin, Missouri, killing 158 people.