DeSoto Civic Garden Club meets
Amye Kelly hosted the November meeting of the DeSoto Civic Garden Club (DCGC). The meeting's guest speaker was Suzanne Askew, author of Native Plants of Tennessee: A Book of Lists.
Suzanne is a former staff member of Dixon Gallery and Gardens and has a Master's Degree in Landscape Architecture.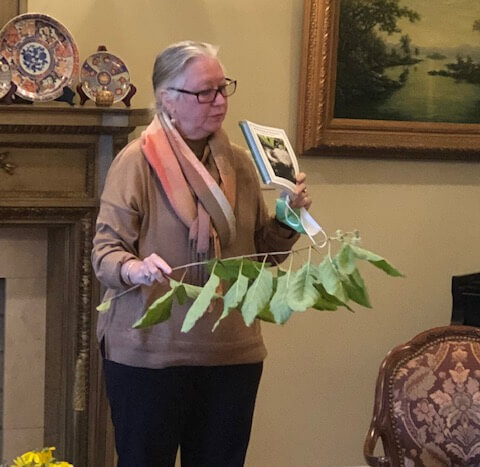 She spoke about the book and shared suggestions for Native Plants to use for Christmas flower arrangements. DCGC will make a donation to Memphis Botanical Gardens as an honorarium to thank Suzanne for sharing her time and talents.
Other guests joining for the meeting were Sassy Mauldin, 3rd Vice President of Garden Clubs of Mississippi and Flora Vance, District Director for Hills and Delta District. Both guests are members of Charleston's Magnolia Garden Club.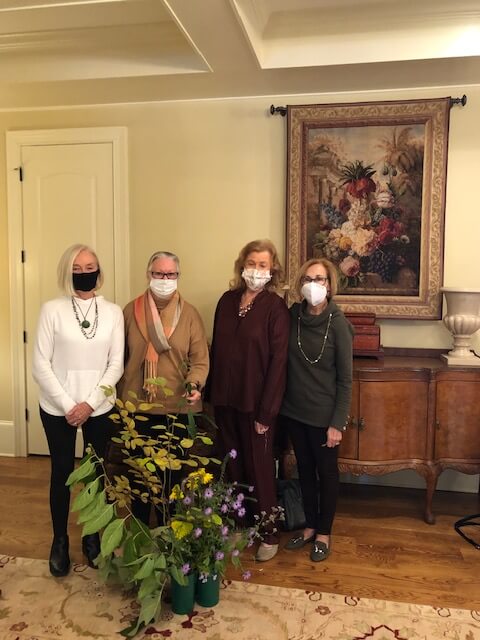 The DeSoto Civic Garden Club is a member of the Deep South Garden Clubs, Inc. and the Garden Clubs of Mississippi Inc, Hills and Delta District.