Prep update: Quistors split hoops pair with Houston
BOYS BASKETBALL ROUNDUP
HOUSTON (GERMANTOWN, TENN.) 82, OLIVE BRANCH 59: After playing the top-25 Mustangs close for the first half, Houston galloped away with 37 points on their way to the easy win over the young Quistors Monday night in Olive Branch. 
The Conquistadors played Houston, coached by former NBA player, Mike Miller and ranked 24th in the nation by Maxpreps, close in the first half and trailed the Mustangs by just 31-28 at intermission.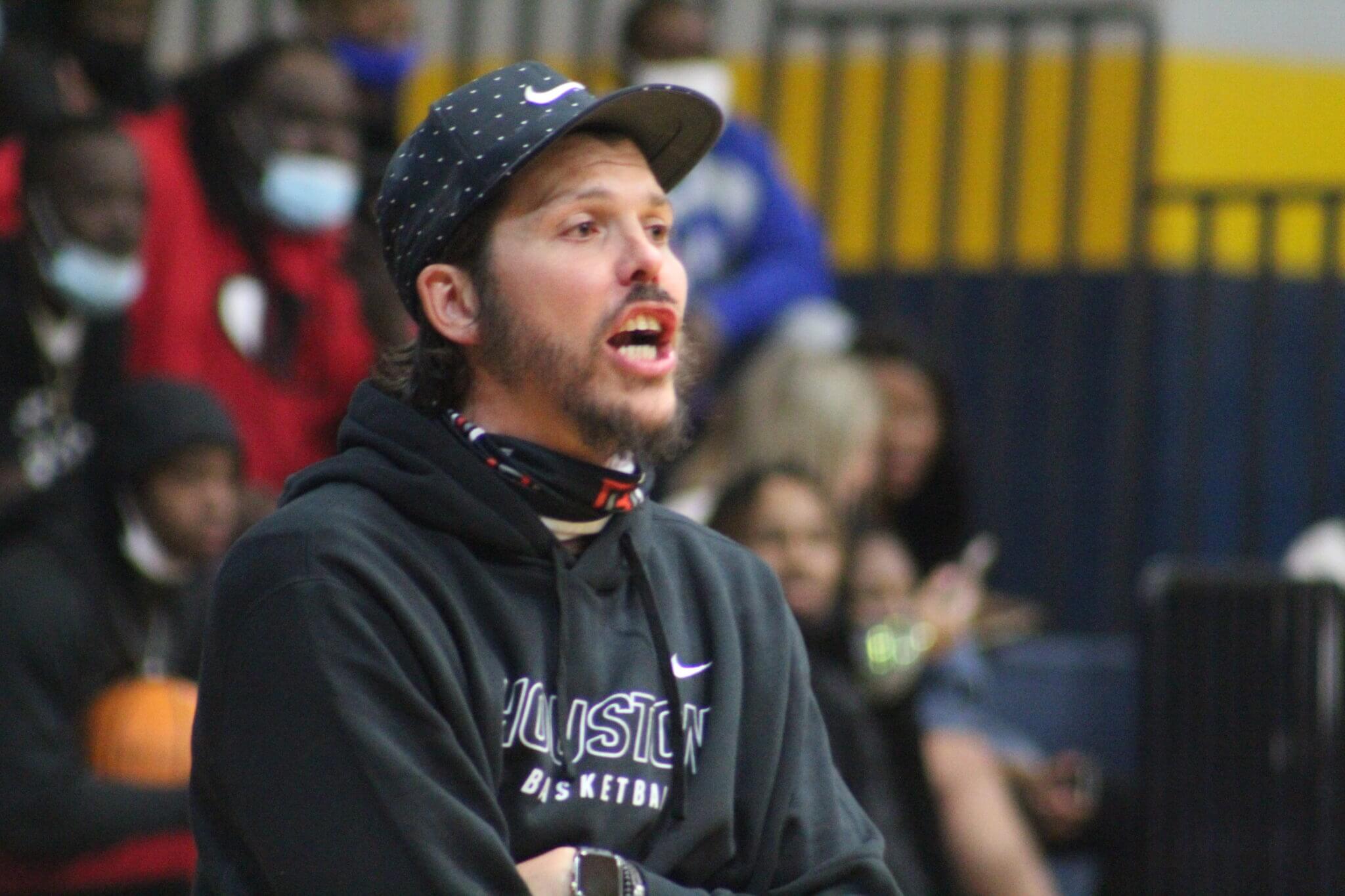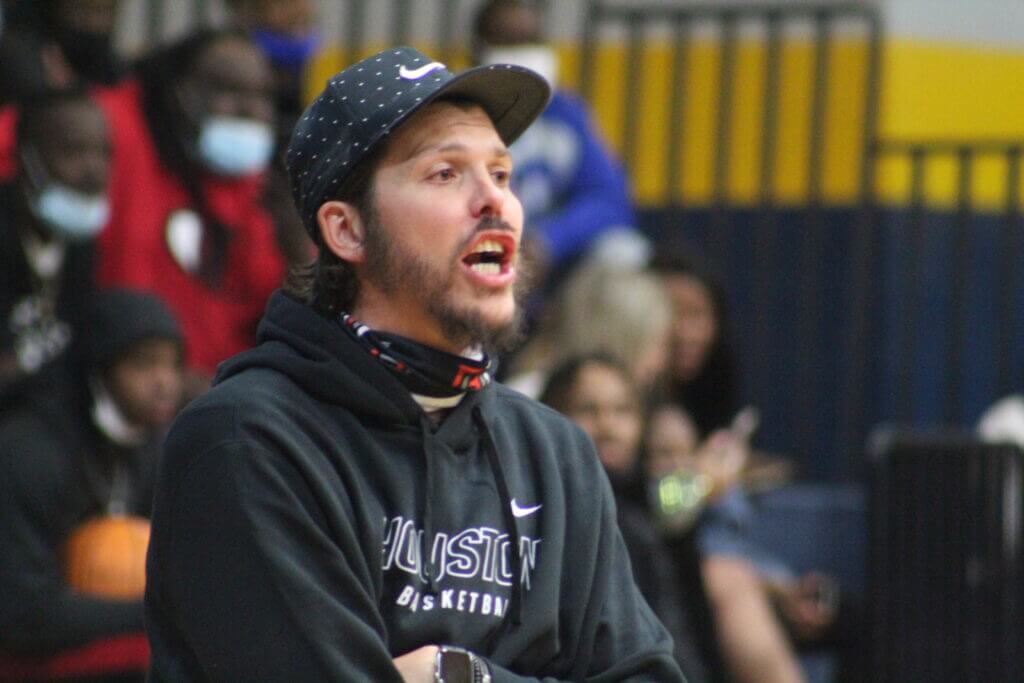 However Houston ran off with a 49-39 lead after three quarters and outscored the Quistors 19-10 in the final eight minutes of the contest. The biggest stretch for the Mustangs came early in the fourth quarter.
"They just went on a run. They hit a couple of threes, a couple of dunks," Olive Branch coach Eric Rombaugh said. "I'm proud of our guys. They fought and with this group, that's what I need to see. I need to see that fire and I need to see them compete.
Terry Joyner was the standout for Olive Branch with 29 points.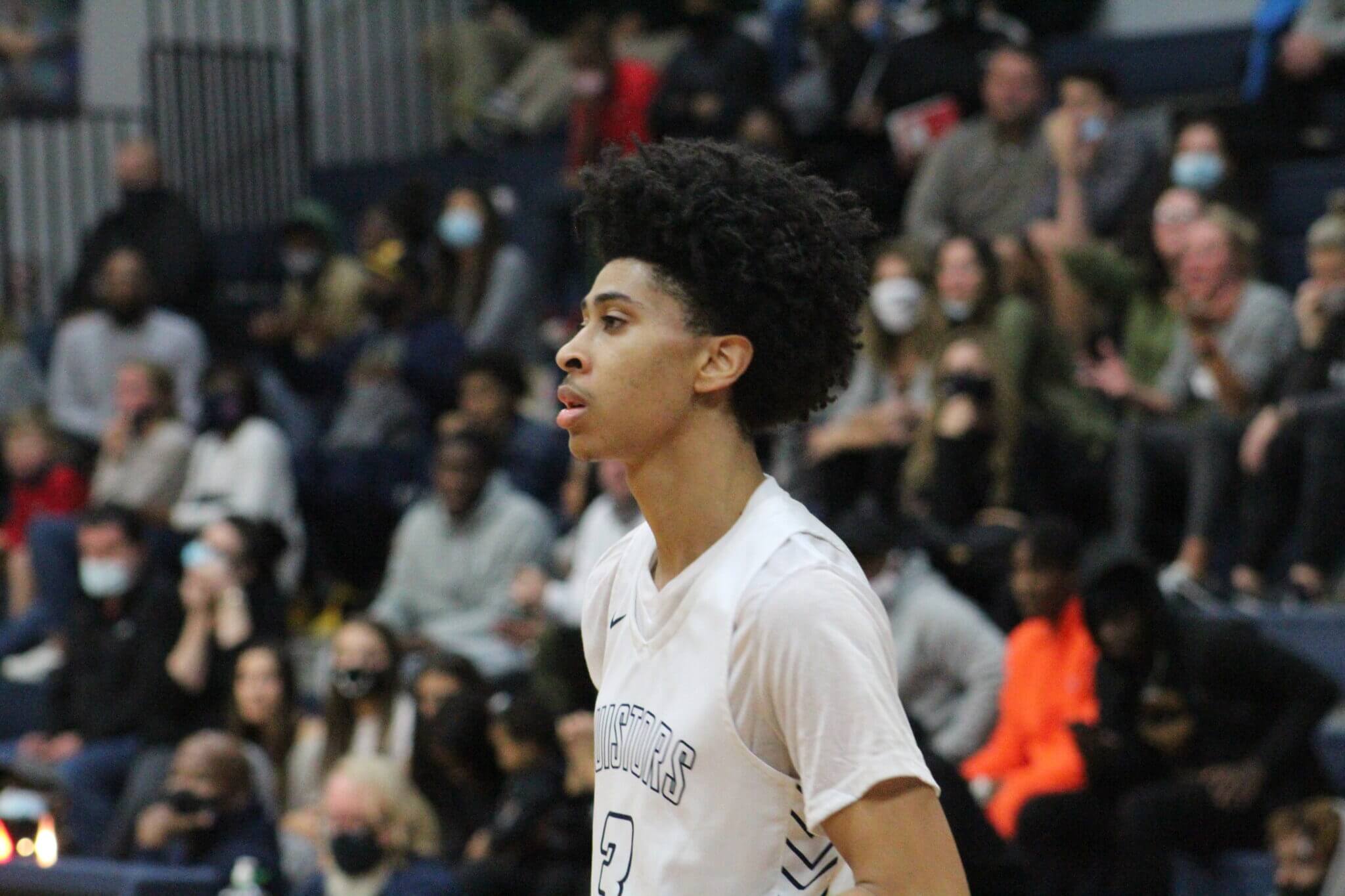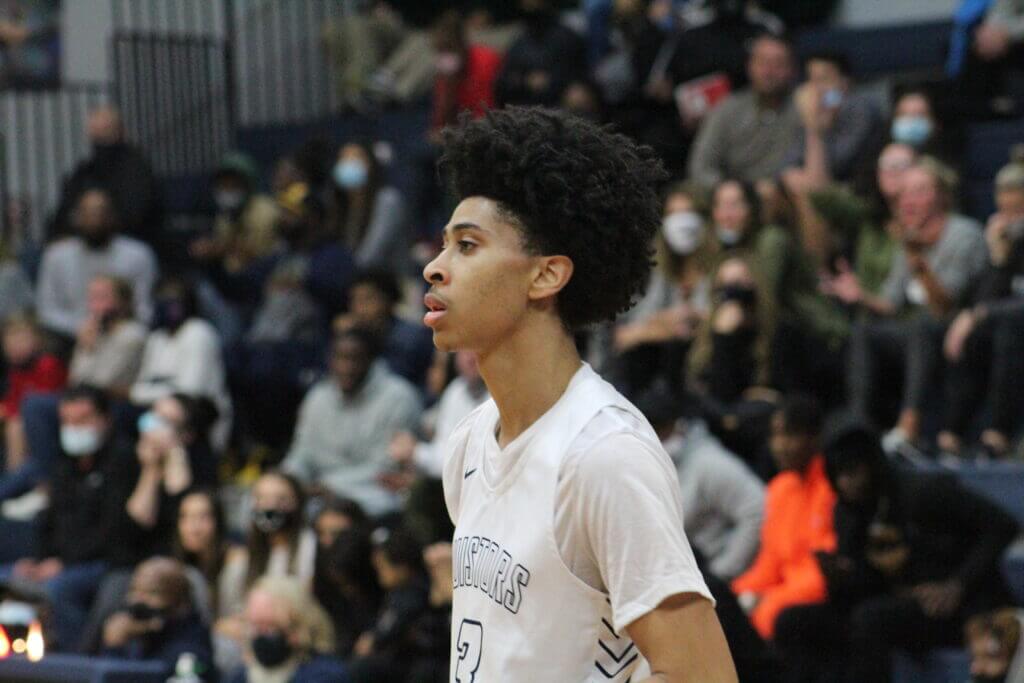 "We've been waiting for him to step up and come out," Rombaugh said. "He's super capable of what he did tonight. Hopefully this lit a fire under him."
T.J. Madlock paced the Mustangs with 21 points and Mason Miller added 20 more.
"This team has some really nice pieces," said Rombaugh about his team. "We just need to figure it out."
LEWISBURG 79, COLDWATER 34: The Patriots ran off to a 26-2 lead after one quarter and held a 52-10 advantage at halftime. Eli Lamb paced the 2-2 Patriots with 19 points, Max Zizman scored 13, and Logan Coker added 12 in the victory.
GIRLS BASKETBALL ROUNDUP
OLIVE BRANCH 66, HOUSTON (GERMANTOWN, TENN.) 56: The defending MHSAA 6A Lady Quistors opened the evening falling behind to the Mustangs 15-5 after one quarter, but erupted for 25 second-quarter on their way to a 30-27 lead at halftime. Olive Branch, now 4-0, outscored Houston 27-23 in the second half.
"We did enough to do good and that's a sign of a good team," said Olive Branch coach Jason Thompson. "Even when you don't play well you can find a way to still win. It's always better to have an ugly win than a pretty loss.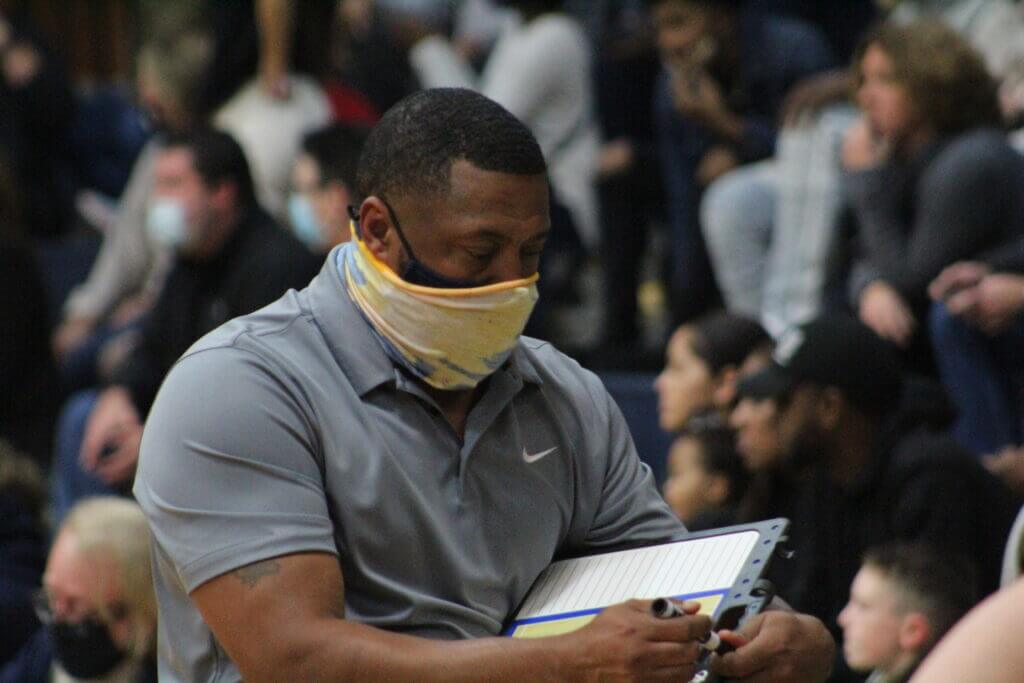 The Lady Quistors were led by Addison Howell's 21 points, and was one of four Olive Branch players scoring in double figures.
"She's a really really balanced kid that can do both offensively and defensively," Thompson said about the player who came to Olive Branch this year from Oxford last school year. "She plays well around the basket and she has a really good all-around game. Tonight we kind of relied on her to do some things and help us out."
Amya Black finished with 14, Rhema Pegues scored 11 and Brynea Eason tallied 10 for Olive Branch. Houston was led in scoring by Carrington Jones with 16 points.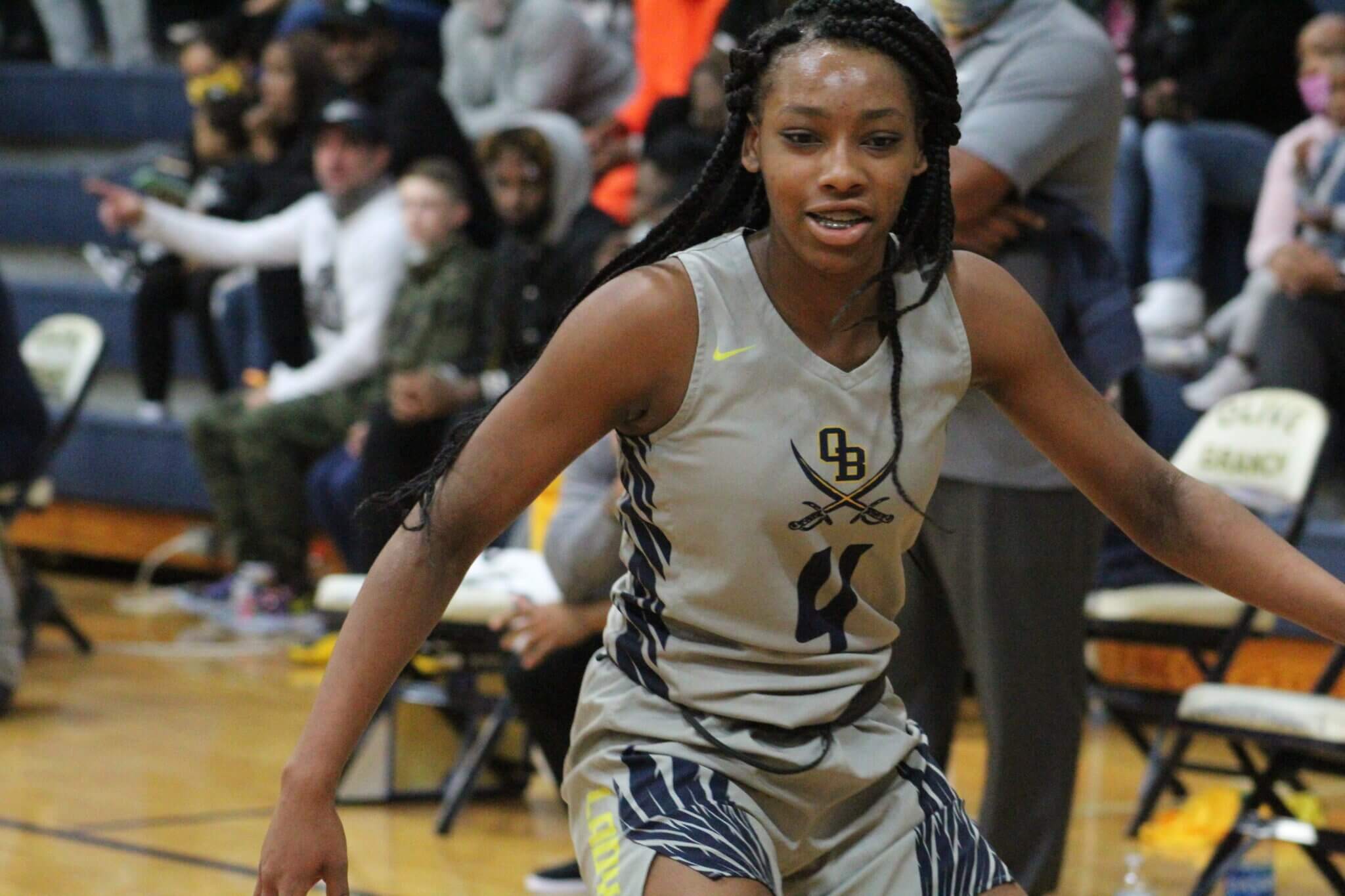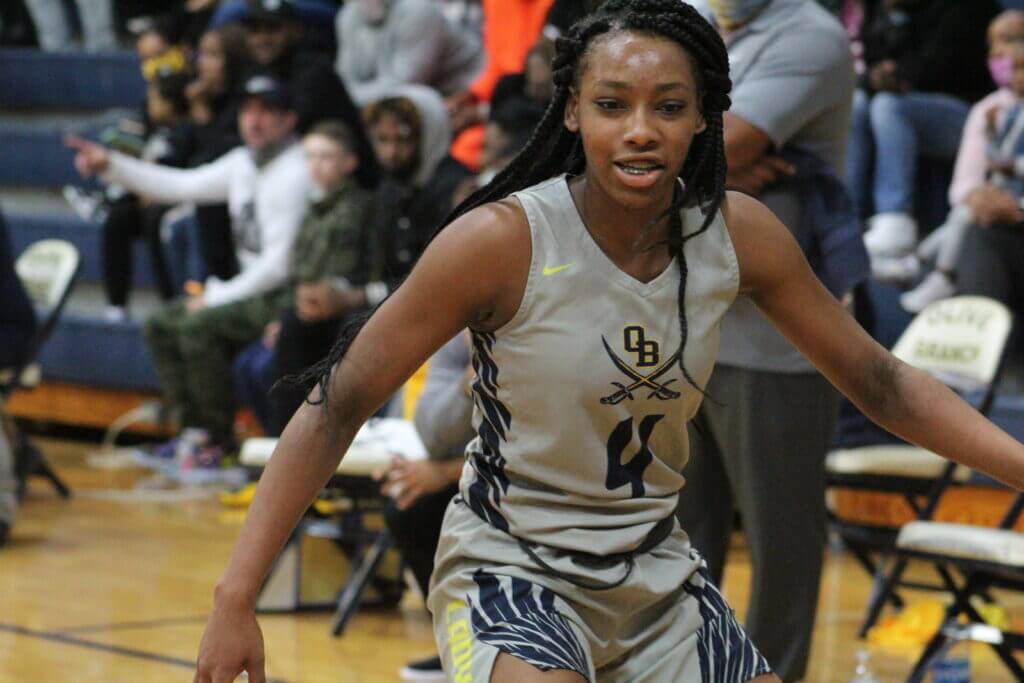 LEWISBURG 61, COLDWATER 6: No details were immediately available on the easy win for the Lady Patriots, which led the Lady Cougars 42-3 at the break.
PREP BOYS SOCCER SCORES
Hernando 3, Center Hill 2 (Hernando wins in penalty kicks)
Olive Branch 5, Mooreville 0
DeSoto Central 3, Southaven 1
PREP GIRLS SOCCER SCORES
Hernando 5, Center Hill 0
Mooreville 7, Olive Branch 0
Southaven 2, DeSoto Central 1