DeSoto Central and Hernando among top pitching staffs in state
When boiled down to it's simplest form, the object of the game of softball is simple: score more runs than the other team.
Easier said than done when you face the pitching staffs of Hernando and DeSoto Central.
The Lady Tigers and Lady Jaguars have the two stingiest pitching staffs in the state when it comes to giving up runs. When it comes to the North Half championship series between the two teams, we are at a bit of an impasse. The two teams combine to have four of the top twelve leaders in the state when it comes to not letting the other team put up runs.
"This weekend is going to be a great series for anyone who enjoys watching softball. Both of Hernando's pitcher and Meg are amongst the best in the state, and it's going to be a fantastic matchup," DeSoto Central Coach Ashley Hilton said of the All Desoto County North Half final.
"I have a great pitching coach and staff, and I know Hernando has a great staff too. With both teams being from Desoto County, that says a lot about the caliber of ball we play. I'm looking forward to our matchup, and I can't wait for my girls to get out on the field and do what they do best."
The Lady Jags are led in the circle by Meg "Megatron" Vinson, who sports the lowest ERA (earned run average) in the state at 0.42. Vinson has faced 280 batters and given up 5 total earned runs.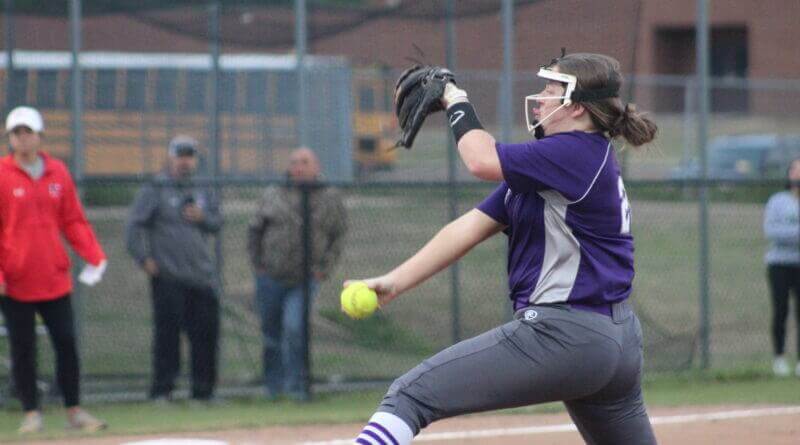 "I am very confident in our ace. She's been lights out all year, and I truly believe that this weekend will be no different," Hilton said of Vinson.
For good measure, the Lady Jags second starter, Chesney Beckham, checks in at #12 in the state for ERA at 1.30.
All told, the top two DeSoto Central pitchers have a combined ERA less than 1.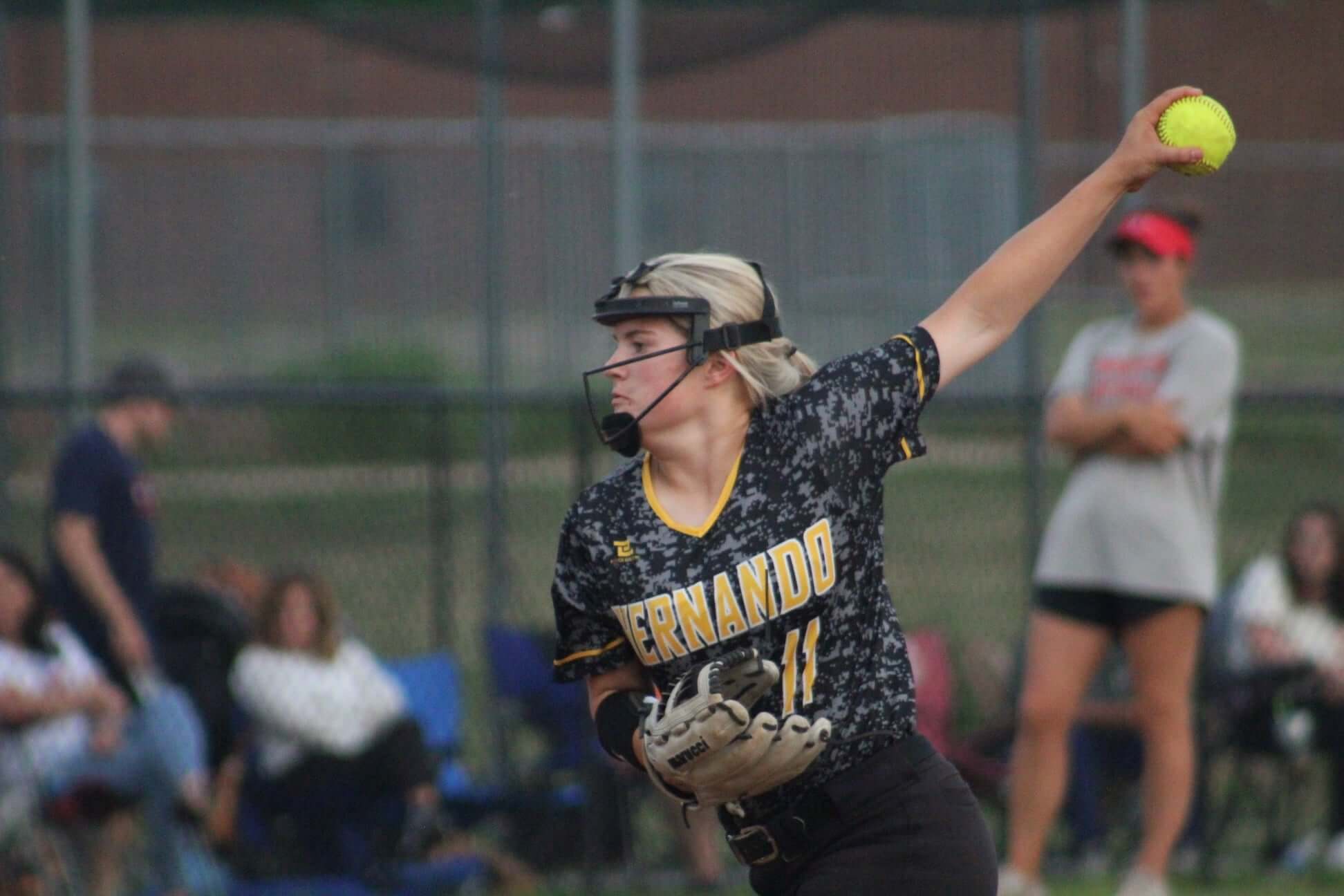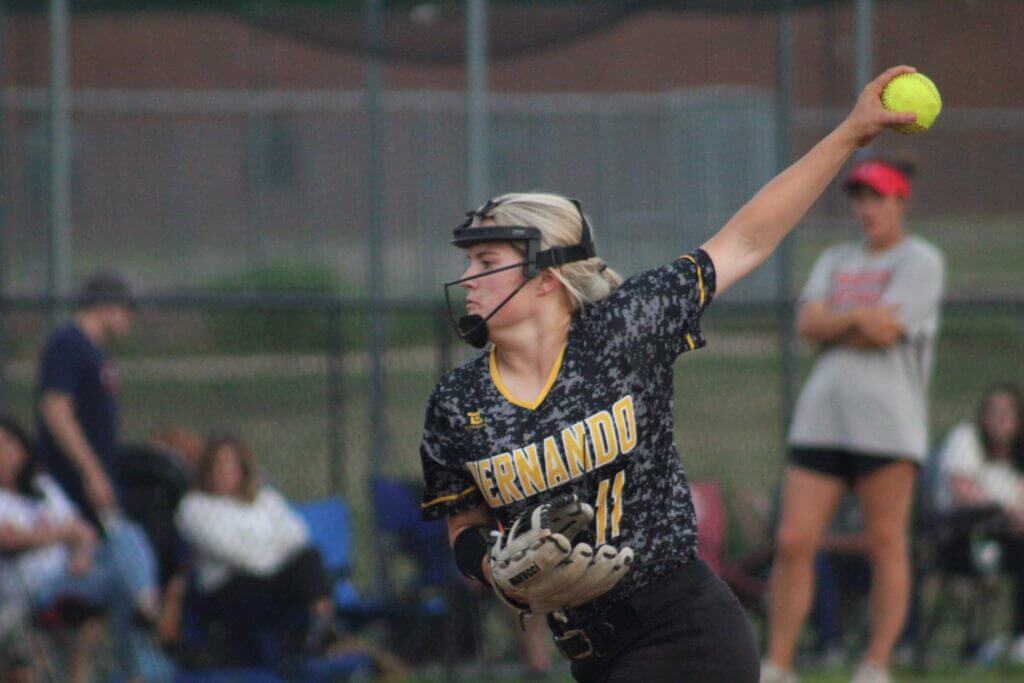 Hernando knows that this game could come down to execution when either team gets a baserunner.
"I believe pitching on both sides will play a huge part in this match up," Lady Tiger Head Coach McKayla Whiiten said. "Executing every pitch call will be imperative. Pitch selection and discipline at the plate by our hitters will be the key though. We are looking for the timely hits throughout the series."
Janna and Julia Shaw, the twins who throw from opposite sides of the mound. lead Hernando in the circle. Janna checks in at #6 in the state in ERA while Julia sits at #8. Both sport an ERA just over 1.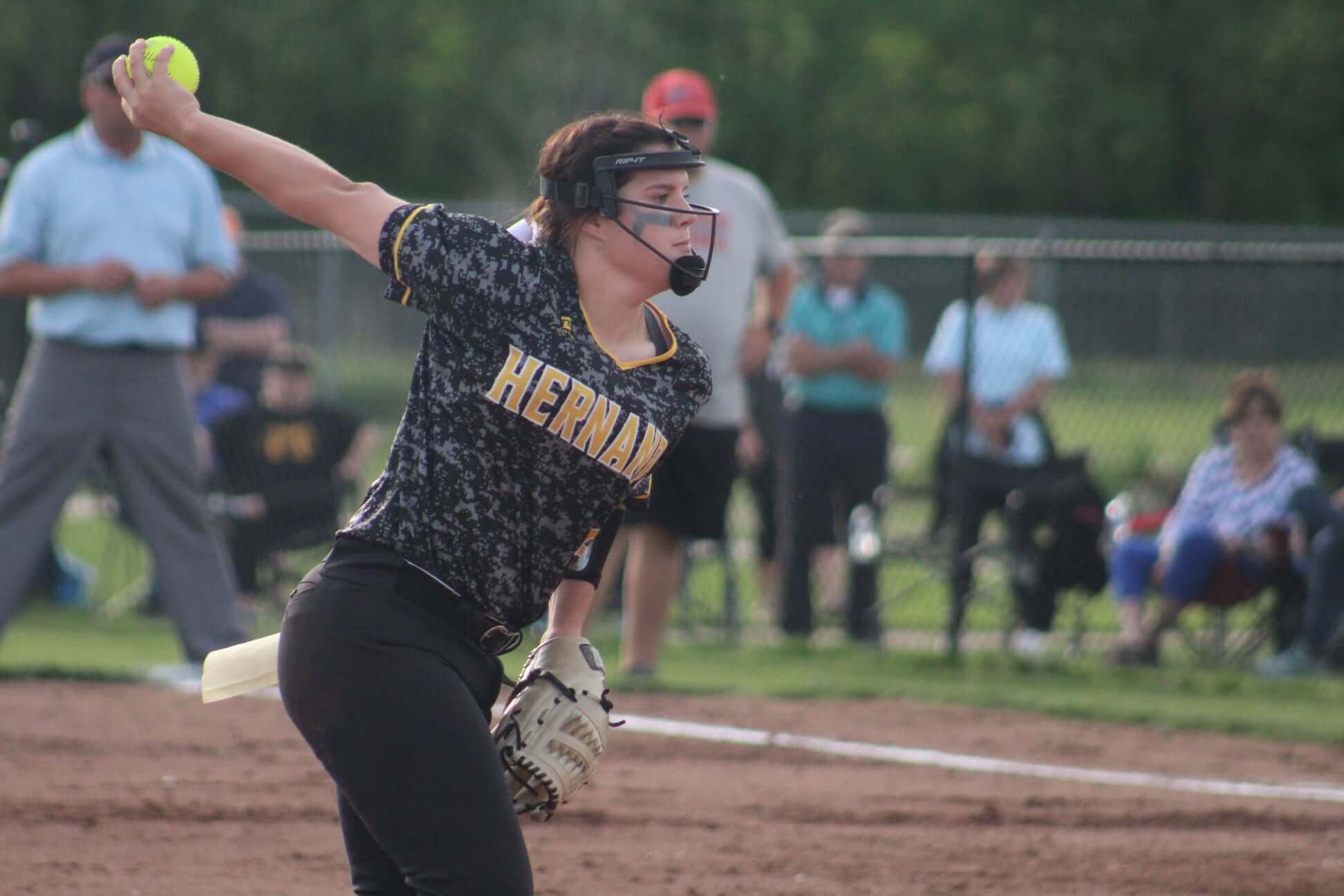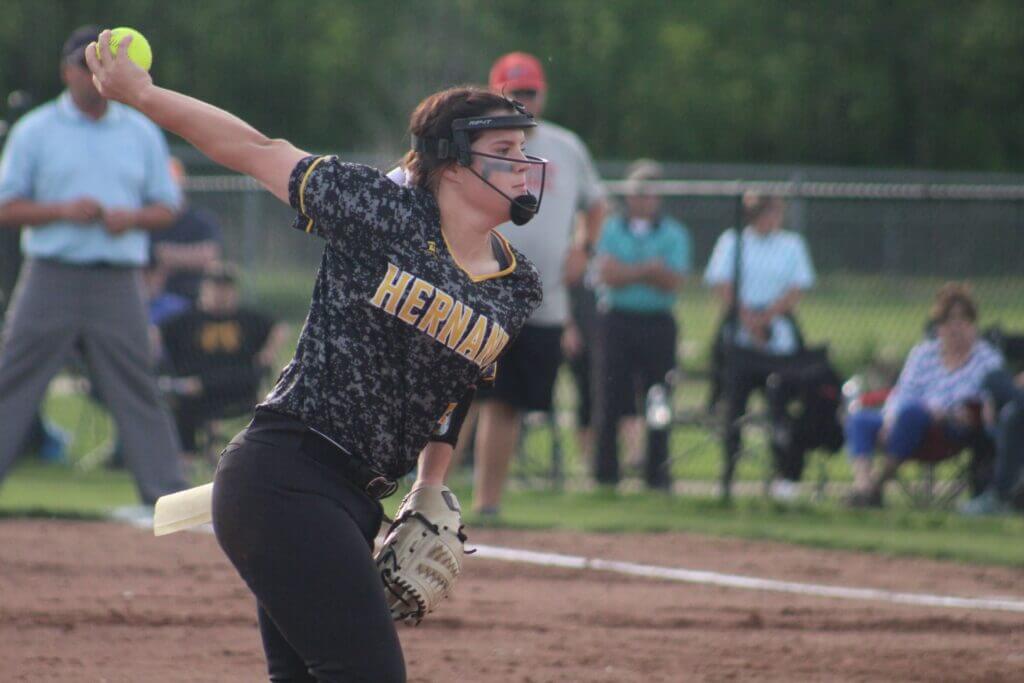 This is the game everyone has wanted and has been anticipating. Don't expect a lot of runs, but show up expecting a great series on the diamond.
"We are definitely looking forward to the series," Hernando's Whitten said of what most consider the premier softball series in the state.
"We are getting the rematch we have wanted since 2019."