National Day of Prayer observed
Thursday is the National Day of Prayer and DeSoto County is observing the day with prayers being lifted for the community, county, state and nation.
The theme for the day this year is based on the verse from 2 Corinthians 3:17, "Now the Lord is the Spirit, and where the Spirit of the Lord is, there is liberty."
The day in DeSoto County was opened early Thursday morning with DeSoto County supervisors and Hernando Mayor Tom Ferguson coming together on the steps of the County Courthouse.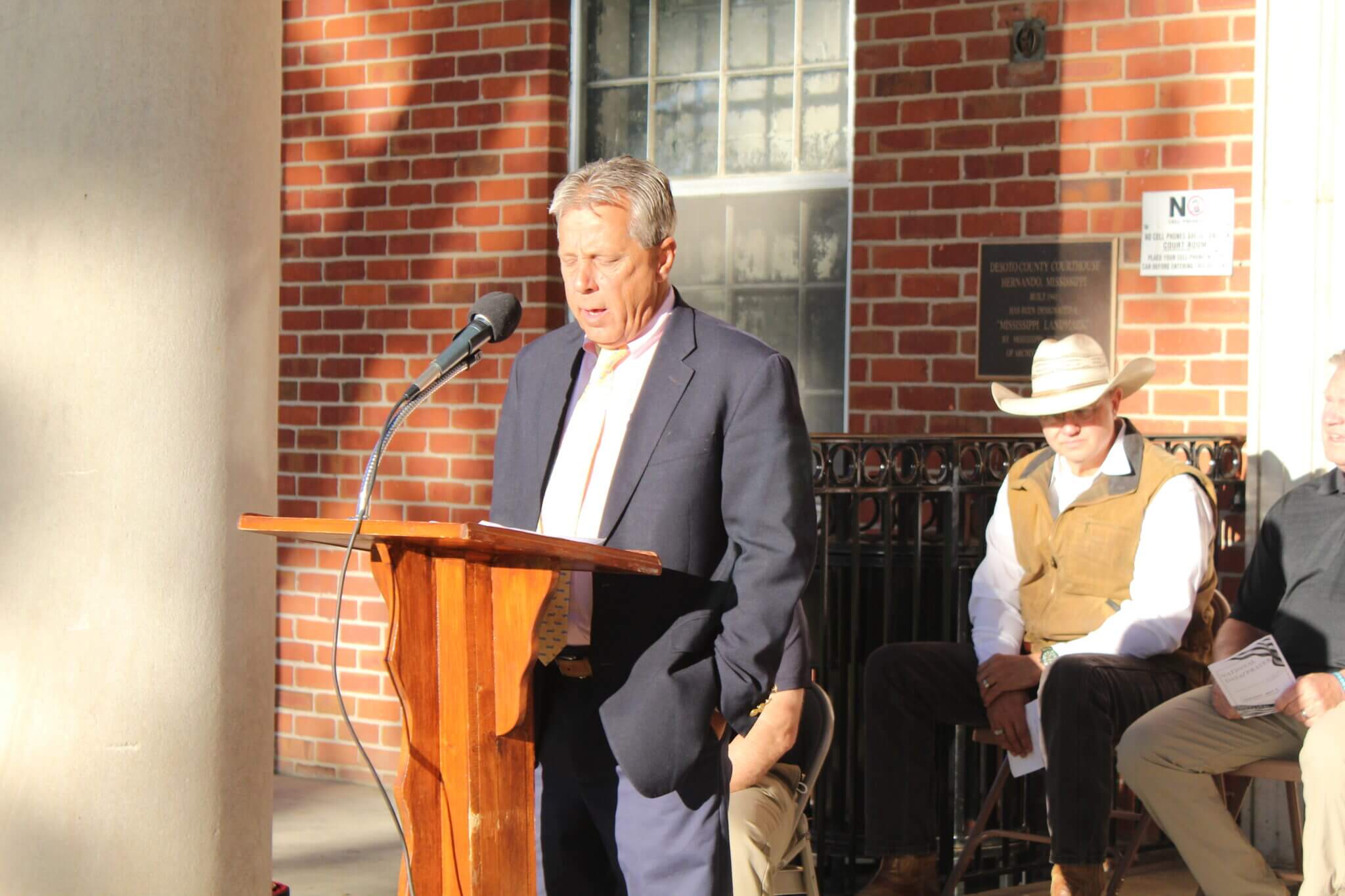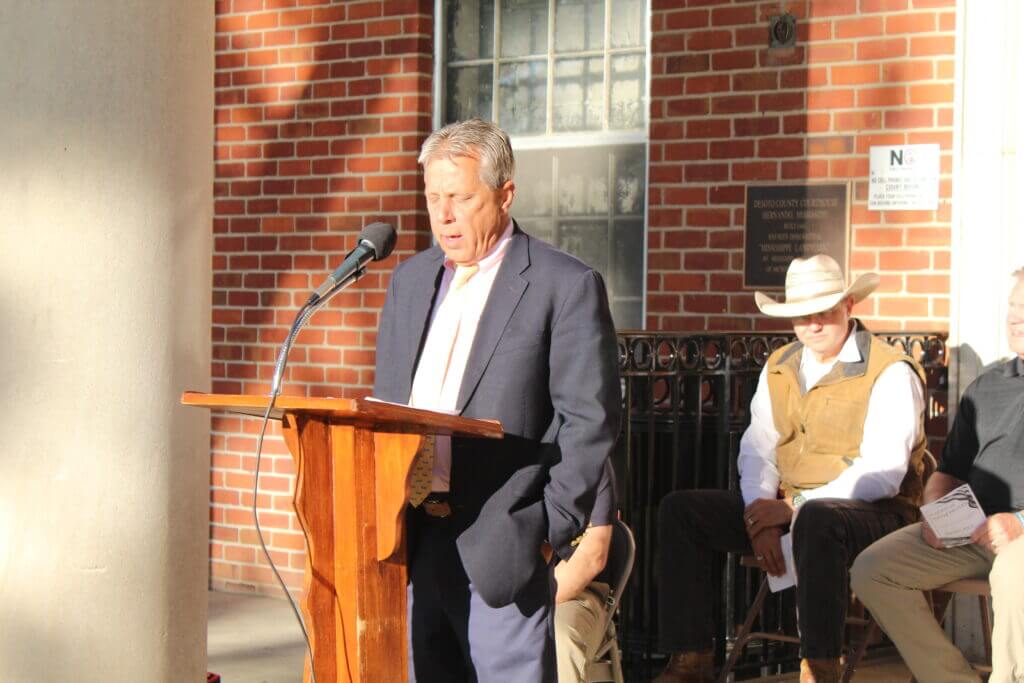 Ferguson provided the welcome and pointed out the legal support for the observance. He remarked that the group Freedom From Religion Foundation in 2011 had challenged the National Day of Prayer concept but a U.S. Appeals Court had thrown out the challenge as not having legal standing. The ruling allowed then-President Barack Obama to issue a National Day of Prayer proclamation.
Current President Joe Biden has also issued a White House proclamation for this year's observance.
At the courthouse program, supervisors took turns praying for the Seven Centers of Influence in our Nation.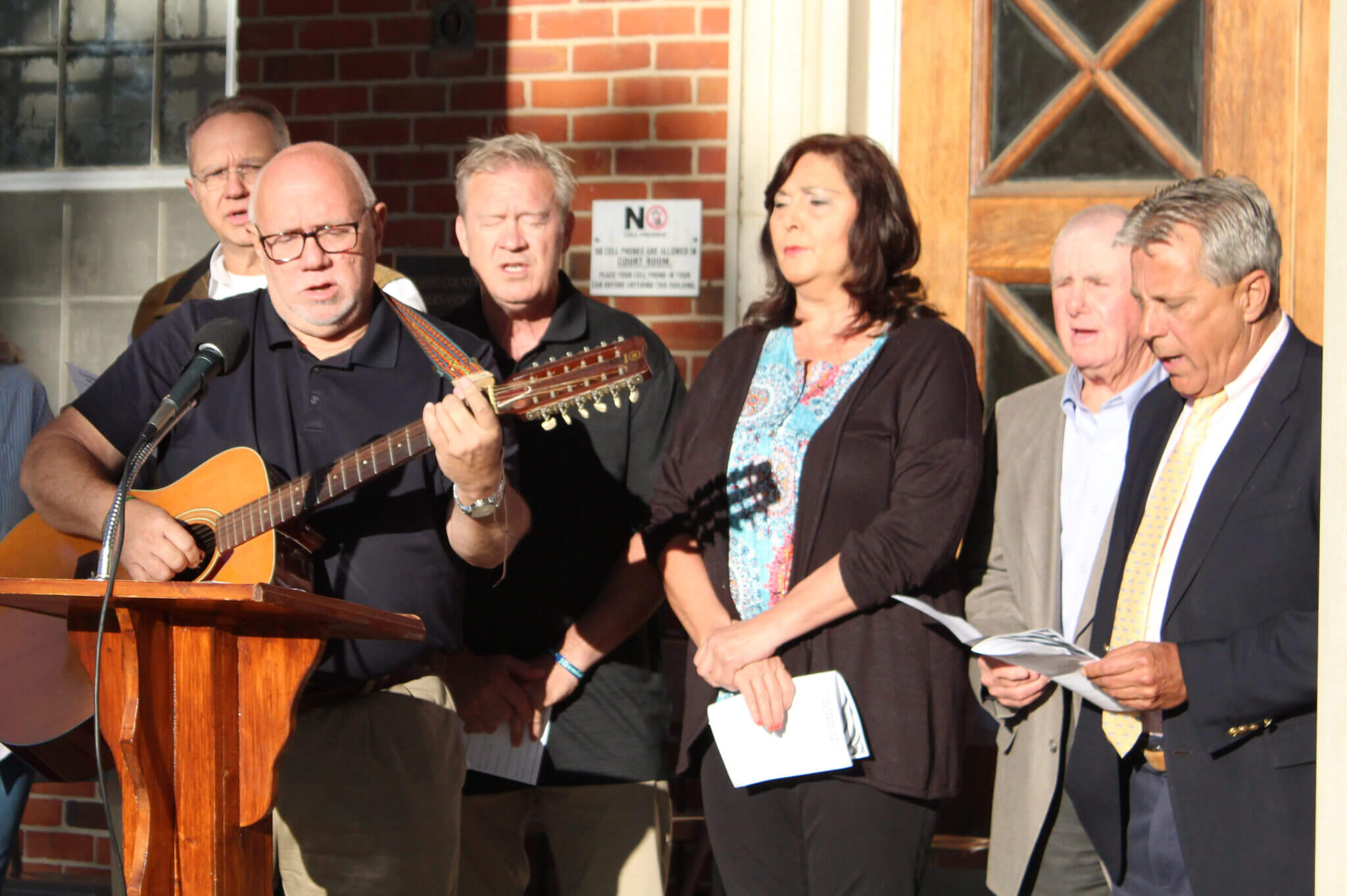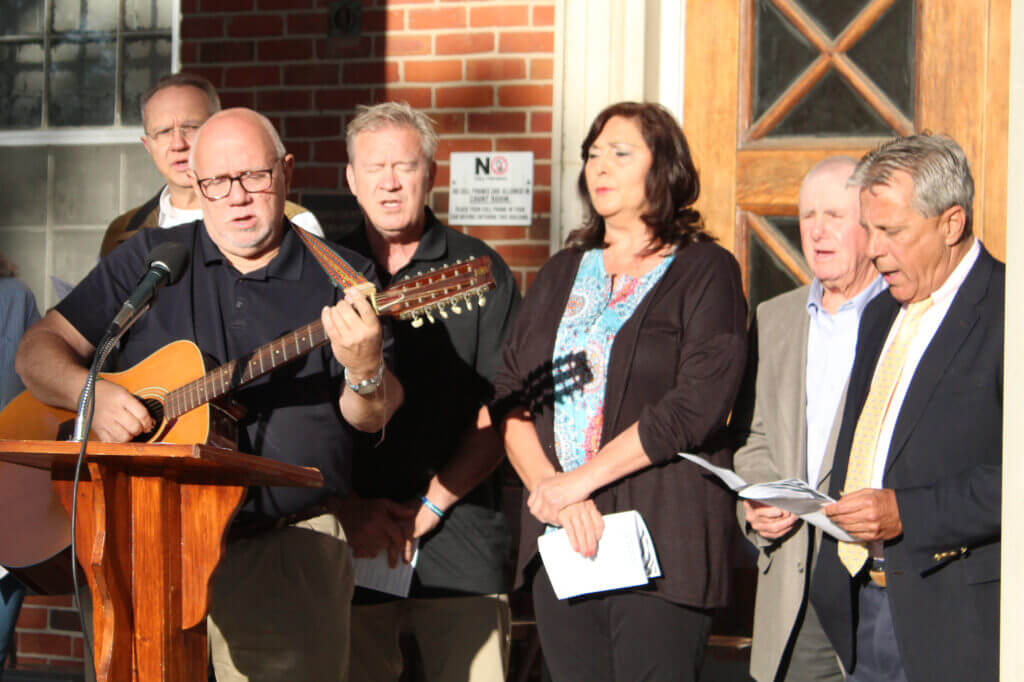 Board president Mark Gardner prayed for families and churches, Supervisor Lee Caldwell prayed for the workplace and education, Supervisor Ray Denison for the military and media, and Supervisor Michael Lee prayed for the government at all levels, from local to the national government.
Supervisor Jessie Medlin concluded the program by leading those who came in the Lord's Prayer.
Supervisors and Mayor Ferguson also joined together to sing "We Are One in the Spirit" and "Amazing Grace."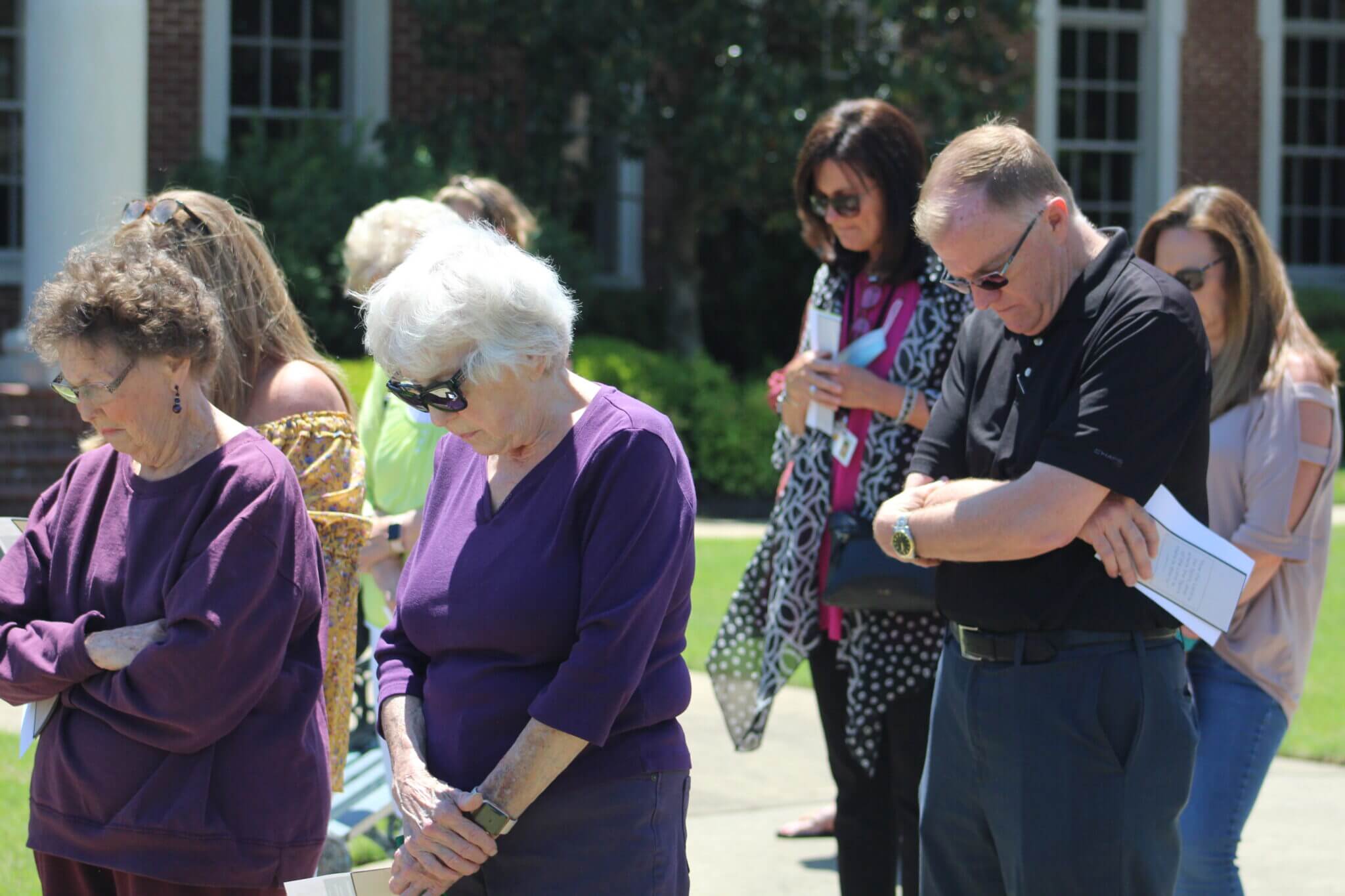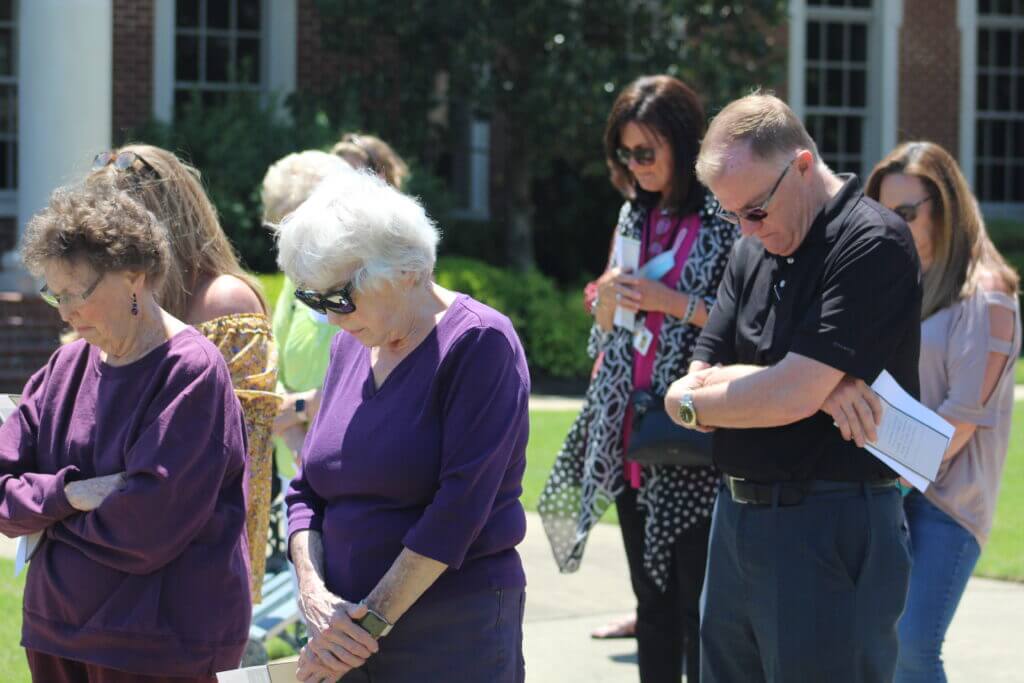 Olive Branch city officials joined local clergy and faith followers in a noon hour moment of prayer in the gazebo in front of City Hall.
Following the guidelines of the National Day of Prayer organizers, prayers were said for the same areas.
In addition, Alderwoman Pat Hamilton read a proclamation of the day from Mayor Scott Phillips.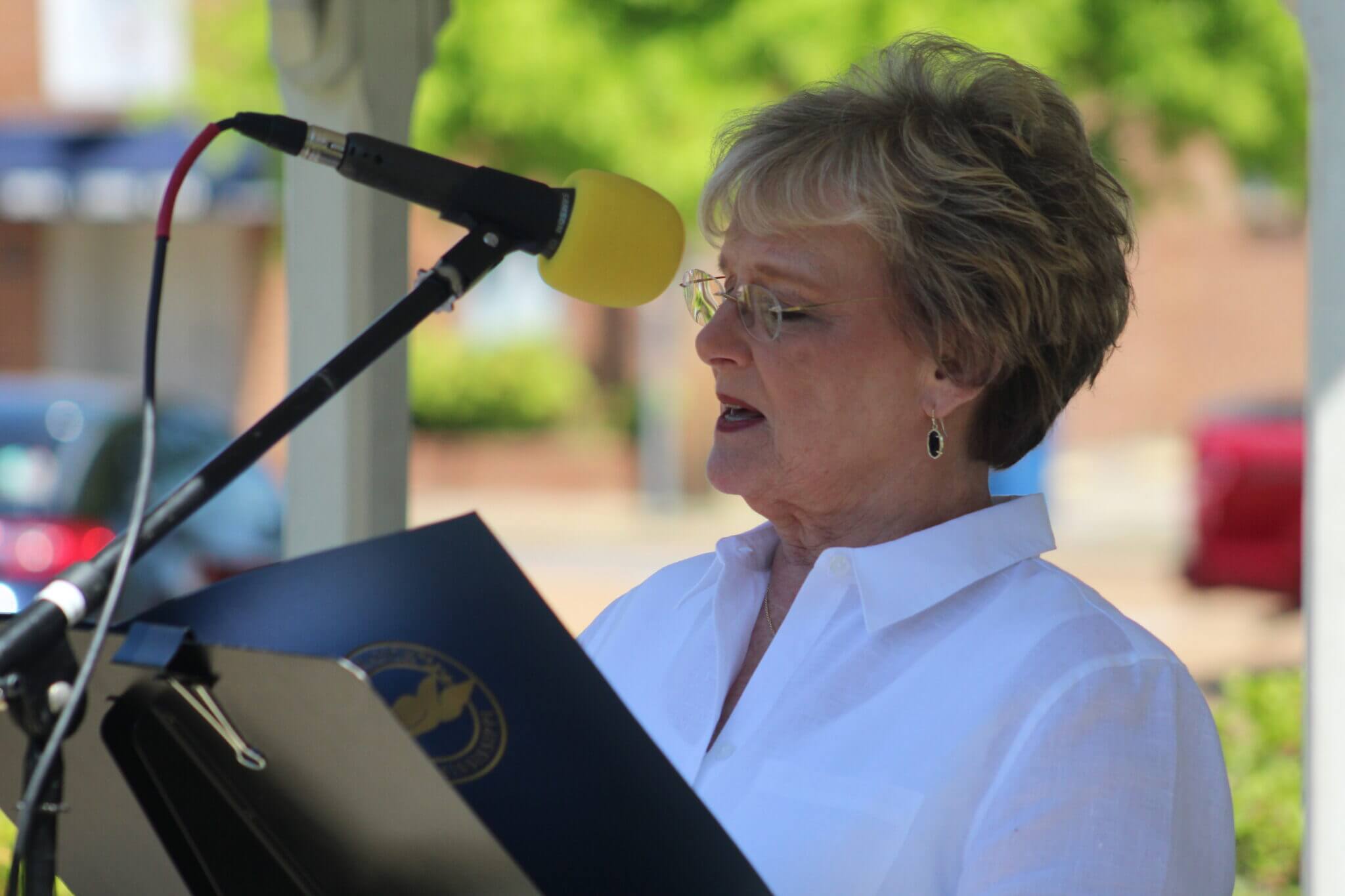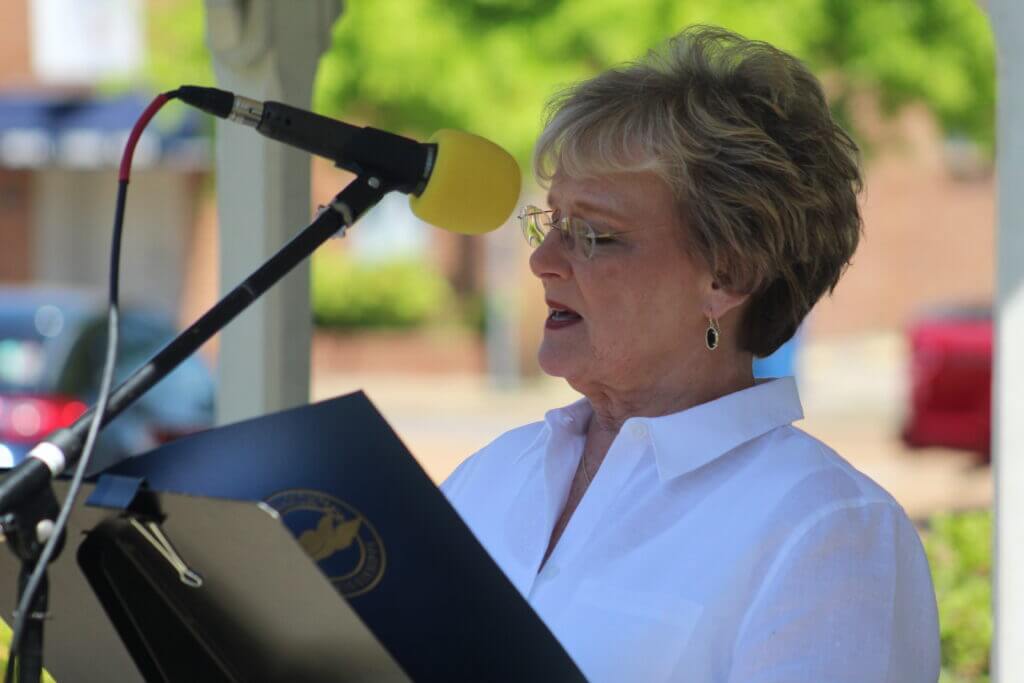 Clergy offering prayers included Pastor Eric Lee of St. Paul Missionary Baptist Church, who prayed for families.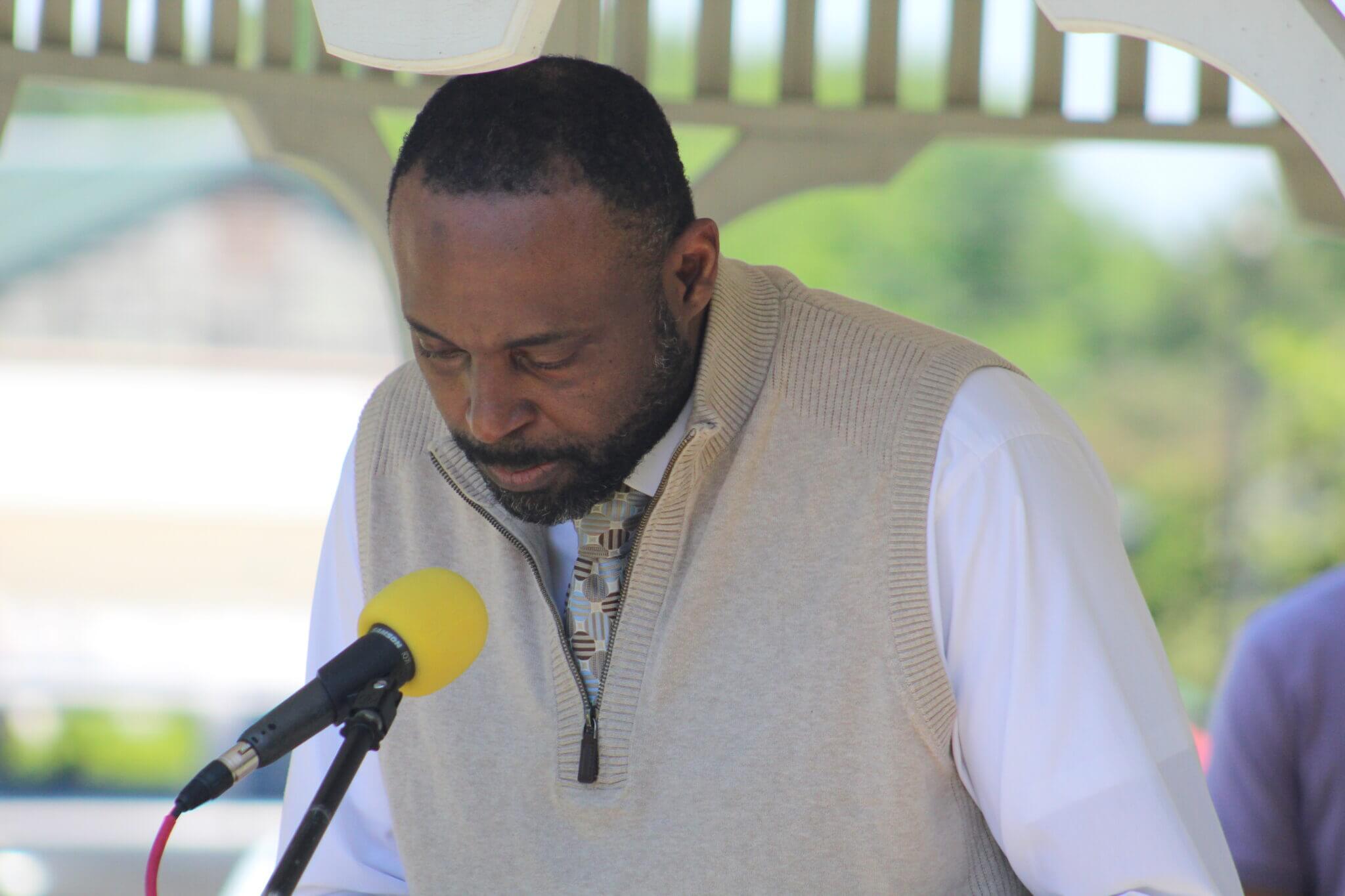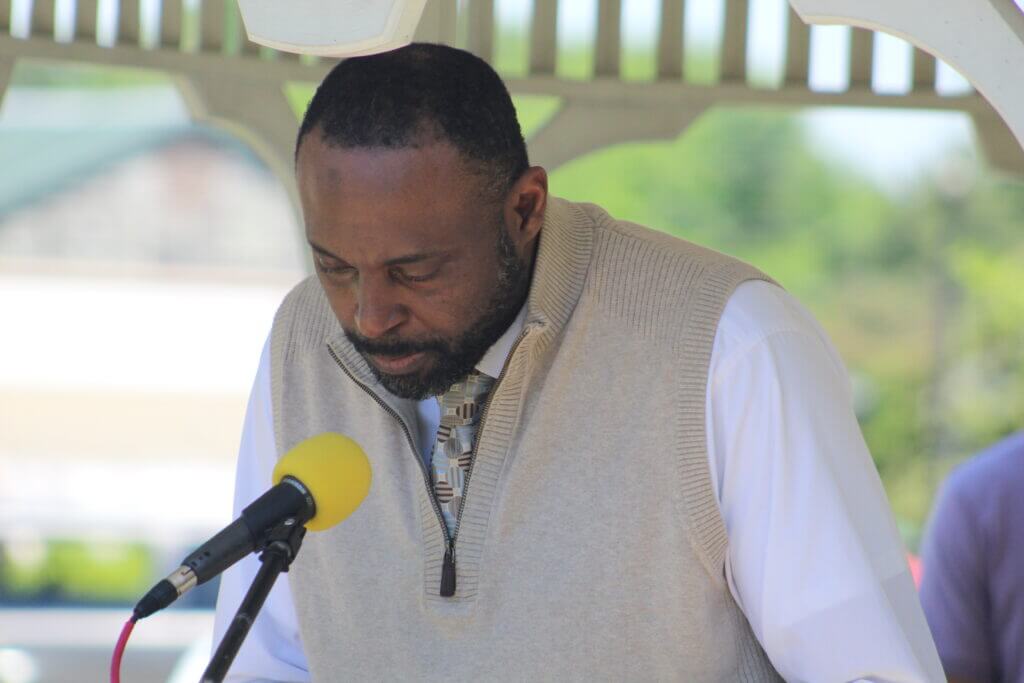 Maples Memorial United Methodist Church Pastor Stephen Sparks prayed for churches, Stacey Hadley of DeSoto County Schools prayed for education, Pastor Whit Lewis of Longview Heights Baptist Church prayed for government, U.S. Army Veteran James Erfurdt offered a prayer for the military, Chick-fil-A owner/operator Brandon Paulsen spoke for business, and Pastor Michael Carpenter of First Baptist Church of Olive Branch prayed for the media.
Olive Branch Police Chief Don Gammage led the group in the Pledge of Alliegiance, First Baptist Church of Olive Branch Pastor Jerrod Brooks provided the welcome, and Bill Britton closed the observance by leading the group in singing the Doxology.
In Southaven, Mayor Darren Musselwhite also issued a proclamation designating Thursday as National Day of Prayer in Southaven.
Photo: Prayers were said for the country and community during Thursday's National Day of Prayer program in front of the DeSoto County Courthouse in Hernando. (Bob Bakken/DeSoto County News)