Michael Hatcher and Associates among top landscaping companies
Michael Hatcher and Associates is ranked No. 125 on a national trade publication's 2023 List of Top 150 revenue-generating firms in the landscape industry.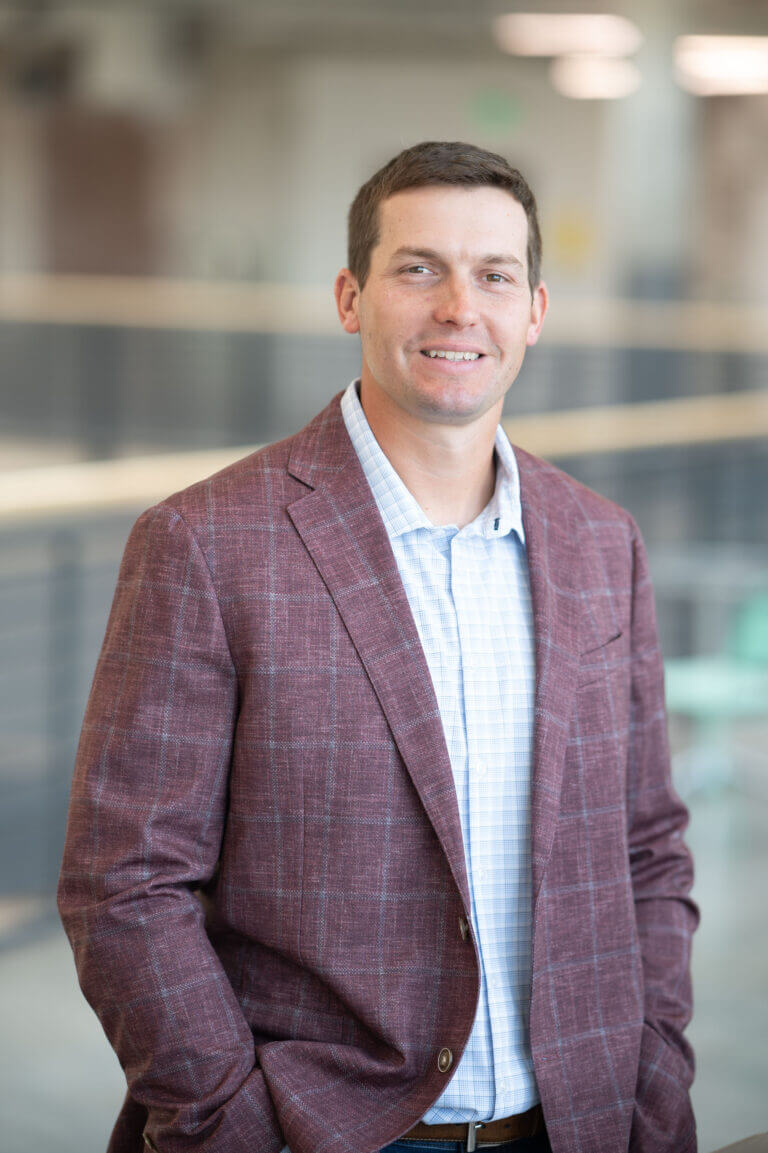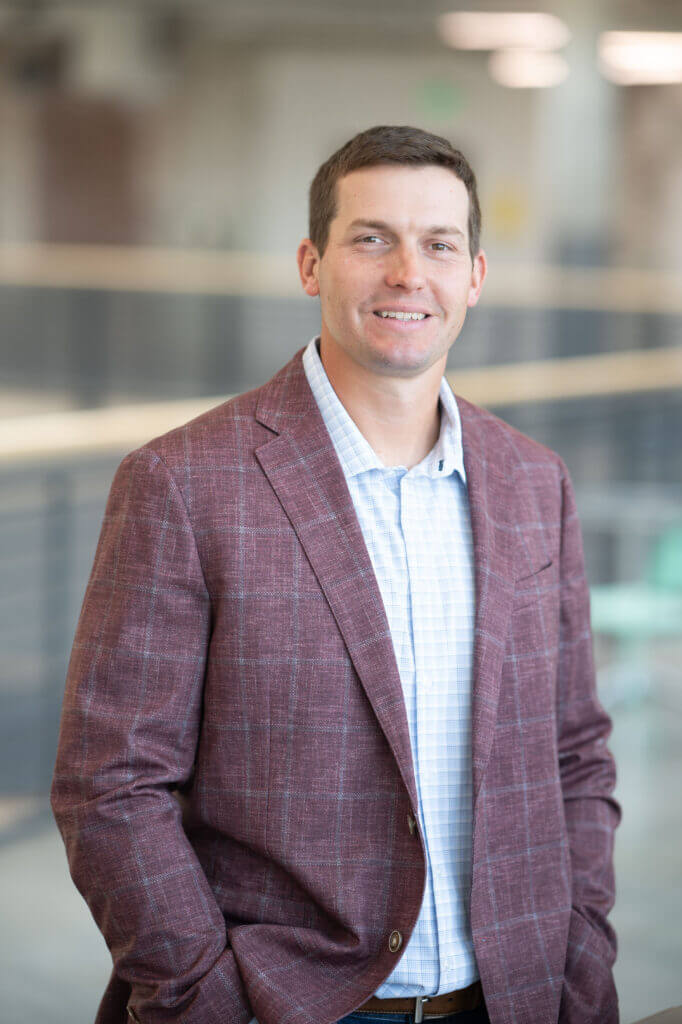 "We are incredibly honored to once again be included in the LM150," CEO Russ Sneed said. "This achievement is a testament to the hard work and dedication of our team, and we are grateful for the recognition."
The LM150 list, published by Landscape Management, represents approximately the top 1 percent of landscape industry companies and is based on annual revenue.
In 2022, Michael Hatcher and Associates reported $22.5 million in revenue, a 4 percent increase from $21.7 million in 2021. Total company revenue was $14 million in 2020, $12.6 million in 2019, and $10 million in 2018.
According to figures released by Landscape Management, this year's LM150 is up by $1.9 billion from last year, setting another record at $16.2 billion. Overall, LM150 companies averaged a 16-percent average revenue growth from 2021 to 2022 and projected 10 percent growth this year.
"Watching this list escalate year after year shows that this is a fantastic time to be involved in the landscape industry," said Landscape Management Editor-in-Chief Seth Jones. "Our readers are busier than ever. The LM150 list doesn't just portray what is happening with the 150 largest companies, but with the industry as a whole. The work they do to maintain the greenspaces around the country is in high demand, and that is great news for the men and women working in this growing industry."