North Half Finals schedule set for Hernando-Lady Jags
The schedule for the MHSAA 6A North Half fast-pitch softball series between DeSoto Central (22-9) and Hernando (31-2) was announced Monday morning.
Both teams needed three games to reach the all-DeSoto County North Half Final round and the results mean at least one DeSoto County team will be in the MHSAA 6A State Championship Series being played this year at Hattiesburg.
The best-of-three series will start Friday in Hernando with a single game at 5:30 p.m. The series will move to DeSoto Central on Saturday for game two at 4 p.m. If needed, a third game will follow immediately Saturday evening.
The series winner will advance to play in the 6A State Championship Series against either Oak Grove or Brandon, this year being played at the University of Southern Mississippi in Hattiesburg.
After DeSoto Central defeated Germantown (Madison) in the first game of the series 9-2 on Friday, the Lady Mavs came to Southaven on Saturday and defeated the Lady Jags 7-4 to force a third game.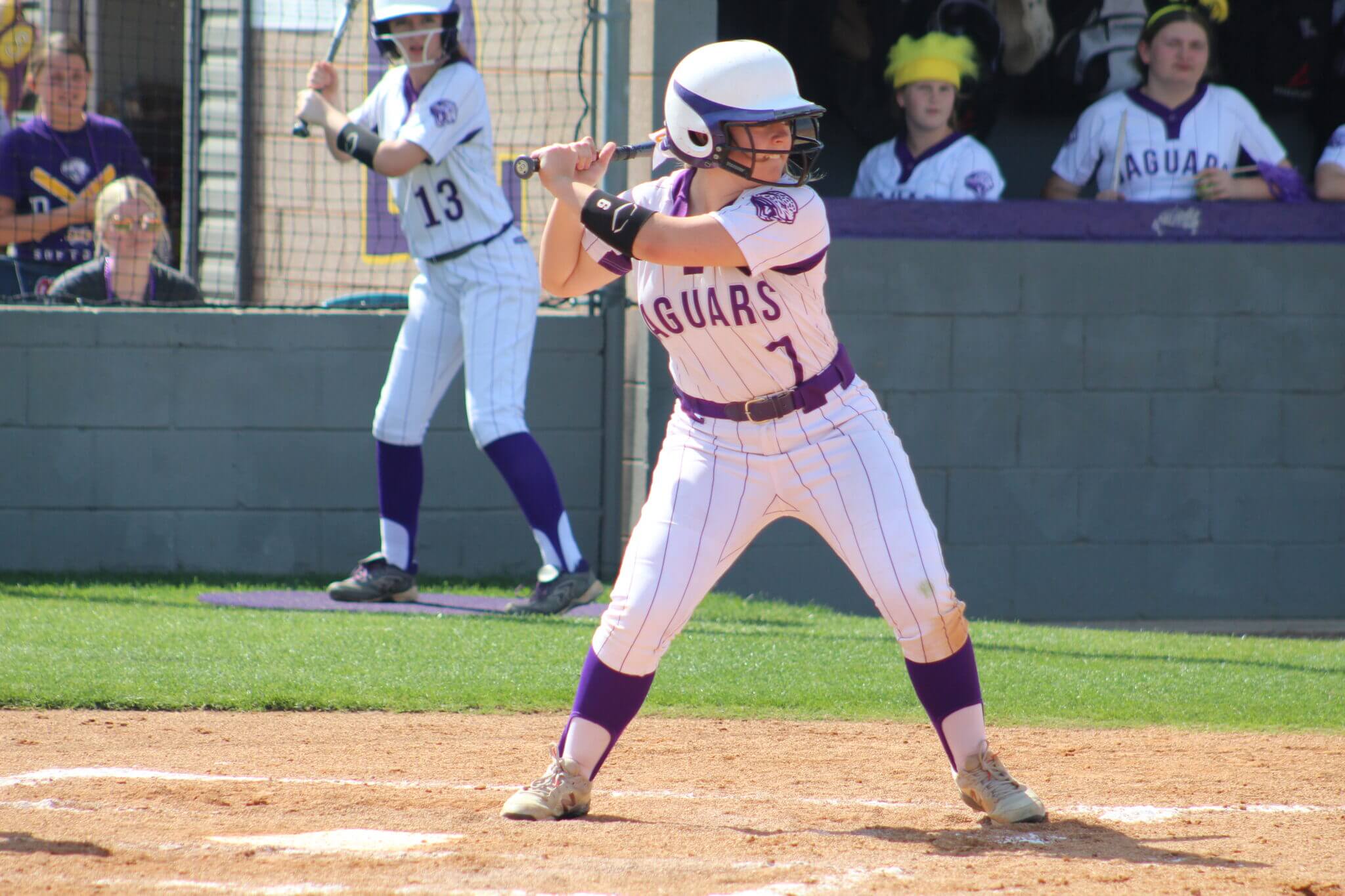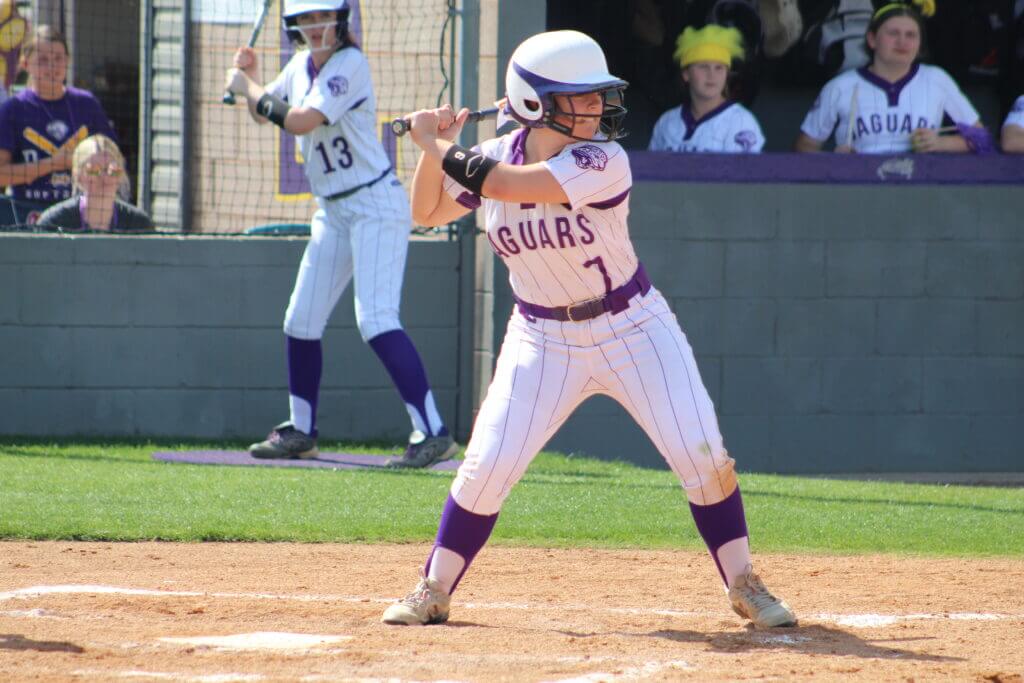 DeSoto Central rallied in the final contest and posted a 5-0 shutout of Germantown to win the series and reach the North Half Finals.
Meanwhile, Hernando ousted county rival Lewisburg with a pair of wins on Saturday after losing the opening game of the series Friday at Lewisburg by a 6-1 score. 
The Lady Tigers defeated the Lady Patriots Saturday by 3-1 and 5-1 scores.
MHSAA 6A – North Half Finals, best of three
(Friday) DeSoto Central at Hernando – 5:30 p.m.
(Saturday) Hernando at DeSoto Central – 4 p.m.
(Saturday) Hernando at DeSoto Central – 6 p.m. (if necessary)
Photo: Hernando players celebrate a home run during Saturday's playoff victory over Lewisburg. (Bob Bakken/DeSoto County Sports)