Democrats hail "Trailblazers in DeSoto County Politics"
Photo: From left, State Rep. Hester Jackson-McCray, Walls Mayor Keidron Henderson, Horn Lake Alderwoman LaShonda Johnson, and Walls Alderman Leslie-Burl McLemore. (Bob Bakken/desotocountynews.com)
Four community leaders who have had impacts on the DeSoto County political scene were recognized as "Trailblazers in DeSoto County Politics" by the county's DeSoto County Democratic Party Executive Committee Tuesday evening. The program at the M.R. Davis Public Library in Southaven also marked a highlight event for Black History Month in DeSoto County.
The four who were feted were Walls Mayor Keidron Henderson, Dr. Leslie-Burl McLemore, State Rep. Hester Jackson-McCray and Horn Lake Alderwoman LaShonda Johnson.
McLemore currently is an alderman in the Town of Walls but has a historic background as a civil rights activist, which began during his studies at Rust College. It was there McLemore became the founding President of the college's NAACP chapter.
In 1964, McLemore was involved in organizing the Mississippi Freedom Democratic Party. In Jackson, he served on the Jackson City Council and became its acting mayor when Frank Melton died.
Returning to his native Walls, McLemore was elected to the Board of Aldermen in 2017 and continues to serve on the board. When elected in 2017, McLemore became one of the first two African-American board members in Walls, along with Curtis Farmer.
As McLemore wrote history on the Walls Board of Aldermen, LaShonda Johnson did the same things in the City of Horn Lake, becoming that city's first African-American woman elected to Horn Lake's governing body since reconstruction. Johnson is currently the librarian at Horn Lake Intermediate School. The Horn Lake native earned degrees in public administration and elementary education from the University of Mississippi.
State Representative Hester Jackson-McCray (D-Horn Lake) became the first African-American woman to hold a legislative seat in DeSoto County when she was elected in the 2019 election and is running for re-election this year. Jackson-McCray represents House District 40.
Jackson-McCray, when elected, withstood a challenge from former Rep. Ashley Henley in the state Legislature. The Democrat's victory came by just 14 votes and Henley challenged the results. However, the Republican-controlled House voted to certify Jackson-McCray's election.
Mayor Keidron Henderson was noted as a "Trailblazer" for his election to lead the Town of Walls, becoming the town's first African-American to hold the office of mayor in DeSoto County since the 1800s. He is also Director of Hotel Operations for Fitzgerald's Casino in Tunica.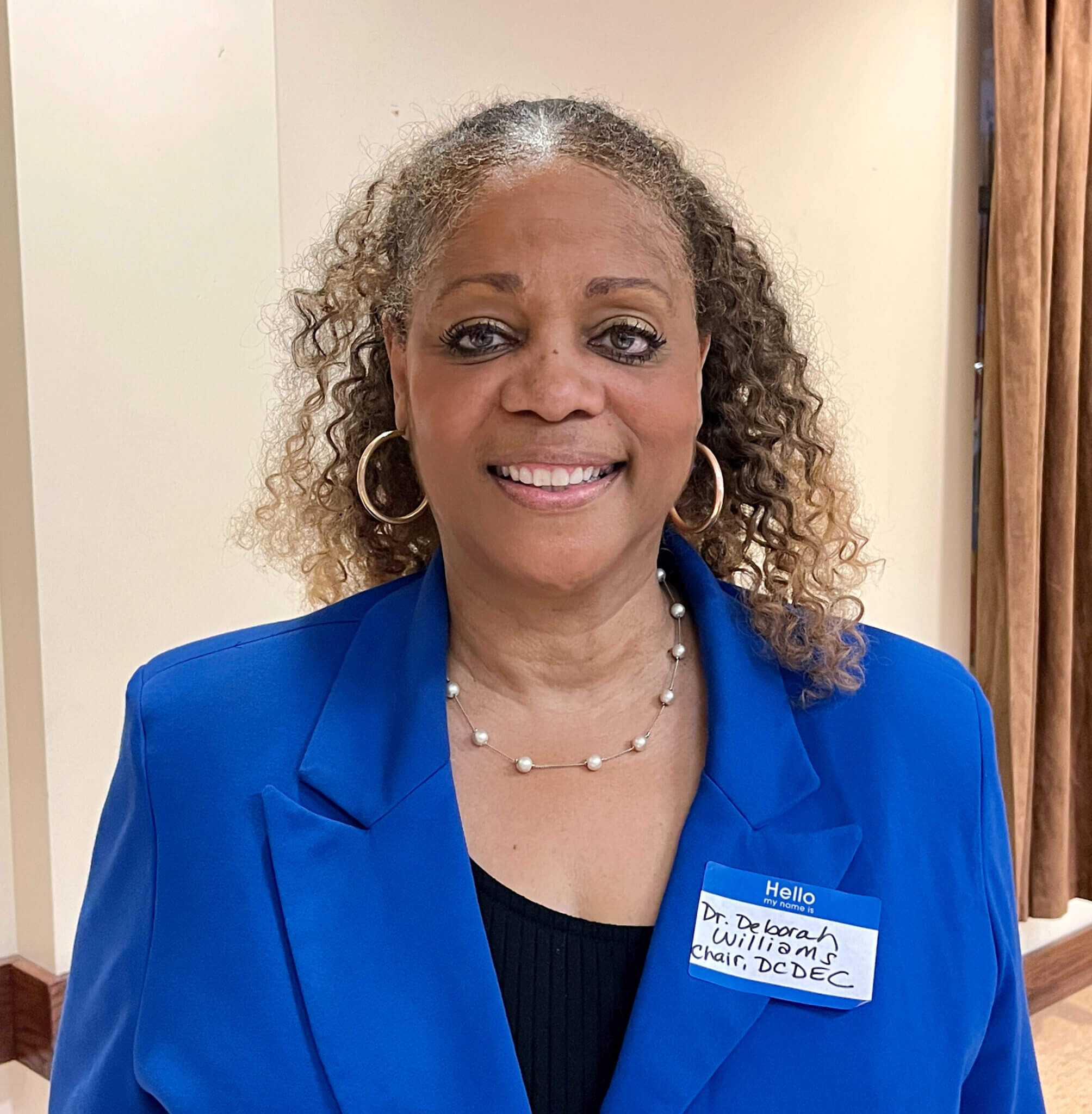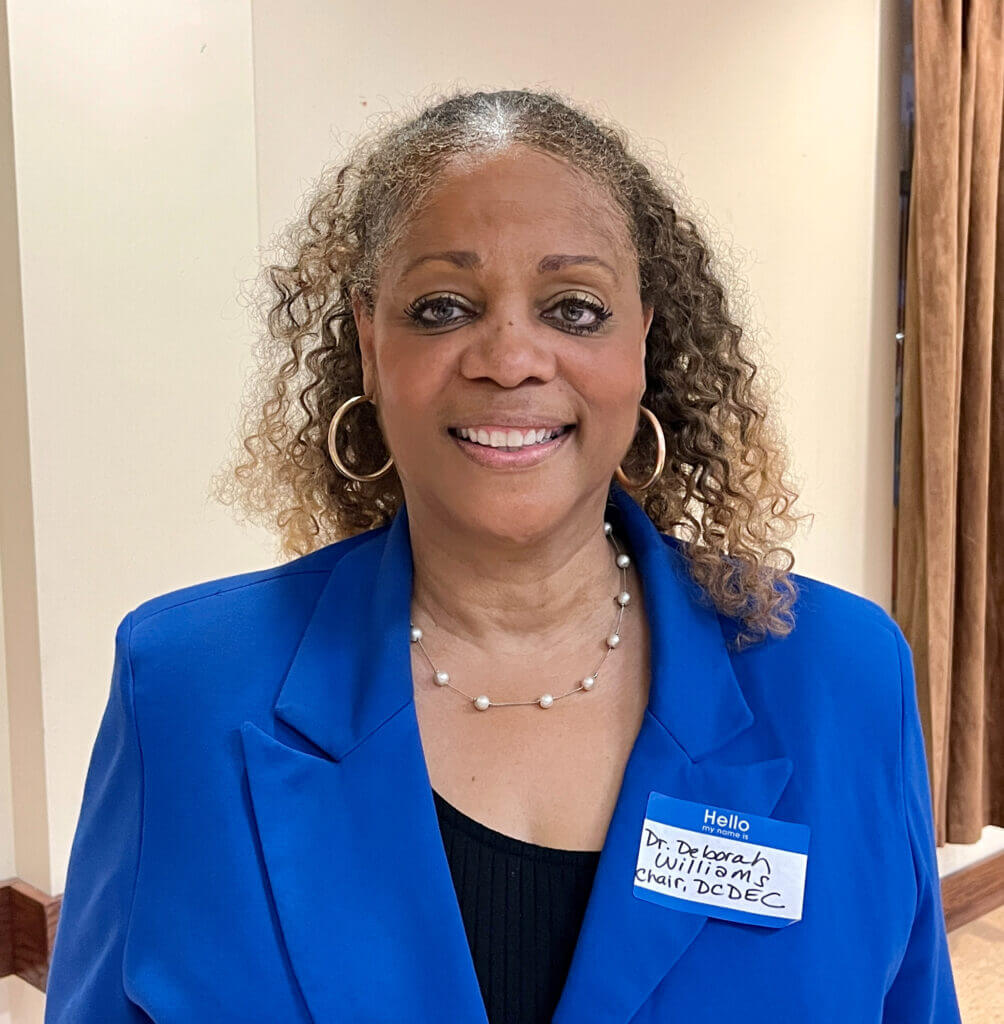 "We are proud to honor these four Democrats who are trailblazers in every sense of the word," said DCDEC Chair Dr. Deborah Williams. "This event is a unique opportunity to meet and celebrate these wonderful politicians who are an inspiration for new candidates who want to win office in DeSoto County."
Williams urged Democrats to get out the vote in the upcoming elections, believing the party has a "unique opportunity" to make more inroads on the political landscape.
The program Tuesday evening also introduced to many to Ty Pinkins, a Democrat who has announced his candidacy to run for Sen. Roger Wicker's Senate seat in 2024. Pinkins, a native of Rolling Fork, is an attorney and Army veteran. He and his family currently live in Vicksburg.  
Lovie West, President of the Mississippi Federation of Democratic Women, was also on hand for the program.