Democrats voice support of Dodson Black for Congress
Photo: Democratic Congressional candidate Dianne Dodson Black speaks at a Town Hall event in Horn Lake on Saturday. (Bob Bakken/desotocountynews.com)
Democrats in DeSoto County heard from their candidate for Congress and from a candidate for DeSoto County school board Saturday at a Town Hall meeting held in the Horn Lake City Hall.
Dianne Dodson Black of Olive Branch is running for First District Congressman against incumbent Rep. Trent Kelly. Black won the June primary and is one of four African-American candidates running for Congress in Mississippi this November, which Democrats tout as a first for Mississippi. It's also said to be a first in any of the United States.
The others are incumbent Cong. Bennie Thompson in the 2nd District, Shuwaski Young in the 3rd District, and Johnny DuPree in the 4th District.
Saturday in Horn Lake, Black continued to push her campaign, which she said includes supporting issues that have been promoted by the Biden Administration, and her claim that Kelly is not voting with the interests of the district in mind.
"I have a heart for people, unlike Trent Kelly," Black said. "He doesn't have a heart for the poor, women, and people of color. You can tell by his voting record. He doesn't care about Mississippi like I do."
Black said Kelly has voted against women's rights to reproductive privacy, the CROWN Act, and the Inflation Reduction measure.
A cosmetologist and small business owner, Black said she would have voted for the CROWN Act, or Creating a Respectful and Open World for Natural Hair. The measure passed the House and was referred to the Senate. Kelly voted against the measure.
The CROWN Act would prohibit racial discrimination based on hair texture and protective hairstyles.
Black also received support during the meeting by several local, district and state level leaders of the Democratic Party in Mississippi.
Jim Newman of Lee County said the time is now for change and feels recent events have fallen in favor of Democrats.
"Roe v. Wade has turned the political arena upside down," Newman said. "There are a lot of Republican women that are going to be on our side because we are on the right side of justice."
Newman is the 1st District Vice-Chair for the Mississippi Democratic Party.
David Olds, DeSoto County Democratic Party chair, added his support for Black.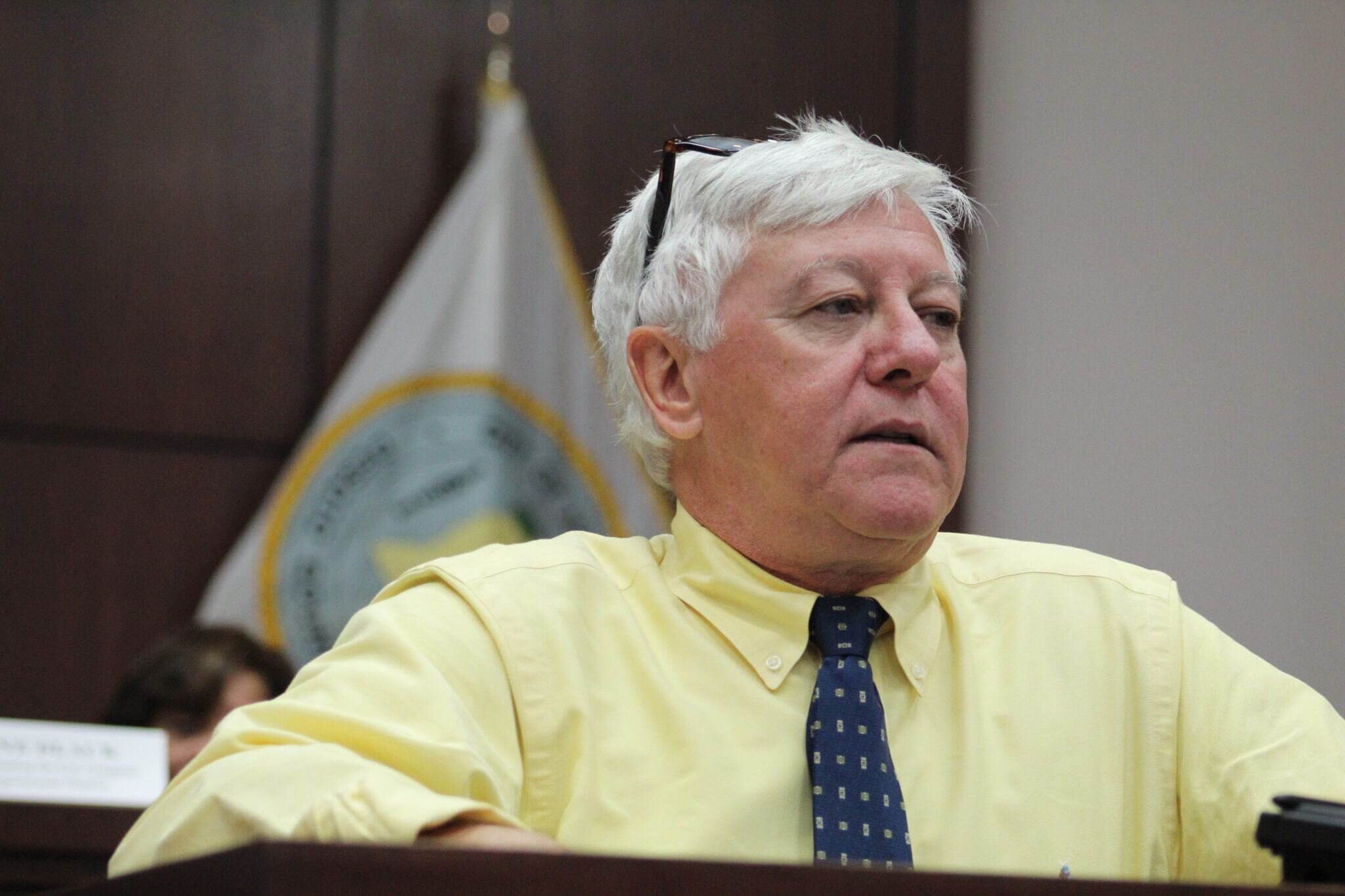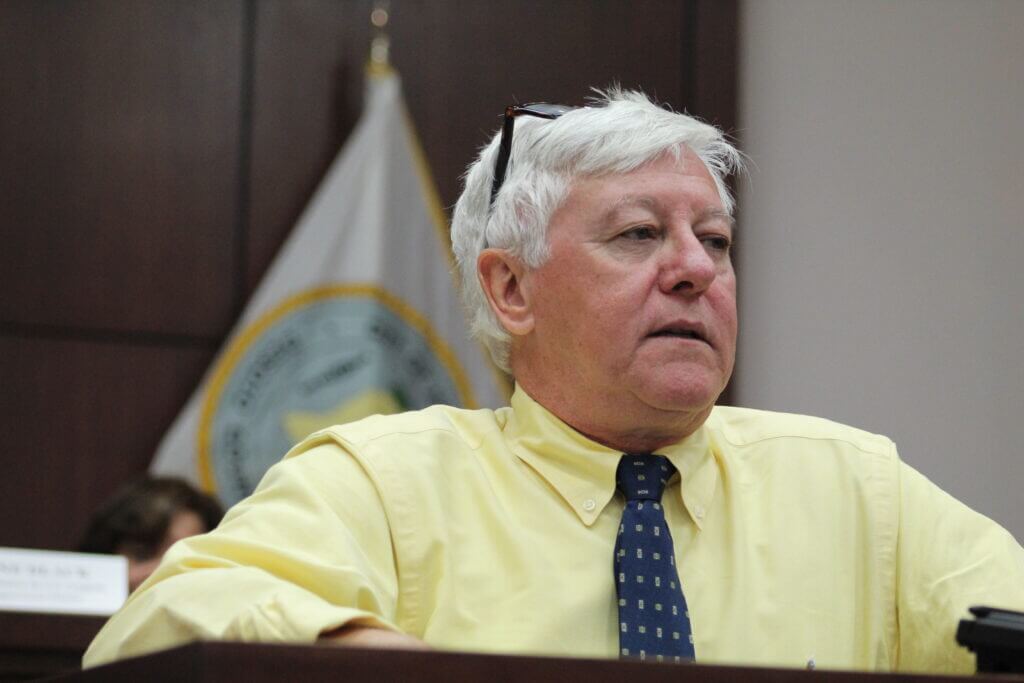 "Dianne has the discipline and the tenacity to stand toe-to-toe with everyone in Washington and stand for all Mississippians and all Americans," Olds said.
In her time at the podium, Black said she knows women's issues, saying "the government shouldn't be telling us when to have kids."
Among those who were also on hand and spoke at Saturday's meeting were Bernice Jackson, 1st District Vice-President for the Mississippi Federation of Democratic Women, state MFDW President Lovie West, and Horn Lake Alderwoman LaShonda Johnson, who stressed the importance of voting "to be the change," she said.
The congressional candidate also received a support check of $1,000 for her campaign from the MFDW and has received an endorsement from Indivisible, a grassroots movement of local groups with a mission to elect progressive leaders.
One of the candidates on the ballot also took the opportunity Saturday to introduce himself. Eric Wright is one of two candidates on the ballot for the board seat from District 1. Wright is facing Josh Sullivan in the November election for the six-year term held by Milton Nichols, the long-time board member and former Olive Branch mayor who has chosen to set aside and not run for re-election.
While Saturday's meeting was a Democratic event, the school board election is a nonpartisan ballot.
Wright described himself as supporting equitable discipline in the schools and that he believes in achievement.