Cascades development welcomed in Olive Branch
Photo: An artist's rendering of the retail area for the Cascades multi-use development in Olive Branch. (Courtesy photo)
When completed, developers believe the Cascades multi-use development will exude and be a shining welcome to the city of Olive Branch. It is also going to be a place for people to live, work and raise a family, said Gov. Tate Reeves at Wednesday's groundbreaking for the 170-acre development at Cockrum Road and U.S. 78.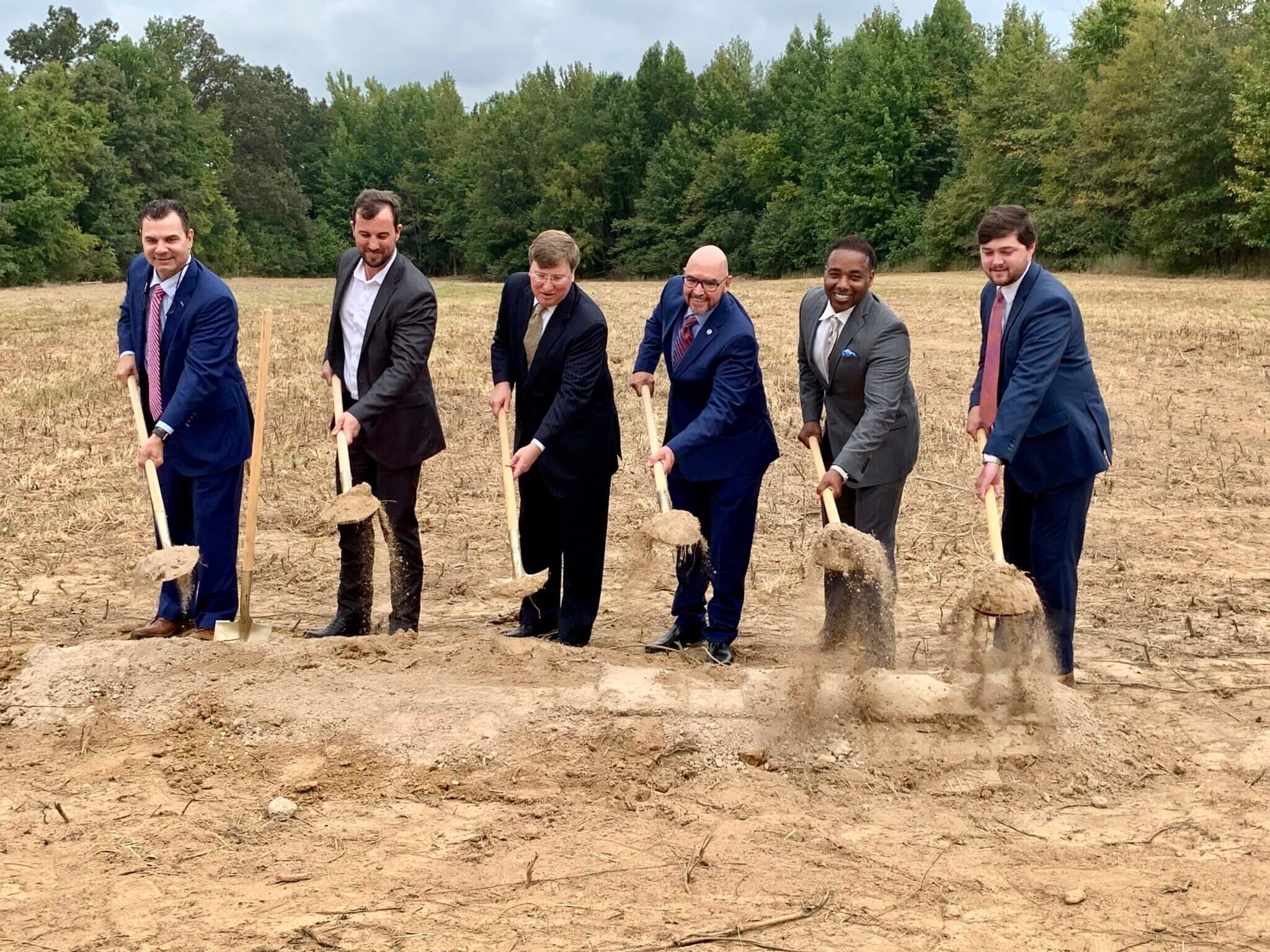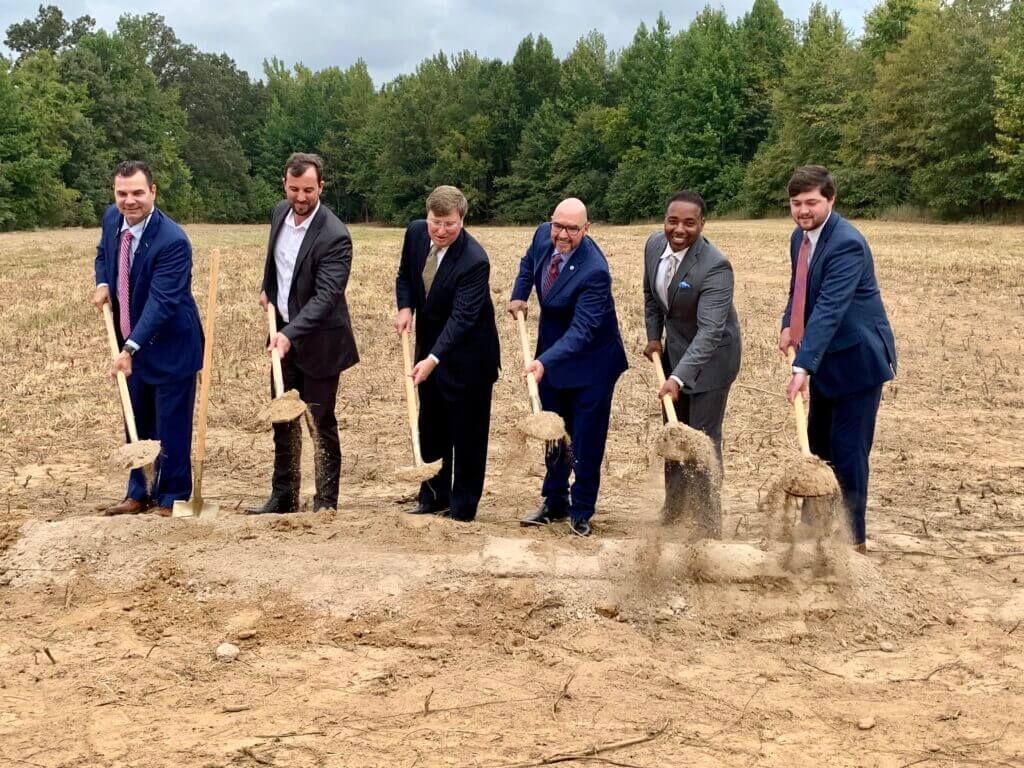 "It's been my mission since I've been governor to make Mississippi the best place in the nation to live, the best place in the nation to work, and the best place in the nation to raise a family," Reeves said. "The great thing about the Cascades is that here you can do all three things. You can live, you can work, and you can raise a family."
The $300 million investment will feature 400 residential units, about 125,000 square feet of retail space and 40,000 square feet of office space. The Shopping Center Group (TSCG) of Atlanta, Georgia is now starting to accept pre-lease office and retail space requests for the area.
Marion Threatt of Olive Branch is among the group behind the Cascades.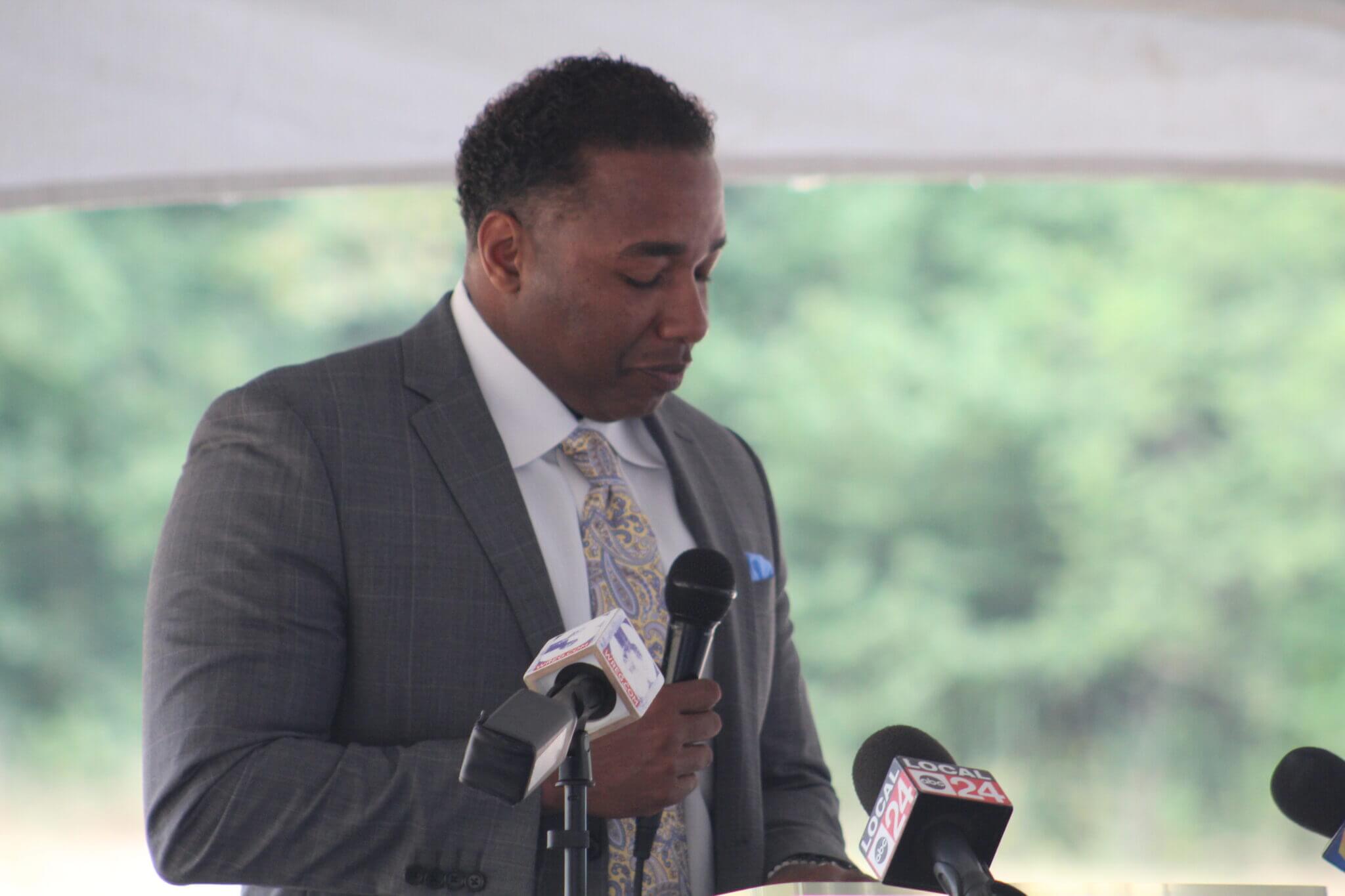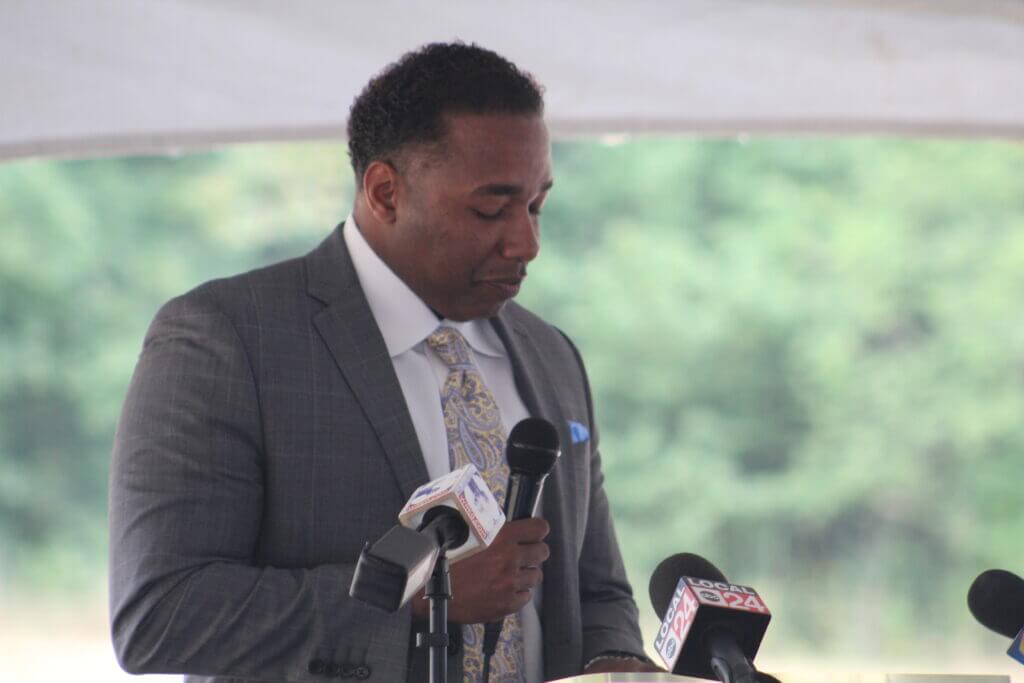 "We hope to have it completed in two-and-a-half to three years," Threatt said. "I'm an Olive Branch resident and I love Olive Branch. My business is here and I was raised here, so this is the best place to be."
In his remarks, Reeves said the Cascades development will be a huge addition for Olive Branch, DeSoto County, and North Mississippi.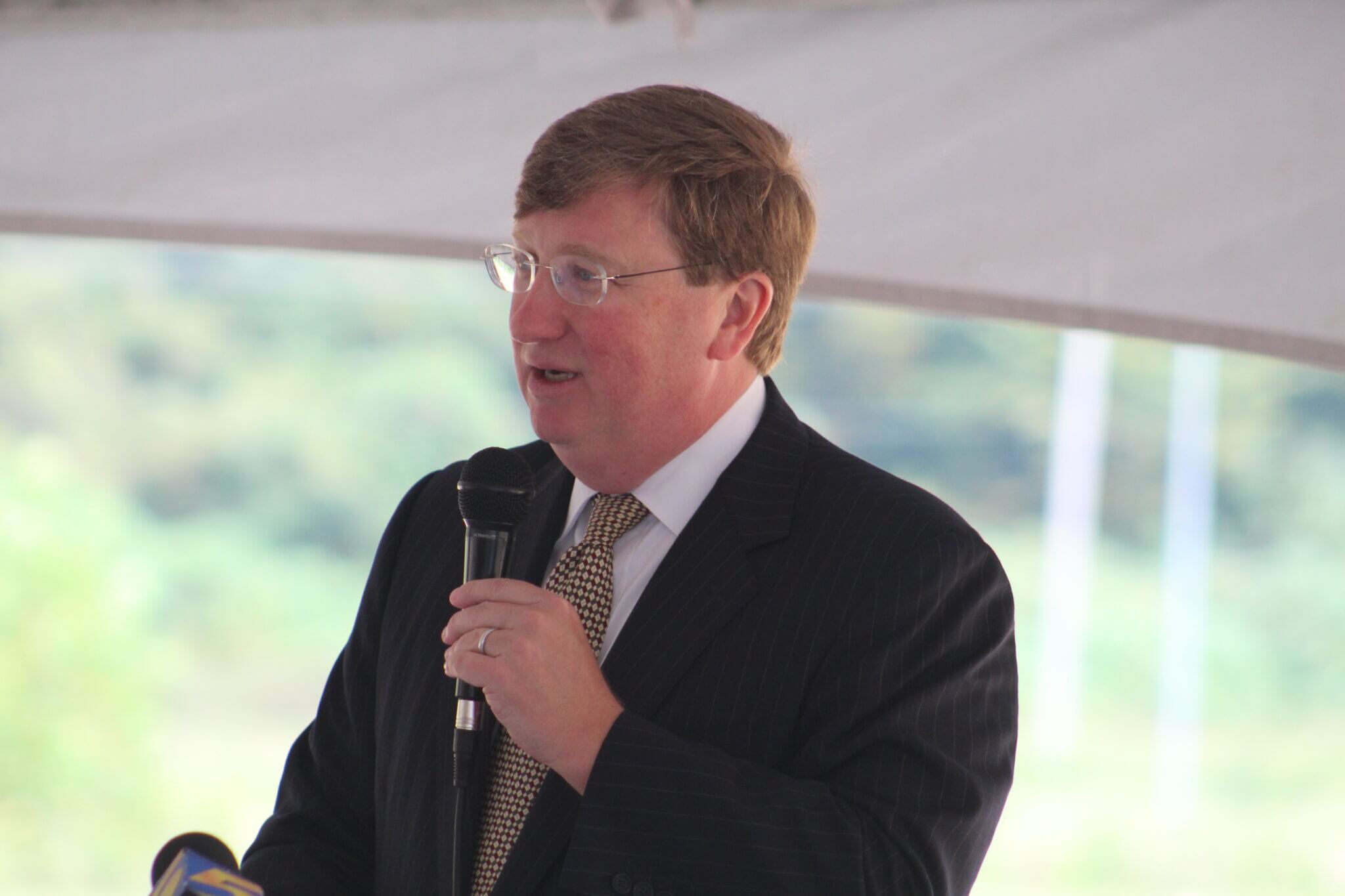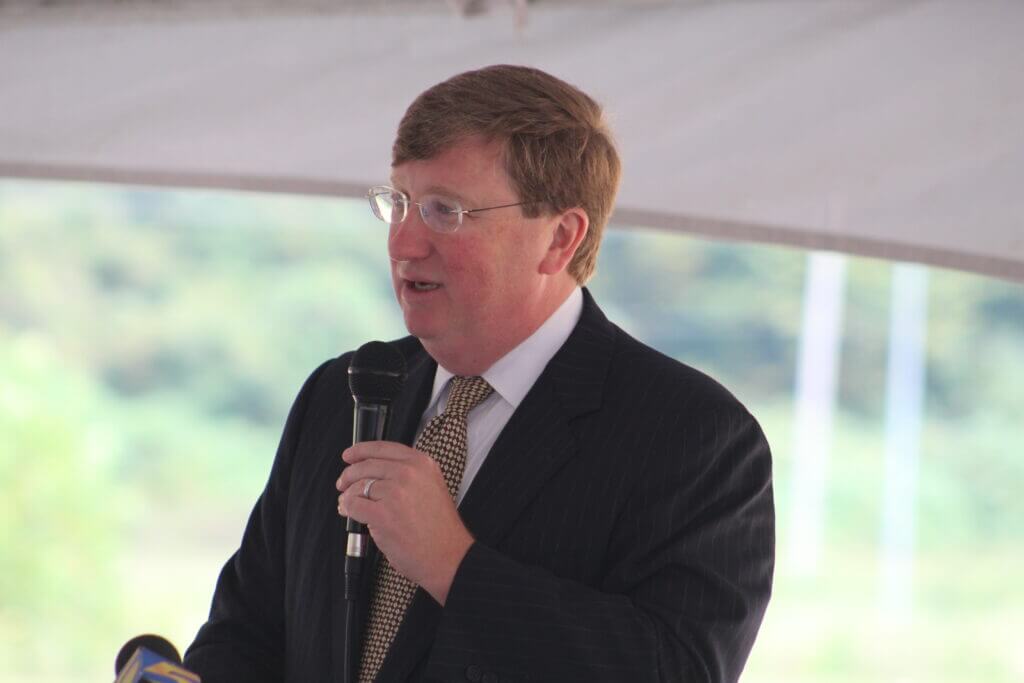 "In spite of the pandemic, we've seen incredible progress growing our economy," Reeves said. "Since I've been governor, this county has secured more than $450 million in new capital investment and well over 1,000 new jobs associated with those dollars. The real credit goes to our people and our workforce. They are the reason that we're attracting new capital investments and new jobs are being created here in Olive Branch."
The Cascades also will have restaurant parcels, 100 townhomes, 58 cottage lots, and a 70-acre park that will be improved and then given to the City of Olive Branch.
As bright as the lights emanate from the retail hub of the Cascades when completed, Reeves said the future of Olive Branch and DeSoto County is bright, and the future of Mississippi is bright.
For more information, visit the Cascades website.