State voters keep asking for absentee ballots
Mississippians are continuing to play an active role in the election process ahead of the Nov. 3 general election date.
The state does not offer early voting, as done in other states, however voters who have a reason to not be at the polls on Election Day may vote ahead of Nov. 3 as an absentee voter.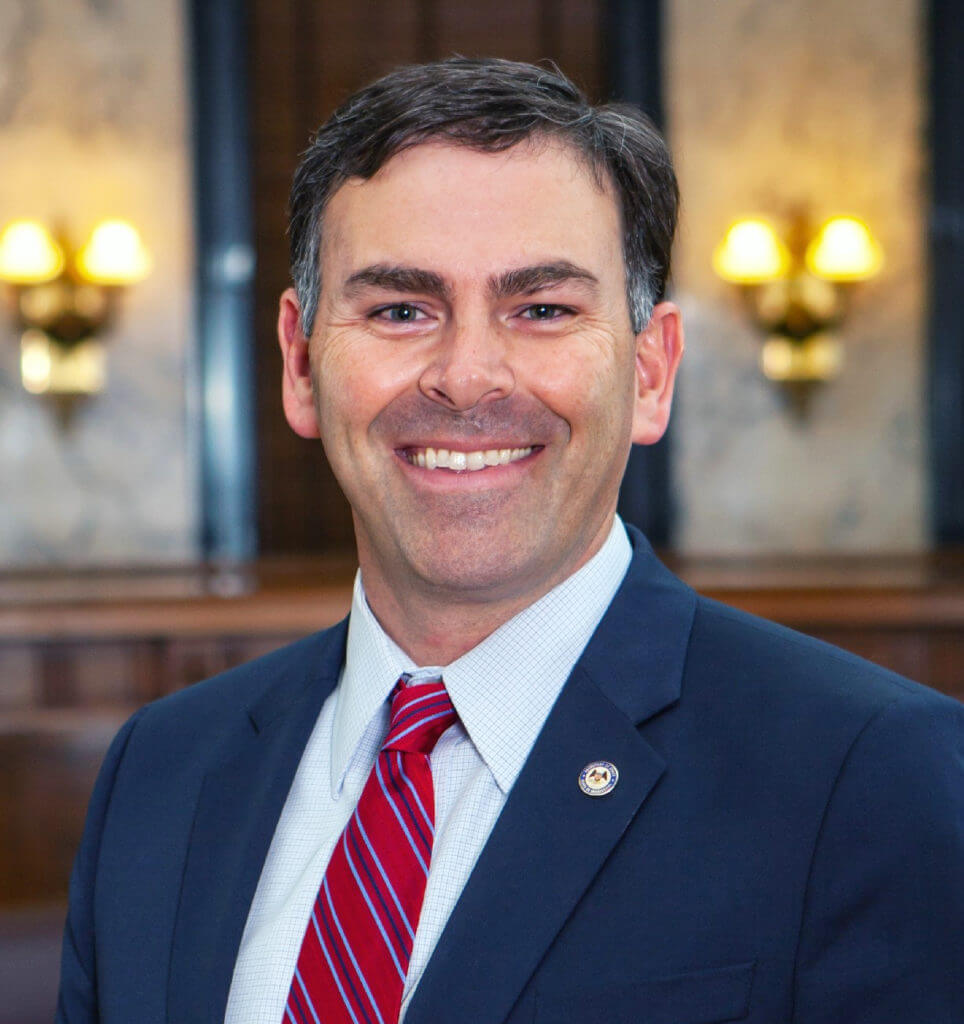 The Mississippi Secretary of State's office Monday, Oct. 26, reported that as of Sunday, Oct. 25, there had been 169,087 absentee ballots requested by Mississippi voters, 165,846 ballots sent, and 142,591 absentee ballots received by Circuit Clerk's offices in the state for the election.
The requested vote total reflects the number of state voters who requested an absentee ballot through the Circuit Clerk's offices, the sent figure reflects the numbers sent out from those offices, and the received total is the figure reflecting the number of completed absentee ballots that have come back to the Circuit Clerk's offices in Mississippi.
In DeSoto County, 9,798 absentee ballots have been requested and the same number has been sent out. The Circuit Clerk's office has received back 8,498 absentee ballots of those sent out.
Among voters age 65 and older, who need no other reason to request an absentee ballot, 3,518 ballots were requested in DeSoto County and the same number of ballots have been sent out. A total of 3,360 ballots have been returned.
CLICK HERE for county-by-county reports.
Reasons to vote absentee in Mississippi include being age 65 or older, have a temporary or permanent disability, caring for someone suffering from COVID-19, being out of the county on Election Day, working during the entire time polls are open on Election Day, and being in a physician-imposed quarantine due to COVID-19.
The complete list of legitimate reasons to ask for an absentee ballot is available at www.sos.ms.gov/vote.
The number of absentee ballots sent and received in Mississippi already has surpassed the final totals for the 2016 general election.
In that election, 110,812 absentee ballots were requested and 110,810 were sent.
Saturday, Oct. 31 is the final day for absentee ballots to be accepted. The Circuit Clerk's office in Hernando is open from 8 a.m.-5 p.m. each day this week through Oct. 31, which is the deadline for in-person absentee voting.
All mail-in absentee ballots must have a Nov. 3 postmark to be counted in the voting and they must also be received into the Circuit Clerk's office within five business days of Election Day.
(Contact desotocountynews@gmail.com)