Golf event aids abused children
When a group of golfers hit the links at the Olive Branch Country Club recently, not only were they enjoying a bright, sunny afternoon, but they were also helping an important service to youngsters at the same time.
For the eighth year, the Healing Hearts Child Advocacy Center held its annual golf tournament to raise funds and offer players more information on what the center for children and families dealing with child abuse and neglect issues, said Executive Director Sally Williams.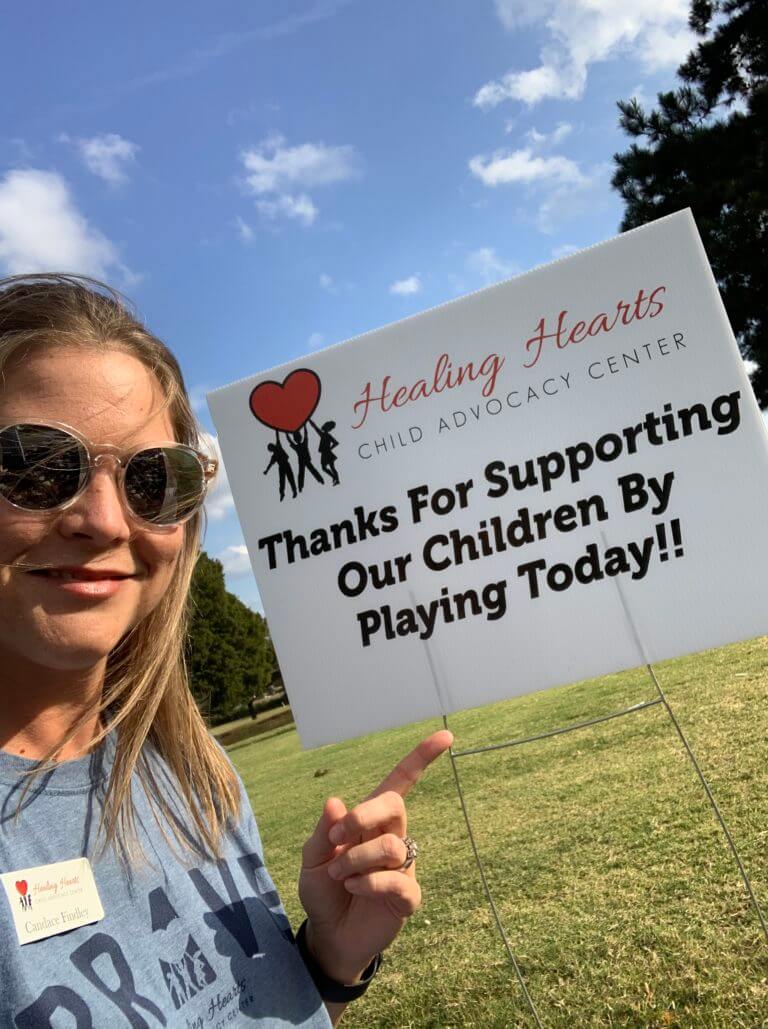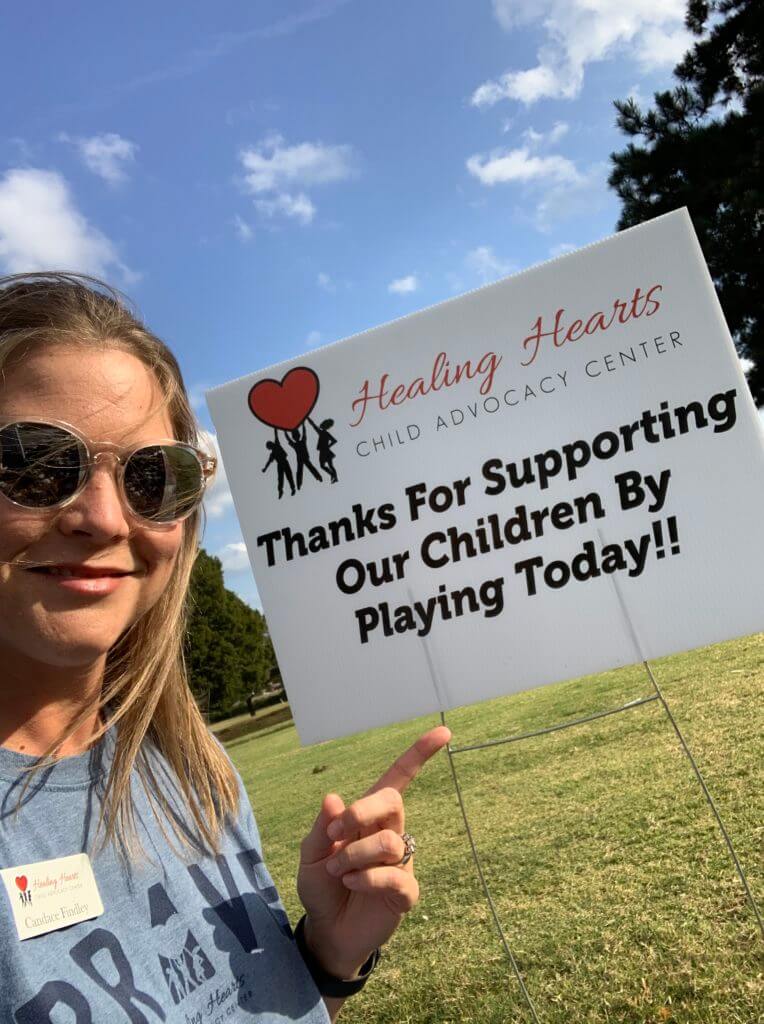 "The importance of the golf tournament is awareness to the community and also raising funds so we can still provide services to the children who are victims of domestic abuse in DeSoto and Tate counties," Williams said.
Child advocacy centers (CAC), such as the Southaven-based Healing Hearts CAC, work to protect children facing domestic and other child abuse situations. Healing Hearts gets involved in each case and becomes a conduit of sorts and a voice for the child, with family members, law enforcement, and prosecutors, including the District Attorney's office.
As a child abuse case is identified, Healing Hearts will conduct the forensic, fact-finding interviews with the child. They become advocates for the child and his/her non-offending caregivers, and will follow each case through to its conclusion.
Healing Hearts staffers help prepare families for court appearances and offer safety education, community awareness, counseling on site and referrals for counseling and medical exams.
There are 11 Child Advocacy Centers in Mississippi and Healing Hearts serves DeSoto and Tate counties.
"Healing Hearts is our community's response to child abuse and neglect cases," Williams explained. "Our position is that we work with community partners, law enforcement, child protection services, mental health and medical providers, to make sure that any referrals of child abuse cases that we get, get the proper initiation of the case, from interviews to family advocacy services and to the medical attention as they need."
The Healing Hearts website lists that 336 children received services from the non-profit agency in 2017. Williams said the number has now grown to more than 600. 
"Child abuse and neglect is not something that we expect to see stopping any time soon," Williams said. "Our vision would be to completely eradicate child abuse. With awareness, we bring prevention, and with prevention, we hope to see folks getting help and a decrease in child abuse and neglect cases."
Part of providing awareness is holding the annual golf tournament, so players may learn more about Healing Hearts, support its mission, and contribute through fees and sponsorships to the center.
"All of our fundraisers are essential to what we do," Williams noted. "We like to have diversified funding from grants to federal help, state and local government help, as well as our fundraising activities that we do. We're looking from this golf tournament to hopefully raise anywhere from $16,000-$19,000 to help and support for healing and justice for the children and the families that we serve. It's grown every year and we hope to continue growing it."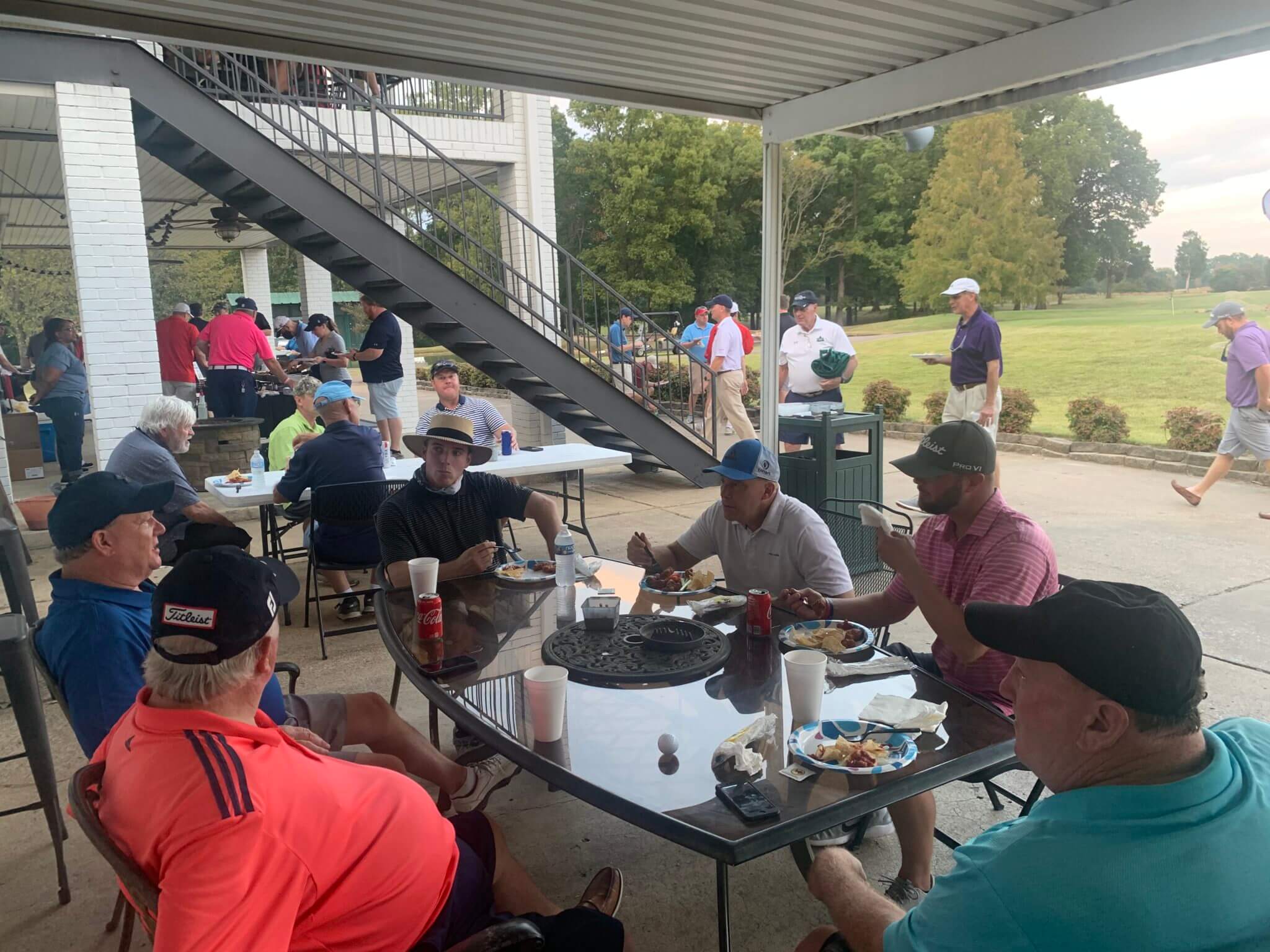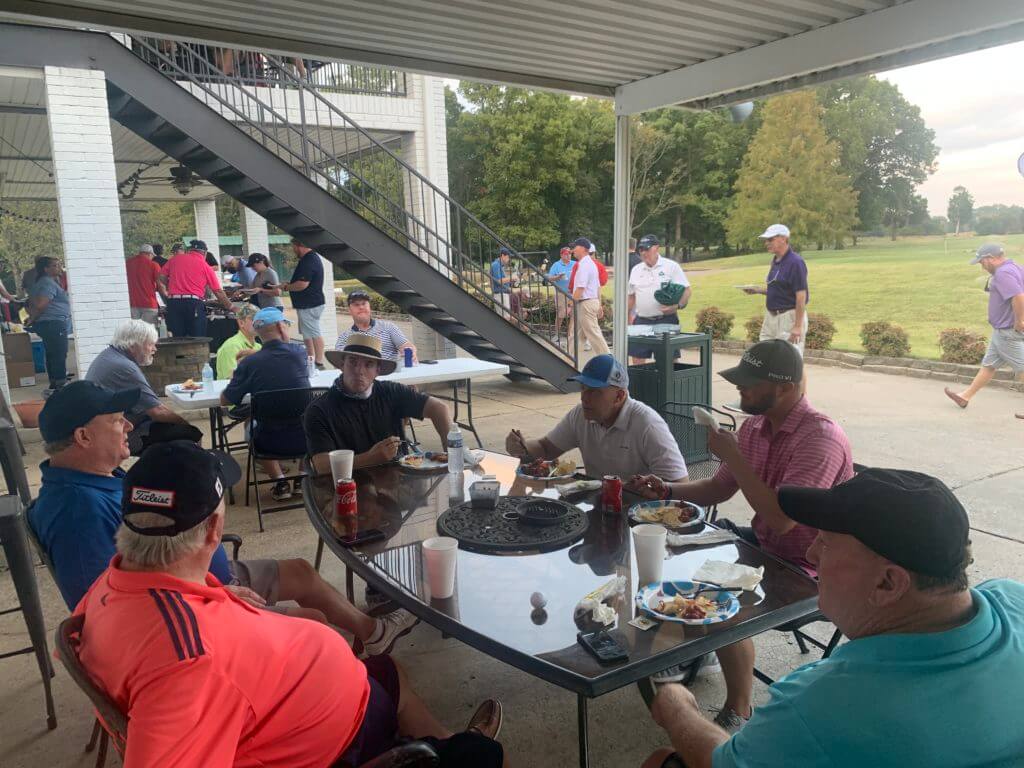 This year's tournament raised more than $17,000 for the center, Williams said.
A concern now is that with the COVID-19 pandemic, child abuse may have been more easily hidden inside homes, but now is being discovered when the child heads to school or attends church activities.
"With children sheltering at home, they sometimes are not sheltering in a safe home," Williams said. "We are seeing a huge increase now that people are coming out. Sixty-five percent of the reports come from teachers during the year and without children being in school since March, this is the time that they are being seen in schools and being seen in churches and places where they are starting to move and go back out of their home."
Williams adds that by law, all Mississippians are mandatory reporters of child abuse being observed. 
If you become aware of an issue with child abuse or neglect, call the state Child Protection Services at 800-222-8000 or 601-432-4570, or send an email to reportabuse.mdcps.ms.gov.
In this year's tournament, the Heavenly Sunshine Team with Curt Spencer, Ed Schreiner, and Jake Brannon won first place and the Guaranty Bank team Chuck Jackson, John Spencer, Matt Sellers and Mickey Naaman finished second.
The second flight winner was the LS and Associates team with Nathan Grant, Johnny Lucius, and Austin Eldridge. The second place team was the Edward Jones group with Ryan Barnes, Jon Bragg, Brian Reed, and Daniel Thomas.
Nick Fallon had the ball deemed closest to the pin and the putting contest winner was Curt Spencer. Andrew Oakley was the longest drive award winner.
(Contact desotocountynews@gmail.com)